What Are Your Rights as a Renter During Coronavirus?
There's a patchwork of protections in place across the U.S.
by
Gretchen Brown
This article is part of Rewire's Coronavirus: Information You Can Use series.
Sixteen million Americans are unemployed right now. That means a whole bunch of people can't make rent — according to one count, nearly one-third of American renters.
If that's you, it's natural to feel overwhelmed and unsure about what to do. Many industries are shut down, and it's unclear when things will return to normal.
It's likely the effects of COVID-19 will linger long after shutdowns are over, as economists say an economic recession is already here.
With all this insecurity, it's important to know that you do have rights to your housing as a renter, especially as new measures have been enacted during this crisis.
Your landlord can't just kick you out
The laws vary state-by-state, but typically, your landlord cannot physically enter your apartment and throw you out without notice if you have a lease.
This isn't just the law during COVID-19 — it's all the time.
Instead, the landlord will first need to send you a notice by mail to pay rent. In New York, for instance, if you're late paying by five days, they can then give you a 14-day notice.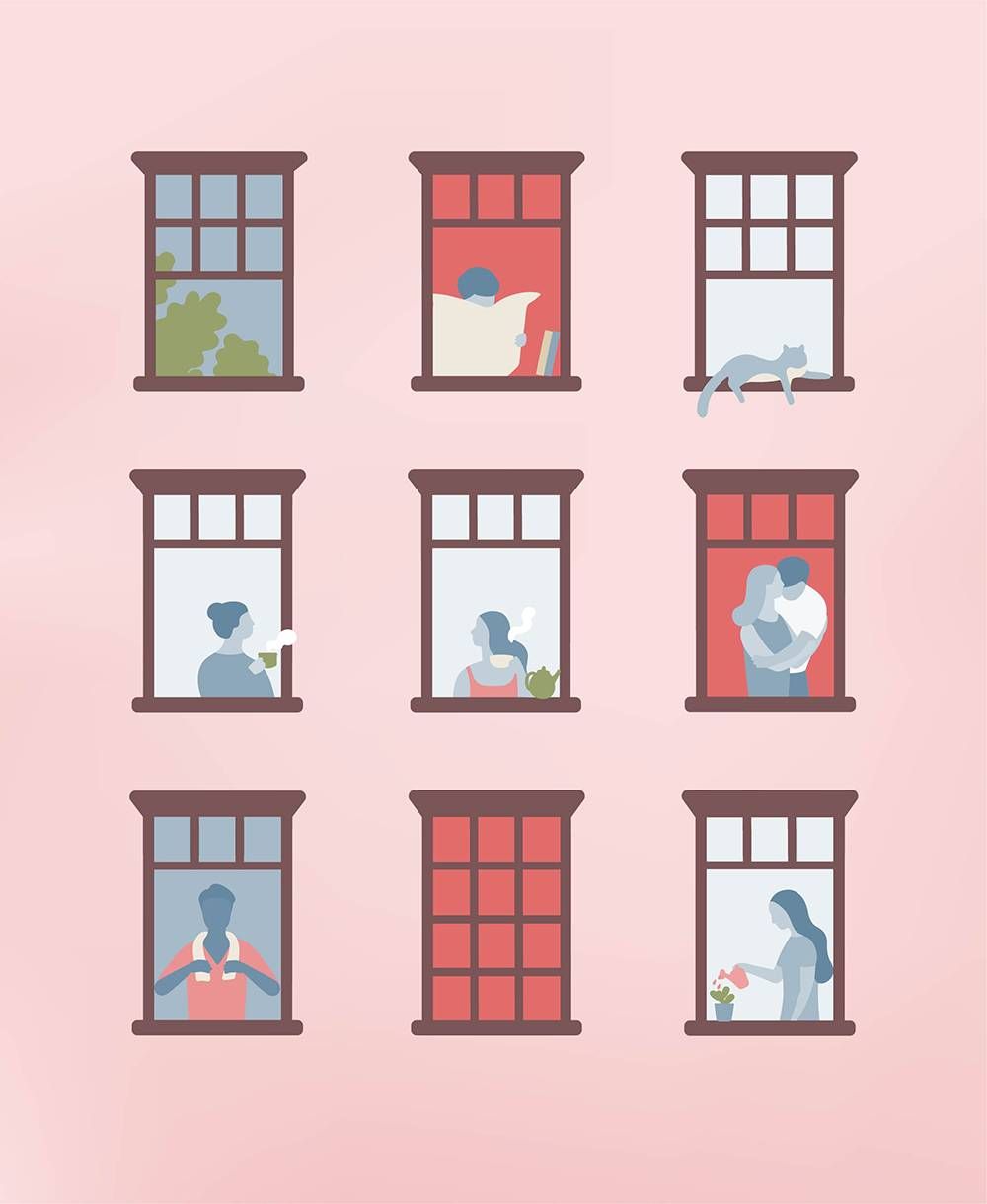 "After the 14-day expiration, the landlord would buy an index number in housing court and serve the tenant with a notice of petition and petition for non-payment through a process server," said Samuel Evan Goldberg, a tenant attorney in New York City.
At that point, the landlord can start eviction proceedings, and get a court date set.
In a nonpayment case, if you pay the full amount of rent before the judge rules on the case, or if the judge rules in your favor, you get to stay. If the landlord didn't give you advanced notice before starting eviction proceedings, the case might be dismissed.
Be sure to look up the specific laws where you live.
In many places, you can't be evicted for not making rent right now.
The federal CARES Act, enacted March 27, put a moratorium on many evictions across the U.S. for 120 days. 
The properties covered by the act are those that are funded by a federal mortgage loan, like Freddie Mac and Fannie Mae, or are federally assisted housing. The government estimates this is just 28 percent of all rental units across the U.S.
If you live in one of these properties, you can't get evicted for not making your rent payments right now. However, once the moratorium ends, under the law you are liable to pay all of the rent owed during that time.
If you're not in one of these properties, that doesn't mean you're out of luck. Many district and state courthouses are shut down temporarily across the country, and with them, eviction proceedings. Even without the moratorium, evictions cannot happen in these places.
Once they do, there will be quite a backup of cases. It's likely that evictions will spike. You can use that to your advantage.
"Even once the evictions start up again, it will likely be four months or more until the landlord gets a hearing," said Steven Katz, an attorney in Columbus, Ohio. 
"This is a 'bargaining chip' for tenants when trying to work out a deal with landlords. Because of the uncertainty, a landlord may be more likely to settle for partial payments during this time."
There's no nationwide rent freeze yet — but folks are fighting for it.
Some local governments have additional protections in place for renters. 
In Los Angeles County, the government is creating a rental assistance fund providing up to $1,000 per month for three months "for renters who may be deciding between paying rent or buying food during a pandemic," according to LAist.
It also passed measures that place a freeze on rent increases and bans late fees on unpaid rent.
In New York, a senate bill calls for a rent freeze for folks who have lost income due to COVID-19. New York City Mayor Bill de Blasio also asked the state to allow renters to pay rent with their security deposit.
There are also activists lobbying for a nationwide rent freeze, and more sweeping eviction protections, in addition to the measures in place from the CARES Act.
For instance, the National Low Income Housing Coalition (NLIHC) is asking for nationwide, uniform eviction protections, $100 billion in emergency rental assistance and additional grants for people experiencing homelessness.
Currently, the laws in place are more of a patchwork, varying by state, county and municipality. 
In many places, there are specific requirements you must follow in order to receive protections.
"For example, San Francisco requires tenants write to their landlords their inability to pay rent due to COVID-19 related reasons," said Anderson Franco, a tenant lawyer in the San Francisco Bay Area. 
Because things vary so much state-by-state, and city-by-city, you should contact your local tenant rights organization if you're worried about paying.
The U.S. Department of Housing and Urban Development website has a list of resources for renter's rights, state-by-state.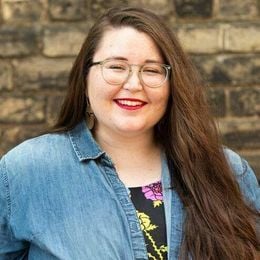 Gretchen Brown
is an editor for Rewire. She's into public media, music and really good coffee. Email her at
[email protected]
, or follow her on Twitter @gretch_brown.