Your Guide to Living on Your Own After a Breakup
Splitting with a long-term, live-in partner can leave a void.
by
Gretchen Brown
When Vanessa Rueda's five-year relationship fell apart, circumstances forced her to continue to share the space with her ex for months.
By the time she was able to move out of the apartment and in with her parents, her new living situation felt freeing.
"All the loneliness I had bottled up in the months living in a shared broken-up space went away as soon as I was with a support system," said Rueda, a writer and blogger.
"A weight I had been carrying so long that I was used to it, immediately disappeared."
Breaking up feels different for everyone. But when the breakup is with a live-in, long-term partner, there can be an extra void.
"Isolation only makes feelings of depression worse," said Laura Louis, an Atlanta-based licensed psychologist. "Having a reliable support system post-breakup is crucial."
Rueda's parents were the support system and safe space she needed. But some folks end up living completely on their own after a break up.
Living alone doesn't have to equal isolation. 
"I encourage clients to be intentional about scheduling," said Amanda Atkins, a licensed marriage and family therapist in Chicago. 
"Reconnect with old friends, hit up trivia one night a week, join a book club. Don't overdo it, and make sure you have a couple evenings free each week, but be sure to seek out friendship and community during this time of adjusting to being alone."
Start the healing process
Not overdoing it is key. Because while your friends can be the support system you need post-breakup, you also need time to work through what you're feeling.
"It can feel empty, but it is important to not distract from the feeling in order to move forward," said Alysha Perlman, a New York City-based licensed psychotherapist. 
"I often tell clients it is important to 'feel your feels' so you can pay attention to what you're feeling, accept the feeling, and determine what this means to you now."
Sitting with that empty, lonely feeling is the only way you're going to be able to move past it. Don't distract yourself so much that you become numb to your emotions.
It can be tempting, too, to jump into a new relationship right away to get over these feelings. But distraction only covers up your grief.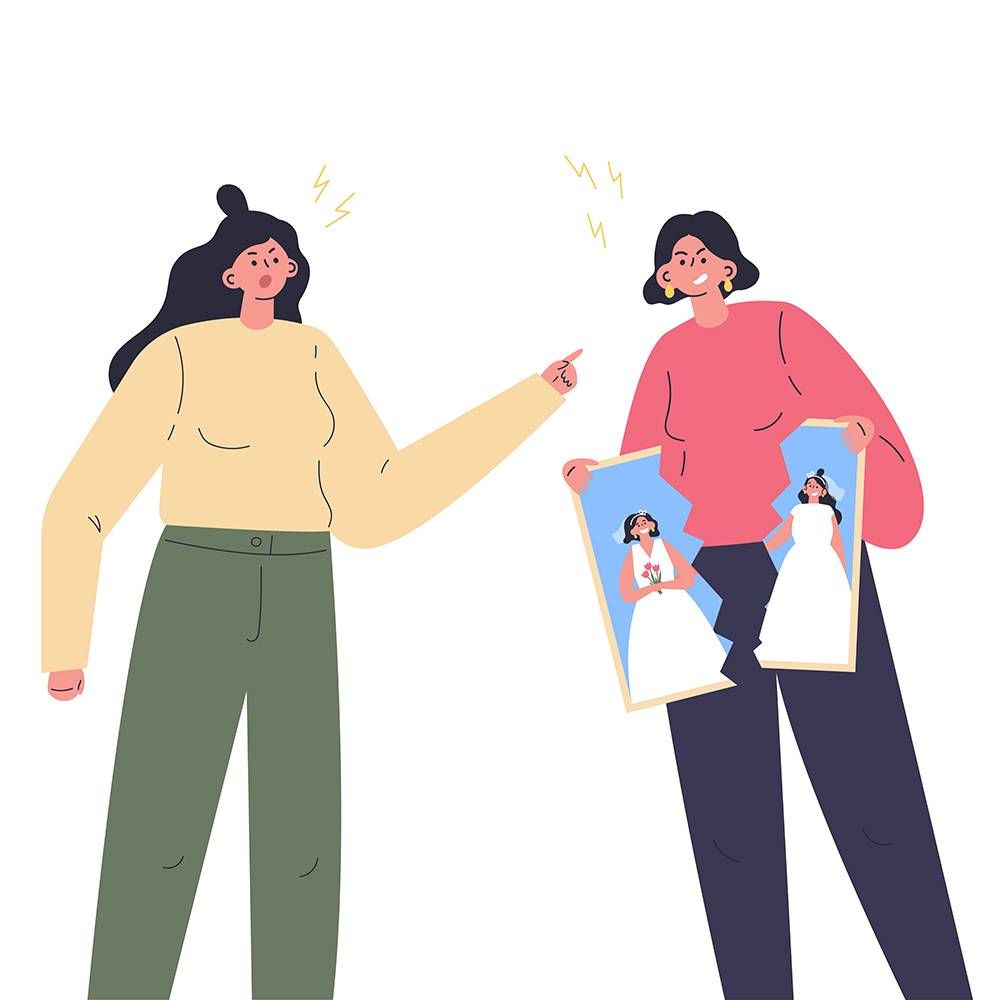 "Without allowing yourself time to grieve you are not able to grieve the past relationship and learn what you need going forward," Perlman said. 
"Take time for yourself, remember what you enjoyed before the relationship or things you may have put to the side while you were in the relationship and explore what makes you happy."
A therapist can be a valuable outside perspective to help you learn from your past relationship and figure out what you want in the next. 
Be smart about the friendships you keep, too; it's important to be around people who don't blame you or shame you for ending your relationship.
Make your space your own again
When you live with someone, your physical home becomes a reflection of the two of you. Post breakup, you need to figure out what your home looks like all over again. 
"Uncoupling involves rediscovering yourself apart from your ex — and your new space is a reflection of that process," Atkins said.
Think about how you can create a space that reflects your passions and interests. While home decoration might seem silly, it can be a tool to help you rediscover who you are as an independent person.
Fill it with things you love, and photos of people you love. 
You may be concerned about how you'll afford the space and the bills on your own, and rush to get a roommate. It's important to be thoughtful about your finances going forward. 
"Try not to make rash decisions," Perlman said.
"Make sure before ending things that the bills or formerly shared responsibilities are discussed so there is no gray area."
It's tempting to want to stay friends with your ex, if you can't imagine losing them completely. But you need space for healing, even if you don't think you do.
Louis recommends taking some time apart from them before attempting to kindle a friendship. Time and distance will help you process the breakup.
Even though Rueda was stuck living with her ex for months, she took the space she needed, going for frequent walks or drives so they didn't have to be on top of each other in a tiny space.
Total independence can be jarring. You might hate going grocery shopping on your own if you're used to always going with your ex.
But things will heal with time, even if it doesn't feel like it right now.
"The longer you go living alone, the more comfortable and confident you'll feel about it," Louis said.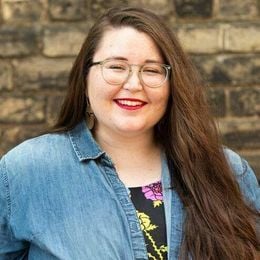 Gretchen Brown
is an editor for Rewire. She's into public media, music and really good coffee. Email her at
[email protected]
, or follow her on Twitter @gretch_brown.