This Young Chef Built a Company to Keep Seniors Healthy
by
Maribel Lopez
Grocery delivery services. Take out. Dining out. Apps for meals delivered straight to you. These days, you can sample from a smorgasbord of food services and products to make your life easier, but what's missing from some of these modern-day conveniences? First of all, human interaction. Open your app and request whatever it is you need and it arrives on your doorstep. No human contact necessary. On the other hand, when you buy your own groceries—in-store or online—it can be easy to sneak unhealthy food in the cart. The next thing you know, you're eating processed mac and cheese for two weeks because it's fast, easy and affordable.
But convenience isn't just a trend. It's a necessity for many, especially the older loved ones in our lives. Even if your grandma has always had a passion for cooking, it might be becoming increasingly difficult for her to move around the kitchen or get to and from the grocery store like she used to.
Enter: Chefs for Seniors, a service that sends friendly, professional chefs to seniors' homes to make them delicious, healthy and affordable meals. The company serves about 130 seniors in Wisconsin, Chicago and Florida and plans to double that this year.
Nathan Allman, 23, and his father Barrett started the business in 2013 after Nathan entered the idea into an entrepreneurship competition as a student at the University of Wisconsin-Madison and won his category.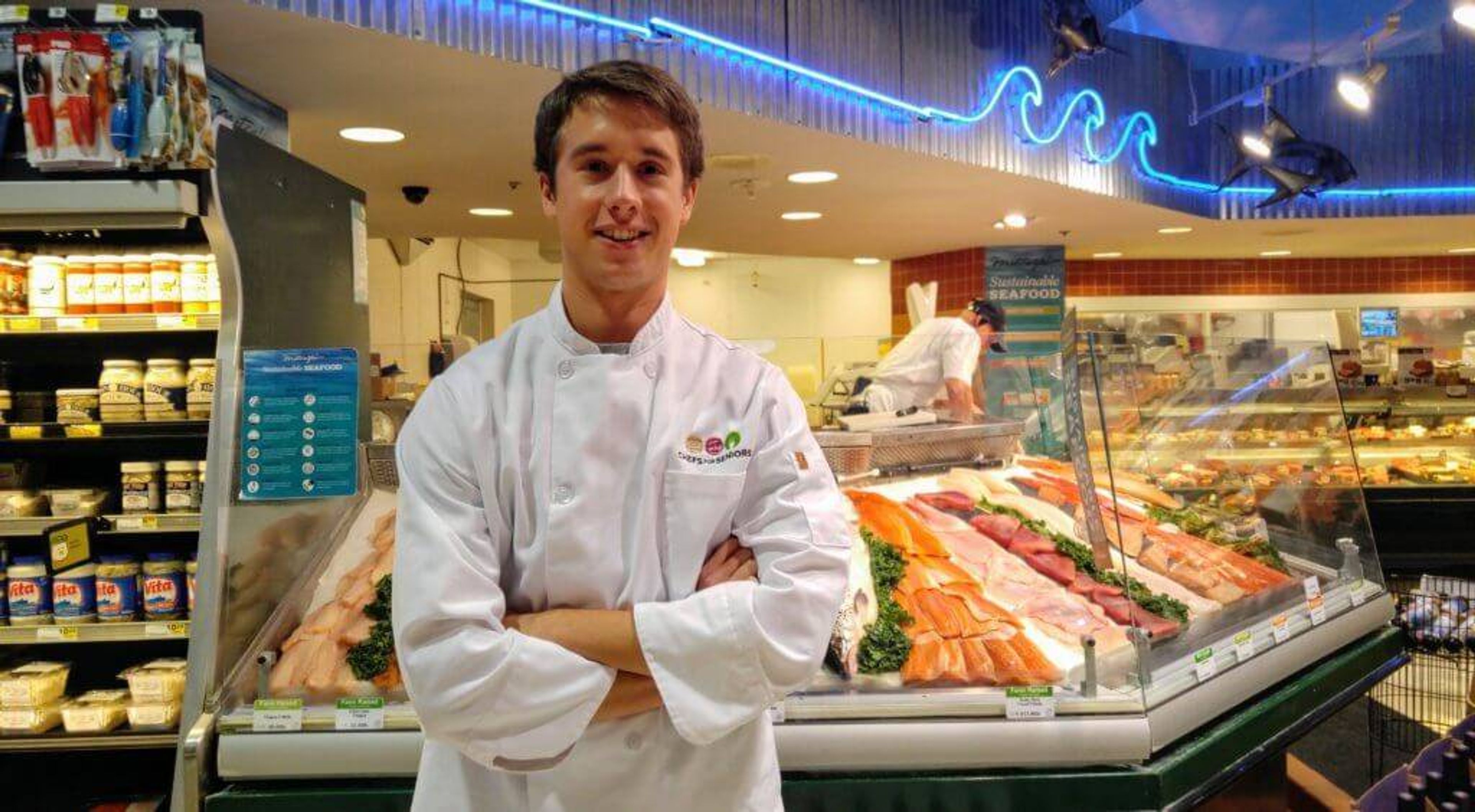 We wanted to find out more about how this young entrepreneur's business came to be, challenges he faced and where he sees his business going.
Rewire: How did you get the idea for Chefs for Seniors?
Nathan Allman: I grew up in a restaurant family, so food has always been a big part of my life. The idea for Chefs for Seniors came about because my father and I realized that a lot of elderly customers that came into the restaurant weren't eating well when they were at home. Instead, they resorted to what was convenient, which typically involved unhealthy processed foods. We thought that if we could place a professional chef in the home, we could cater custom meals to seniors' specific dietary concerns and improve their quality of life.
Rewire: What makes your business model unique?
NA: It's the interaction that takes place when the chef is in the home. For many of our clients, especially those living on their own, our chef might be the only person they talk to in a day so the companionship is really important. We look for chefs who not only can produce great-tasting meals, but are sociable and embrace the relationships with their clients. The time in the home also allows the chef to customize meals completely—for example, reducing sodium for clients with heart disease.
Rewire: There's some conventional wisdom out there that says running a business with a family member can get tricky. How is it working with your dad?
NA: We've been working together since I was 12 years old in the restaurants, so it's something that I've grown up with. As I've gotten older, we've really developed a unique mutual respect for each other and our different work styles. I learn from him, and he learns from me. That said, I'd be lying if I said it was easy; running a business, especially in the early start-up phase, is really tough. 
Rewire: How do you divvy up responsibilities?
NA: We are both co-founders and owners of the business. We're still a small company so we both do a little bit of everything, but he tends to focus more on human resources—chef management—while I lead marketing, sales and accounting. Both of us will still cook for a few clients we've had from the beginning. 
Rewire: What do you do when you run into conflict?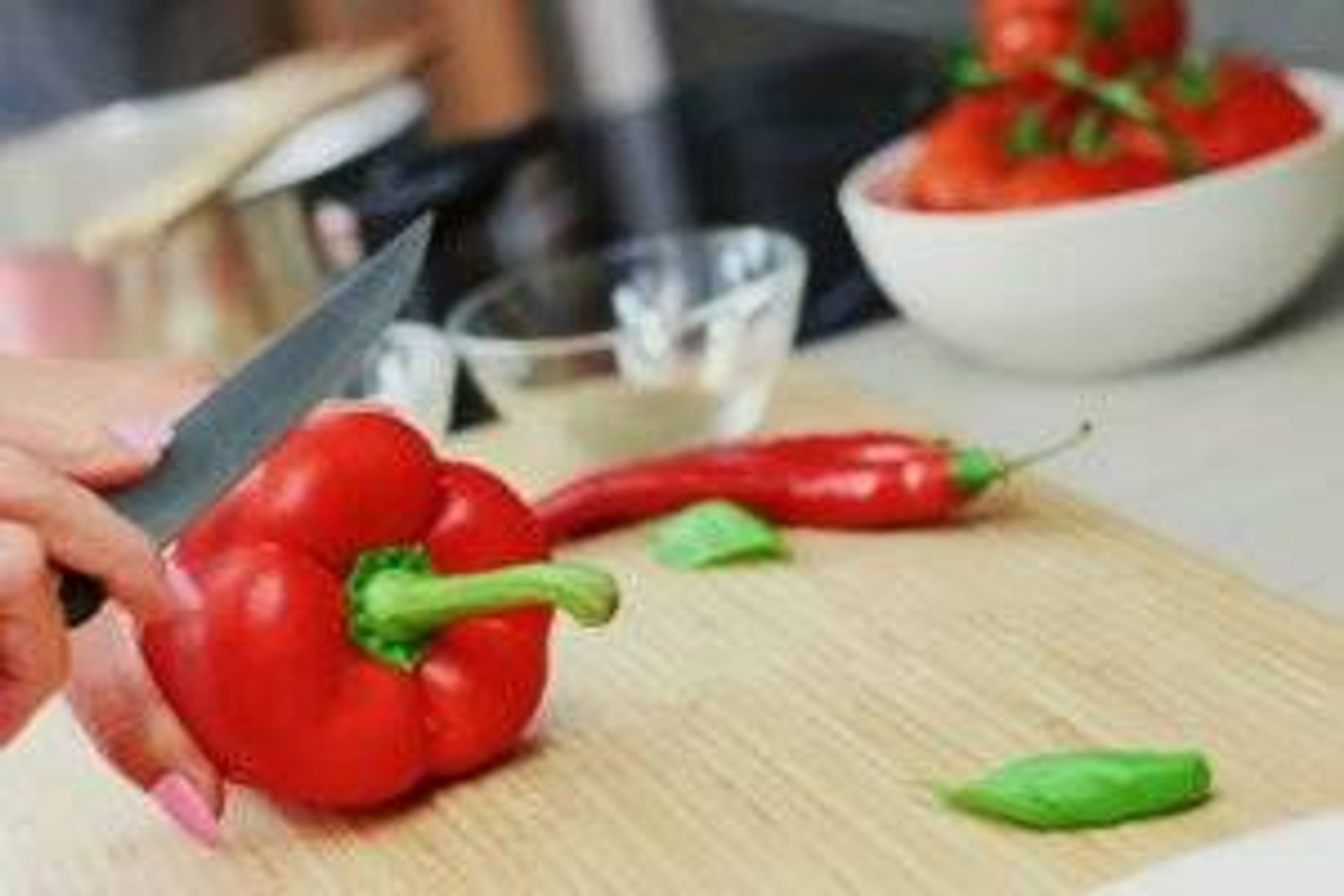 NA: Depends on the nature of the conflict, but typically we'll sit down and discuss the issue as a team, making sure to listen to the opposing argument. If we aren't making progress, we've learned to stop the conversation, sleep on it and revisit the next day. With most issues, we will typically work through it until one of us agrees with the other. 
Rewire: What's your favorite aspect of running your own business? And your least favorite?
NA: My favorite aspect of this business in particular is the mission behind it. Chefs for Seniors provides a great job for chefs and helps people improve their quality of life. To me, being such a direct catalyst for positive change in the communities we operate in is as good as it gets.
---
My least favorite part would have to be the high level of uncertainty that coincides with owning your own business. I'm someone who likes predictability, and running a startup is anything but that.
Rewire: How much about running a business did you learn at school versus on the job?
NA: I was very fortunate in that my education at (the University of Wisconsin-Madison) and experience "on the job" were very intertwined from the beginning. When we started I was a sophomore in college, and through the university we had access to lots of different resources that helped us get off the ground... One of the really interesting things for me was the ability to learn something in the classroom, whether it was through a lecture or project, and directly apply that to a business still in its infancy. 
Rewire: What was the biggest obstacle to getting your business started?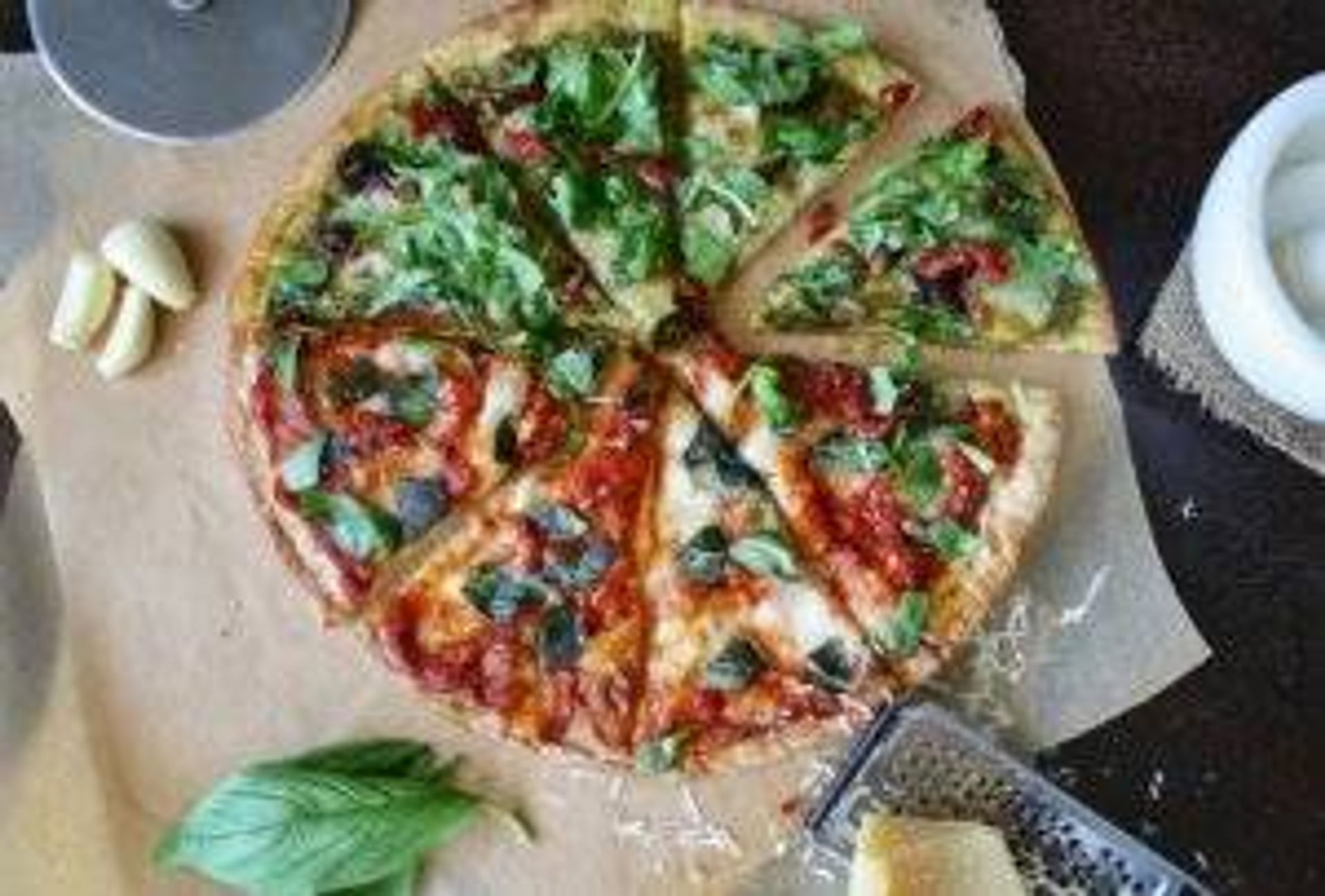 NA: Just finding the first 10 people who were (willing) to pay for our service. We had no brand recognition, limited funds and a unique service model, so it was all about personal selling and pounding the pavement.
Rewire: You started Chefs for Seniors as a young adult. What advice would you give to a young, aspiring entrepreneur?
NA: While being a young entrepreneur has its challenges, mainly resulting from lack of experience, it also has some advantages. I was really naïve when I started Chefs for Seniors, still am in some ways, and I think that made some of the struggles less stressful because I didn't have anything else to compare it to. Ignorance is bliss sometimes. Also, young entrepreneurs typically don't have a family to support and high expenses so it's easier to get through the cash-strapped startup phase.
---
My advice would be don't let inexperience be an excuse and understand that mistakes are inevitable, you just have to commit yourself to learning from them.
Rewire: In a perfect world, what would Chefs for Seniors look like?
NA: We're on a mission to serve as many seniors as possible, so ideally Chefs for Seniors would have a presence in every state across the country. However, even if we were in every state there would still be seniors out there who could benefit from our service so we'll never truly achieve our goal. We can only hope to get as close as possible. It would also be really nice to partner with a health insurance company to fund a portion of our services, making Chefs for Seniors even more accessible to lower-income seniors and reducing the insurance company's overall costs.
This article is part of America's Entrepreneurs, a Rewire initiative made possible by the Richard M. Schulze Family Foundation and EIX, the Entrepreneur and Innovation Exchange.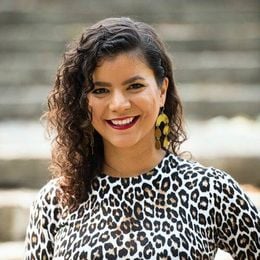 Maribel Lopez
is a lifelong public media fan and as director of Rewire, oversees the site's strategy and operations. When she isn't catching up on the latest digital publishing trends, she enjoys traveling, flamenco dancing and going on adventures with her doggos.