Top Reasons More Young Adults Are Taking Cruises
by
Susan Thao
In 2015, the average cruiser was 49 years old, married, employed full-time and had a six-figure income. The demographics have changed a lot in a short time–no longer are cruises seen only as vacation options for wealthy older middle-aged folks and retirees.
Today, young adults can also be seen roaming cruise ship decks. As reported by the Cruise Lines International Association, young adults are embracing cruise travel now more than ever.
---
"Among Cruisers, the most loyal groups are the younger generations," stated CLIA's January 2017 Cruise Travel Report. "Two-thirds of... Millennials say that cruising is their favorite vacation."
Young adults rank cruise travel as the best vacation type, beating land-based vacations, all-inclusive resorts, tours, vacation house rentals, and camping, according to the report.
What our generation wants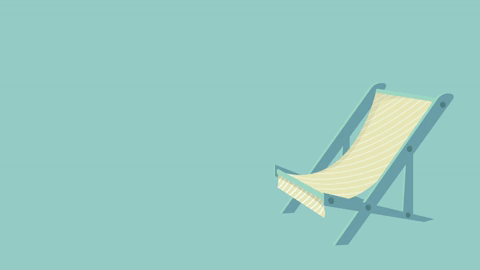 Young adults are becoming more attracted to cruising as cruise lines expand their offerings to cater to a more diverse crowd that wants to gain experiences, go on adventures and learn while traveling.
"Millennials view traveling as vital to the development of their personal narrative and identity, so it makes sense that they want more out of a trip than a great tan," wrote Jeff Fromm, president of the millennial-focused consultancy FutureCast, in the October 2016 Millennial Brief on Travel and Lodging.
Cruises now offer more enriching onboard activities. Between entertainment, cooking and surfing lessons and even art exhibitions, cruise companies are trying to cater to everyone.
There are even themed cruises for those wanting to learn about a new culture, music festivals at sea and singles cruises for folks looking to hook up while traveling.
More destinations for less

Young adults hustle hard for their money, all the while trying to fulfill their desires to travel on a budget.
"Almost all... Millennial cruisers use cruise vacations to sample new destinations," CLIA reported.
Cruising provides one way to balance that price-to-value ratio, as passengers will experience multiple destinations without having to worry about an accruing expense list. Once you're on the cruise, most expenses have likely already been taken care of by your past self.
A cruise can provide a destination sampler platter—if you love a place you visit for a day, you can head back there for longer during a future vacation.
If you don't have a ton of PTO days to work with, weekend cruises are also available. Though the typical length of a cruise is six to eight days, cruises can last anywhere from under three days to 16 days or more.
Find a cruise that suits you
Planning a trip for 2018? These are the cruise lines U.S. News & World Report ranks at the top of the heap:
Best Cruise Line for the Money: Royal Caribbean International
Best Cruise Line for Couples: Seabourn Cruise Line
Best Cruise Line in the Caribbean: Disney Cruise Line
Best Cruise Line in the Mediterranean: Viking Ocean Cruises
Best Cruise Line for Families: Disney Cruise Line
Best Cruise Line for Luxury: Crystal Cruises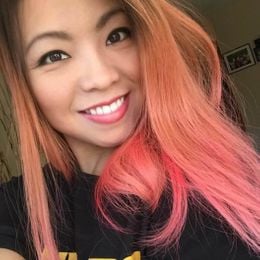 Susan Thao
works in production at Twin Cities PBS. Aside from that, she is best known as an adventure-seeker, Steelers and LeBron James fanatic and a full-time graduate student majoring in technical communications.