For Young Adults Who Moved in With Parents During COVID, Uncertainty Persists
Nearly 3 million U.S. adults moved back in with their parents or grandparents in March and April.
by
Gretchen Brown
This article is part of Rewire's Coronavirus: Information You Can Use series.
Jovanna Acevedo was in the middle of her second year at California State University, Sacramento. She had just been hired as a peer mentor on campus. She was looking into internships for the summer. 
Then, COVID-19 hit in mid-March. 
Campus closed. Acevedo lost her job at a mini golf course, paid a hefty fee to get out of her apartment lease, and moved back with her parents in Monterey County.
She's been there ever since. 
"I think it is best for me to stay here with my parents until I know that I will be able to get a job in Sacramento without the risk of it being shut down at any moment," said Acevedo, 19.
"If I were to go back, I wouldn't be able to see friends as I used to. So I'd rather stay with my family for now."
Nearly 3 million U.S. adults moved back in with their parents or grandparents in March and April, according to a Zillow analysis of U.S. population data. Most folks were between 18 and 25 years old.
As of April, 32 million U.S. adults lived with their parents or grandparents, up nearly 10 percent from a year ago.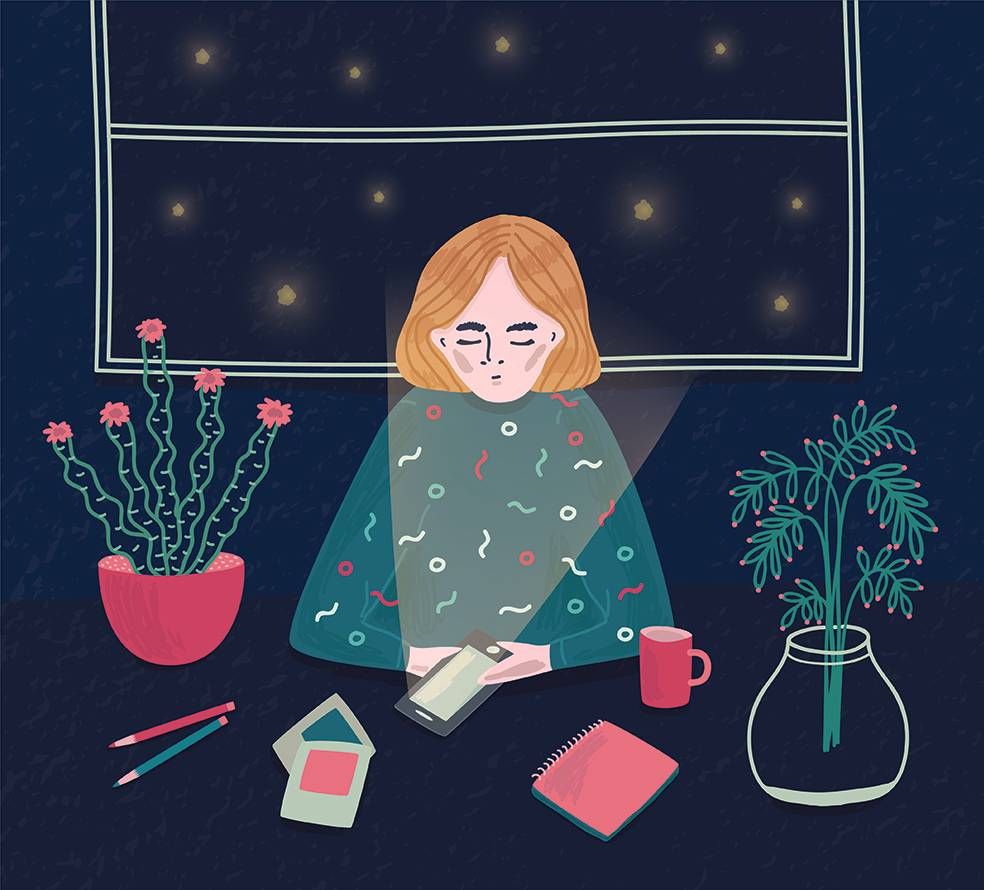 It's the highest level of young adults living at home on record. For many, the move home is a startling adjustment in a culture that normalizes moving out at age 18.
"It's weird to go from living alone and being independent to the complete opposite," Acevedo said. 
"I know it is different for everyone, but my parents are strict and I miss being independent from them as much as I was."
The Zillow analysis points out that the trend coincides not just with college campuses closing, but also with the surge in unemployment among young people.
The U.S. lost 20.5 million jobs in April, an unemployment rate of 14.7 percent. 
Young adults lost jobs too — the number of employed folks in the U.S. ages 18 to 25 dropped 25 percent in March and April, according to Zillow.
Looking on the bright side
In Washington, D.C., 33-year-old Evan Vockley lived so close to his job at a high-end retail clothing store that he could walk to work.
But when he was furloughed in March, he was forced to pack up and move back with his parents in the D.C. suburbs.
It's the same house he grew up in. It feels a little like being back in high school.
"I didn't want to play chicken with unemployment," Vockley said.
"I didn't think it would last that long, but I didn't want to take the chance."
Vockley says he made the right choice. He's still furloughed, and while his company has told him that opening back up is on the horizon, an exact date isn't set. 
Going back to work in the middle of the pandemic doesn't feel safe to him, either.
"I'm trying to look on the bright side as much as possible. I'm super fortunate compared to other people right now," he said.
"There's such immense tragedy right now that I have a hard time feeling good about it."
In the meantime, he's taking a class online, and plans to volunteer on election day for the first time.
"One thing I've got going for me is my health, and if I just wear some gloves and a mask I'll be OK," he said.
Stressful home life
Some young folks have had to move back into situations that are especially tumultuous. 
Ria is 22 and just graduated from California State University, Fullerton.
They, too, moved home in March after campus closed and they lost their retail job at Gamestop. 
But living in the Bay Area with their parents has been stressful. Ria doesn't get along well with their dad.
"Mostly, I avoid my family because they lecture me about finding a full-time job during a pandemic, or they bicker," said Ria, who asked that their last name not be used.
"I can't (go) places without their approval, and feel embarrassed about it because instead of being 17 and being told I can't go somewhere, I'm 22."
They have enough money saved up to move back out, but they need a roommate and a new job in order to do that. They're planning on going back to school in the spring for a teacher certification.
They were initially looking into substitute teaching for the time being, but don't want to risk infection. They're unsure if they'll be able to find a job until the pandemic is over. 
And they don't really see an end to that.
"I am worried that I may be entering the workforce while all of this is going on," Ria said. 
"I don't think this country has any measures in place to prevent mass infection, and I think the government is more concerned about upholding the economy than protecting students."
Acevedo isn't sure when she'll be back in Sacramento, either. Her university has announced it will be going online for the fall semester, with select classes in-person.
Will she be back on campus by spring? She's hoping.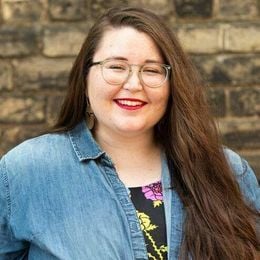 Gretchen Brown
is an editor for Rewire. She's into public media, music and really good coffee. Email her at
[email protected]
, or follow her on Twitter @gretch_brown.