Why Young Adults Aren't Investing and How They Should Be
by
Christine Jackson
Money—it's something we all have to deal with. But many of us don't know how to do much more than pay our bills and hope we make ends meet each month—let alone investing in our futures or in companies by purchasing stocks.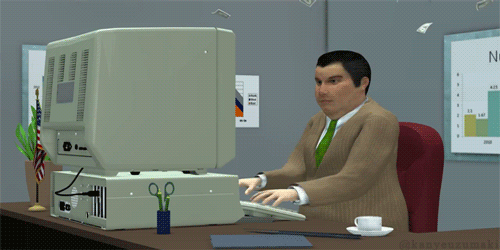 When it comes to investing, many young people just don't know where to begin. A 2012 study of millennial financial literacy by PricewaterhouseCoopers found that only 24 percent of 5,500 people ages 23 to 25 had basic financial knowledge.
This lack of understanding about finances coupled with the unique challenges faced by millennials when it comes to money has created a population of young adults who know they should be doing something with their money, but aren't sure what.
"I personally think that part of the issue is that millennials are so stressed about debt and relatively low income that they feel they don't have the time or energy to really dive into financial concepts like investing," said David Carlson, founder of Young Adult Money and author of "Hustle Away Debt."
But you don't have to be Gordon Gekko to start making smart choices (and some money). All it takes is some common sense and initiative. Carlson and family financial expert Neale Godfrey offered their advice for dipping your toe in the water of investing.
1. Have a budget
You have to have money in order to invest money. Carlson said he can't stress enough the importance of budgeting and the control over finances it provides.
"If you don't know how much you are spending and how much money you have left over–if any–after your expenses, it's difficult to make positive changes or know whether you are saving and investing the right amount," he said.
You can use an Excel spreadsheet or a free tool like Mint to get tracking your income and expenses. You might be surprised at how much you spend and don't spend on different things in your life.
Godfrey suggested setting aside a chunk of money every week that would normally be spent on non-essential purchases, and won't make or break your weekly spending, and starting your investment strategy with that. Even $50 is feasible; you can start out purchasing partial shares of a company's stock instead of buying according to the stock price. Partial shares can be bought through some traditional investment firms or through fractional share brokers such as Loyal3 and DriveWealth (more on this to come).
2. Contribute to a retirement account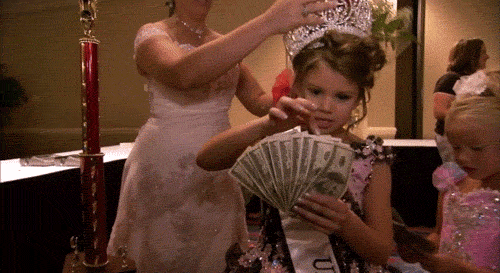 Carlson says he typically tells millennials to start with contributing to their 401(k) retirement plan up to the employer match percentage. (Employers will often match employees' monthly contribution to their plan up to a certain amount.) That way, you're taking full advantage of the money already available to you.
If a 401(k) isn't an option, either because your employer doesn't offer it or because you're self-employed or a freelancer, start by contributing 5 percent of your income to an individual retirement account, or IRA.
"It's important that this is done in tandem with analyzing debt, saving for an emergency fund and keeping a budget," Carlson said. "Typically the reason millennials–and anyone–runs into trouble with their personal finances is they view things in silos. Investing isn't possible without positive cash flow, knowing how much positive cash flow you have isn't possible without budgeting, and so on.
3. Explore other types of investments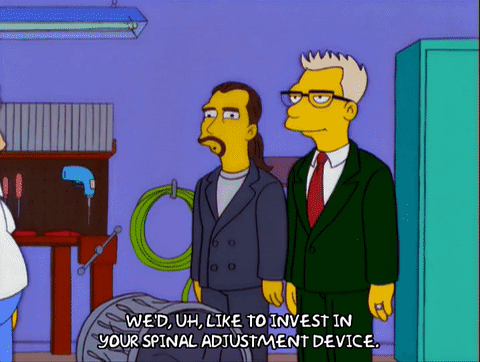 "There's a mystique built around the wolf of Wall Street, that you have to be so smart," Godfrey says. "You don't."
There's a lot more common sense to investing than one might think. Instead of speculating about stocks you're unfamiliar with or trying to read the complete works of Warren Buffett, do what comes naturally to you. Look at the products or companies you already use and trust. Consider whether you think they have longevity in the market. If you're confident in a company, start there. You can branch out and look at riskier options once you have a better handle on the process itself.
4. There's an app for that
Invest the way you do everything else—using your phone— with an app that works for you. Godfrey suggests DriveWealth, which works on both desktops and mobile.
DriveWealth features educational elements to teach users about investing and allows users to buy fractional shares of companies. This means you can choose a dollar amount and spend exactly that instead of purchasing according to the stock price. You can then track your investment and add to your portfolio as you gain more knowledge and confidence.
5. Just try it
Start making moves to invest. Get out there and try it out. Millennials have a tendency to avoid investing and handling their finances because they don't know how, but you can't learn without doing.
"If millennials choose to take on their financial issues head-on through proactive actions they are much more likely to feel comfortable taking positive actions like investing in a retirement account," Carlson said.
Godfrey also stressed the importance of jumping in.
"You start doing it and you see that it's not painful," she said. "And on average over time, if you don't fart around and you're diversified enough, the stock market is a really good place to be."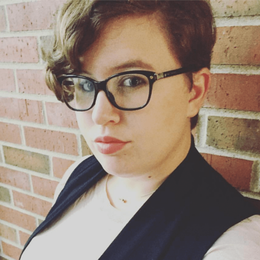 Christine Jackson
is a Missouri-based writer and editor who loves the arts but never seems to write about them. Her holy trinity includes the St. Louis Blues, David Bowie and whoever invented iced coffee. You can find her on Twitter sharing snarky quote tweets @cjax1694.