You Want Therapy. Your Partner Doesn't.
What to do if your partner doesn't want to join you in couples therapy.
by
Julia Ries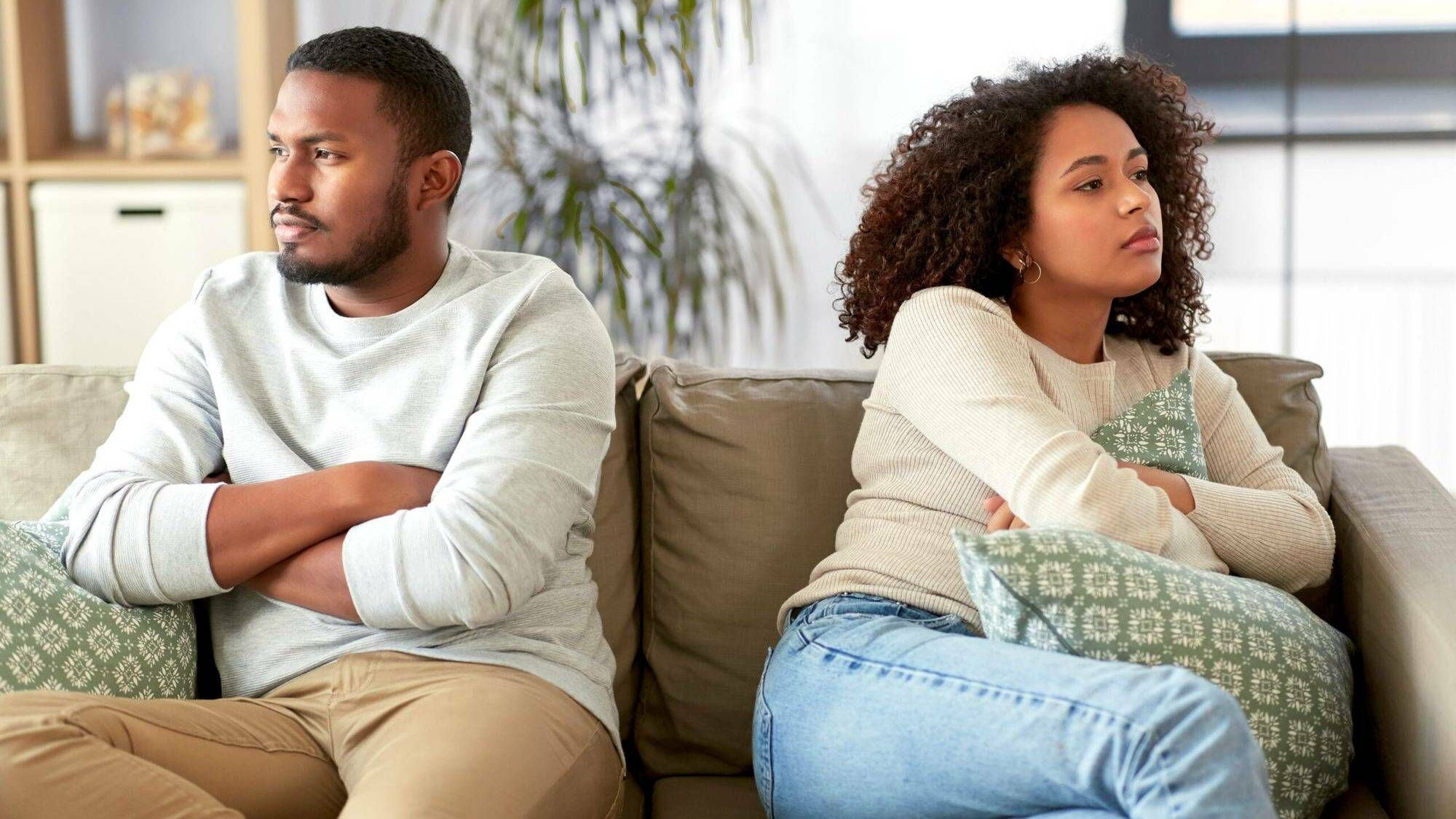 No relationship is conflict-free. Even the happiest of couples find themselves in contentious arguments from time to time.
Because all relationships have problems, experts often say it's not about avoiding the turbulence, but knowing how to work through it.
For many, this isn't so cut and dry. Relationship issues can be tricky and mucky, and sometimes require the guided assistance of a trained professional. That's where couples counseling comes in.
Ideally, both you and your partner would be on board from the get-go, but that's not always the case. Many people have misconceptions and hesitations about couples counseling, so it might take a bit of effort on your end to encourage your partner to try it out.
Here's what to do if you want therapy, but your partner doesn't.
Understand why your partner isn't open to therapy
According to Jennie Steinberg, a marriage and family therapist based in Los Angeles, there's a number of reasons someone may feel iffy about couples therapy.
For one, there's the stigma.
"A lot of people think that couples therapy is where relationships go to die," Steinberg said.
Many couples enter therapy thinking they're on the cusp of breaking up, but figure they'll try therapy as last-ditch effort before calling it quits. Consequently, agreeing to couples therapy can feel like you're giving up.
There's also what Steinberg calls the "pursuer-distancer dynamic," or when one person wants to talk about issues and the other responds by backing off. The pursuer often feels unheard and, as a result, gets louder, as the distancer feels attacked and shrinks away even more.
There are also cultural factors. Steinberg says people from certain cultural backgrounds feel they should keep family problems within the family and not involve a third party. These ingrained values can prevent people from seeking help.
"This can be especially true in an interracial relationship, where one person was raised with these values and the other person wasn't," Steinberg said.
There's a chance your partner could feel ambivalent about the relationship. They may not want to put in the work, Steinberg says, because they're not sure if the relationship is right for them in the long-term.
Try to process and empathize with where your partner might be coming from. Ask them what's holding them back. This will give you perspective and understanding when discussing why you think couples therapy could help the relationship grow and evolve.
Involve your partner
Steinberg suggests normalizing the idea of couples therapy as an intermediate step, rather than pitching it as a Hail Mary to save a deteriorating relationship.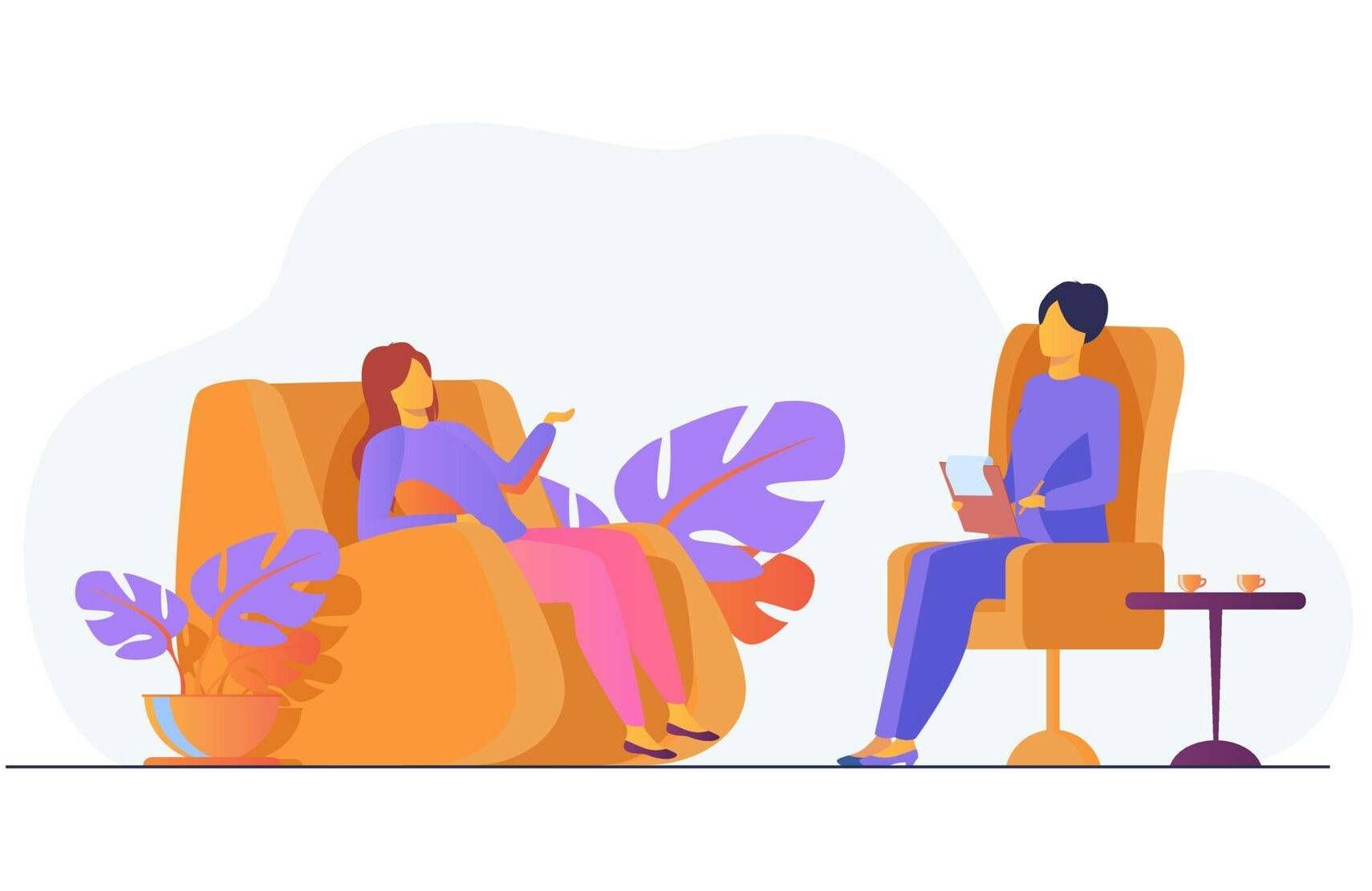 She wants couples counseling to be seen as "a thing healthy people in healthy relationships can pursue," and not a last-ditch effort before a breakup. It's an opportunity to focus less on the finger-pointing and blaming, and more on gaining skills to tackle your issues.
Claire Barber, a mental health consultant and relationship expert, says it's important to involve your partner in choosing which type of therapy you go to.
Share articles and resources with your partner that highlight the benefits of therapy. Work together to find a type of therapy you'd like to try. Discuss any therapist preferences you each may have, and find one that you both connect with. Perhaps, to start, try a consultation or telehealth session to gauge your partner's interest.
"There are many different kinds of therapy available, Barber said. "Giving your partner options can be a proactive way to broaden their understanding and hopefully change their mind about going."
Try not to force your partner into couples counseling. For therapy to be effective, Barber says, it requires all parties to be open and vulnerable.
Consider starting therapy on your own first
If couples therapy isn't immediately panning out, you may want to try starting individual therapy.
According to Barber, individual therapy can help you understand yourself better, and in turn, understand those around you better.
Steinberg says individual therapy can provide you with tools or a different perspective that can empower you to make changes that'll improve your relationship.
That said, you should look at individual therapy as an opportunity to work on yourself, rather than as a way to mend the relationship as a whole. There's little evidence that individual therapy can improve all relationship problems.
Some people who go this route might end up feeling like they're the only one doing the work.
"The end result might be a realization that they're the only one putting in effort, which may ultimately result in a decision to leave the relationship," Steinberg said.
Either way, you'll never know unless you give it a try. And, hey — maybe your partner will feel inspired by your own growth and decide to join in.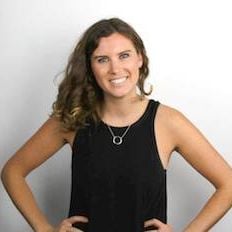 Julia Ries
is an L.A.-based writer covering health, wellness and life-type stuff for Rewire, HuffPost, VICE and Healthline, among other publications. You can see her work at juliaries.com.