Want to Start a Workout Routine? Try 1 Hour Per Week
by
Katie Moritz
The winter months can make it harder to start a workout routine, especially if you live in the northern regions and all you want to do is hide inside under the covers or if you're not someone who typically enjoys getting physical in the first place.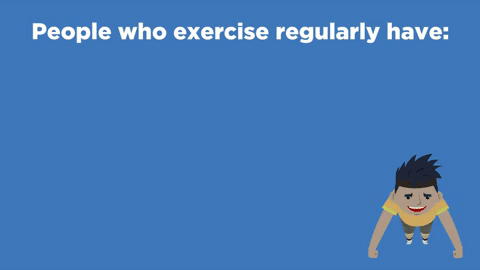 The irony is that winter is also a time when a lot of people experience seasonal depression, and getting out of the house and moving around can help ease the effects of it for some people.
New research suggests that even if you don't have the time or energy for a rigorous workout regimen, exercising even one hour a week can help protect against depression.
The Black Dog Institute, an Australian organization that studies mental illness, analyzed data on depression and anxiety of nearly 34,000 Norwegians captured over the course of 11 years.
Researchers found that 12 percent of the cases of depression could have been prevented if the person experiencing it had gotten even one hour of physical activity per week.
The researchers said they'd long known that exercise can be a treatment for depression, but it's the first time it's been linked to preventing it from occurring in the future. Although it's not clear why this is the case, the researchers think it might be a combination of the physical and social benefits of exercise.
Doing your future self a favor
The data the researchers analyzed was captured between January 1984 and June 1997. Participants were asked to report when they exercised and any emerging feelings of anxiety or depression.
Over that time, the people who did no exercise had a 44 percent increased chance of developing depression compared to the folks who were exercising one to two hours per week. (Physical activity didn't seem to prevent anxiety in the same way.)
A lot of folks in the U.S., and in the world, aren't hitting that goal. The Centers for Disease Control found that almost half of adults in the U.S. were not getting the agency's recommended two hours and 30 minutes of moderately intense exercise or one hour and 15 minutes of vigorous exercise a week in 2016. (The good news is those numbers have been trending up for some time.)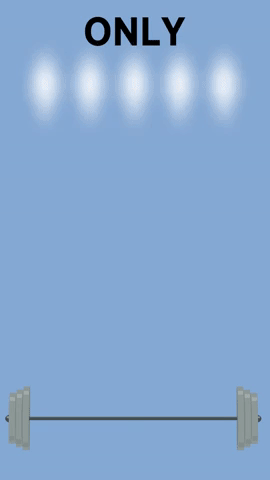 The Black Dog Institute's findings provide one more reason to fit something physical you enjoy into your schedule.
"Most of the mental health benefits of exercise are realized within the first hour undertaken each week," said Samuel Harvey, an associate professor of medicine at the University of New South Wales Sydney and the lead author on the research, to the university.
Moving mental health in the right direction
Depression is on the rise in the United States and across the world. A lot of factors take a toll on mental health, and there's not a simple fix to mental health issues, but the researchers believe encouraging even small lifestyle changes can help counteract this trend.
A lot of us do things to take care of our mental health—working a little exercise into our weekly routine could be part of that, the researchers think. A little change could go a long way.
"These results highlight the great potential to integrate exercise into individual mental health plans and broader public health campaigns," Harvey said. "If we can find ways to increase the population's level of physical activity even by a small amount, then this is likely to bring substantial physical and mental health benefits."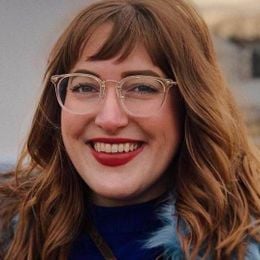 Katie Moritz
was Rewire's senior editor from 2016-2020. She is a Pisces who enjoys thrift stores and pho. Follow her on Twitter @katecmoritz.