Should You Work From Home?
by
Katie Moritz
Ask 10 different experts about whether or not working from home is good for your productivity and you'll hear 10 different answers. Ask employees who have the option to work remotely and you'll find their feelings about it vary, too.
Some workers see the option to work from home as a valuable perk of the job, something that might attract them to the position in the first place or a privilege they pushed for once they were in a job. I know people whose companies expect them to work from home most days of the week, and only require them to be in the office on one mandatory day every week. Their workplace culture is very instant messaging-based.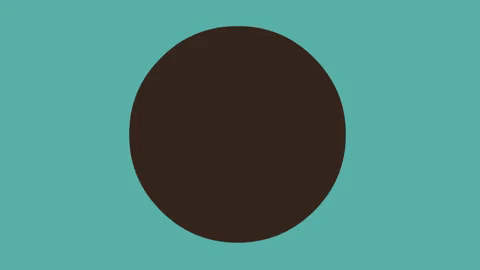 I know others who say they are more productive when they're away from the office. They work from home when they really need to get stuff done on a deadline. On days like that, especially if they work in an open office, coworkers who stop by to chat can be their biggest hurdle to accomplishing everything on their plate. The lack of the commute lets them devote more time to actual work.
And then there's me. Being in the office surrounded by other people can give me the energy I need to get things done—I often worry that I'll be too cozy at home to accomplish anything. Working from home also makes me feel isolated and like I'm missing important team discussions. But it's nice to have the option to work remotely in extenuating circumstances.
Pros and cons
Depending on what data you look at, remote working is on the rise in the U.S. A Gallup poll released earlier this year revealed that almost half of employed adults spend at least some time working away from the office.
The results suggested that work-from-home opportunities were a big part of an employee's decision to take or leave a job.
But expert opinions on whether or not working from home is the way to go have been split. On one hand, the perk can be a morale booster. Some people are internally motivated and work better in the peace and quiet of their homes. On the other hand, working away from the office provides a lot more leeway for wasted time and wasted company money, and can cut down on creative collaboration.
Stanford Graduate School of Business professor Nicholas Bloom said in a TED talk earlier this year that requiring employees to be in the office is an outdated tradition that doesn't take into account all the technology we have available to us nor the complicated lives we lead today.
Bloom tested this at China's largest travel agency, Ctrip. The leaders of the company wanted to know if Ctrip could continue growing without the company needing to purchase more real estate for more offices.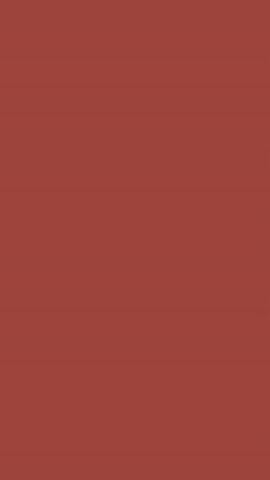 In Bloom's study, half of Ctrip employee volunteers worked from home for nine months, coming into the office one day a week, and the other half worked only from the office.
After tracking these workers for two years, Bloom saw a 13 percent improvement in performance from the people who worked from home. Because of that, Ctrip has rolled out a remote working perk to all its employees, Bloom said in his talk.
Other recent research showed that allowing women a flexible schedule to help them balance parental responsibilities would help close the gender wage gap and allow more women to reach leadership roles within their companies.
But another recent study spanning 10 years showed that Massachusetts Institute of Technology researchers who worked near each other were much more likely to collaborate. In fact, collaboration dropped off when the researchers were just 400 meters apart.
For that very reason, Yahoo rolled back remote working opportunities for its employees in 2013. Other companies have done the same, or redesigned office spaces in an attempt to encourage collaboration.
When you work from home regularly, you're technically always at work, even when you're home. Because of that, it's very easy to throw off your work-life balance. If you're striving to meet a difficult goal at work, you might find yourself working way past 40 hours to reach it if your office is also your living room.
What's right for you?
Obviously, there are very real pros and cons to working from home. The best work environment for you will depend on your personality, your needs and your job duties. Heck, it could even depend on how you're feeling that week. (This simple quiz can help you figure out what might be the best fit for you.)
If your boss gives you the leeway to work remotely, try it out and be mindful of how productive you are at your home compared to how productive you are in the office. Your boss will expect you to get as much done at home as you do at your workplace. Make sure you have an organized work space at home that encourages you to focus.
If you've been working from home and it doesn't feel like a good fit, don't feel weird about spending more time in the office. Even if your workplace encourages remote working, you should do what makes you happiest and most effective in your job.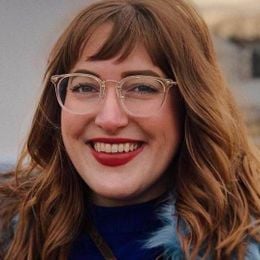 Katie Moritz
 was Rewire's senior editor from 2016-2020. She is a Pisces who enjoys thrift stores and pho. Follow her on Twitter @katecmoritz.