When Women Build Peace, It Lasts. So Why Aren't They More Involved?
by
Christine Jackson
When we revisit the history of war and conflict, the central characters in the stories are often men.
We speak in terms of battles won and lost, of heads of state signing long-argued agreements. And while women are increasingly filling these roles (and have been involved with both conflict and peacebuilding throughout history), there is still a startling underutilization of women in peacebuilding efforts.
"Women, War & Peace II," the second installment of the groundbreaking 2011 documentary series, seeks to remind people just how essential women are, and have been, to global peace efforts.
The two-part series, which premiered on PBS on March 25, 2019, was directed by women and features four stories of women around the world who have put their lives and livelihoods on the line to effect change and promote peace.
More women, better future
Rachel Vogelstein, the Douglas Dillon senior fellow and director of the Women and Foreign Policy program at the Council on Foreign Relations, has spent years studying how the inclusion of women affects conflict prevention and resolution.
And, to her, the path forward is clear. The inclusion of women in peace processes produces better results.
"Women's participation is often thought about from a kind of human rights perspective, that including women in places that they've been traditionally excluded from is the right thing to do. And I believe that," Vogelstein said.
"But what the research shows is that including women in peace and security processes is not just the right thing to do, it's the smart thing to do. ... Overlooking the talent and information that half the population brings to bear really does a disservice to our efforts to promote stability and security at home and around the world."
Statistics reflect that.
Since the Cold War, participation of civil society groups, including women's organizations, in peace agreements made them 64 percent less likely to fail, according to a study cited in CFR's Women's Participation in Peace Processes report.
---
Another study analyzed 181 peace agreements signed since 1989 and found that those in which women participated as witnesses, signatories, mediators or negotiators were 35 percent more likely to last.
On the ground
The long and short of these studies and numbers is that including women makes peace more likely. "Women, War & Peace II" seeks to tell some of the stories that illustrate this, including one that Vogelstein points to as one of the best examples of women participating in the creation of a lasting agreement: The 1998 Good Friday Agreement in Northern Ireland.
During "the Troubles," when violence plagued Northern Ireland as a result of conflict between British Protestant unionists and Irish Catholic nationalists, Catholic and Protestant women's groups joined forces to establish the Northern Ireland Women's Coalition and secure two of 20 seats in formal negotiations.
The deal they reached still stands more than 20 years later, and their story is told in "Wave Goodbye to Dinosaurs," directed by Eimhear O'Neill.
"That women's coalition improved the process and actually helped to lead to the peace agreement there," Vogelstein said.
Another story in the documentary comes from 1980s Gaza, when a student organizer named Naila Ayesh stood at the center of a non-violent women's movement campaigning for Palestinian freedom.
Where are they?
Despite these examples, women still represent only a small portion of those responding to, addressing and resolving problems.
According to the CFR report, from 1992 to 2011 women represented fewer than 4 percent of signatories to peace agreements and 9 percent of negotiators. And as of 2015, only 3 percent of United Nations military peacekeepers and 10 percent of UN police personnel were women. The UN target is 20 percent.
Vogelstein thinks history and a lack of awareness of the evidence is to blame for the little progress being made in inclusion.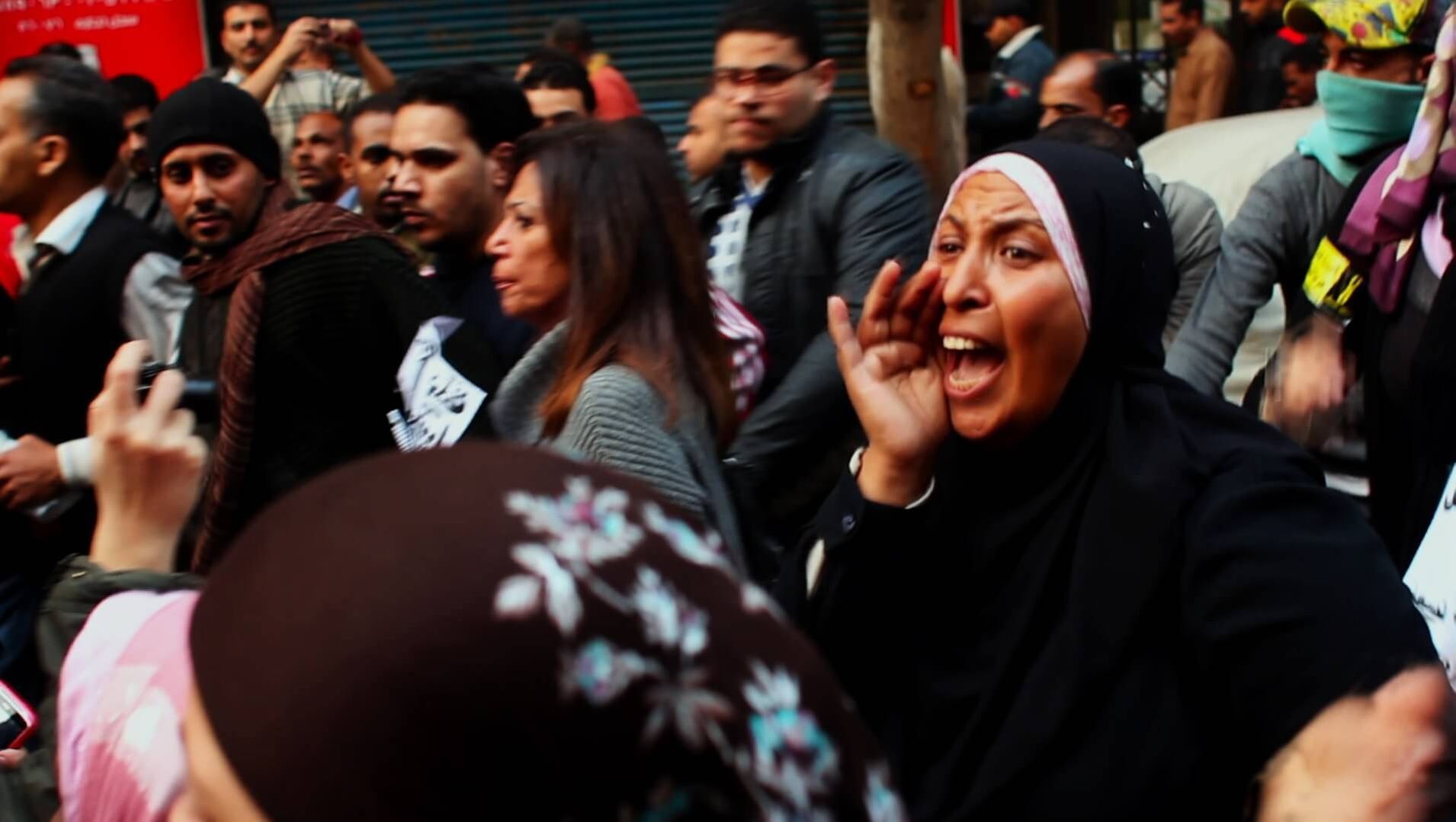 "Historically the thought to resolve the conflict was to get the two warring parties on each side of the table to resolve it," Vogelstein said. "And that obviously left out many groups, many populations affected by conflicts."
Vogelstein and co-researcher Jamille Bigio have offered an extensive list of recommendations for how the U.S. could better utilize women in its peace processes.
These include a suggested 30 percent representation minimum for women on U.S. delegations to peace and security processes, and requiring all U.S. government staff working in security-related fields or focused on fragile states to participate in at least one training session related to women's participation in peace and security processes.
There's a long way to go until the gender gap in peacebuilding closes. But in the meantime, passionate people and women's groups across the world continue to use their talents to try to create lasting, productive solutions to global conflict.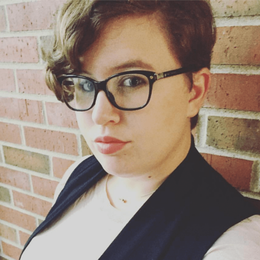 Christine Jackson
is a Missouri-based writer and editor who loves the arts but never seems to write about them. Her holy trinity includes the St. Louis Blues, David Bowie and whoever invented iced coffee. You can find her on Twitter sharing snarky quote tweets @cjax1694.