Why We Must Continue to #SayHerName
Five years after Sandra Bland's death, the campaign to raise awareness of police violence against Black women is more relevant than ever.
by
Kyndall Cunningham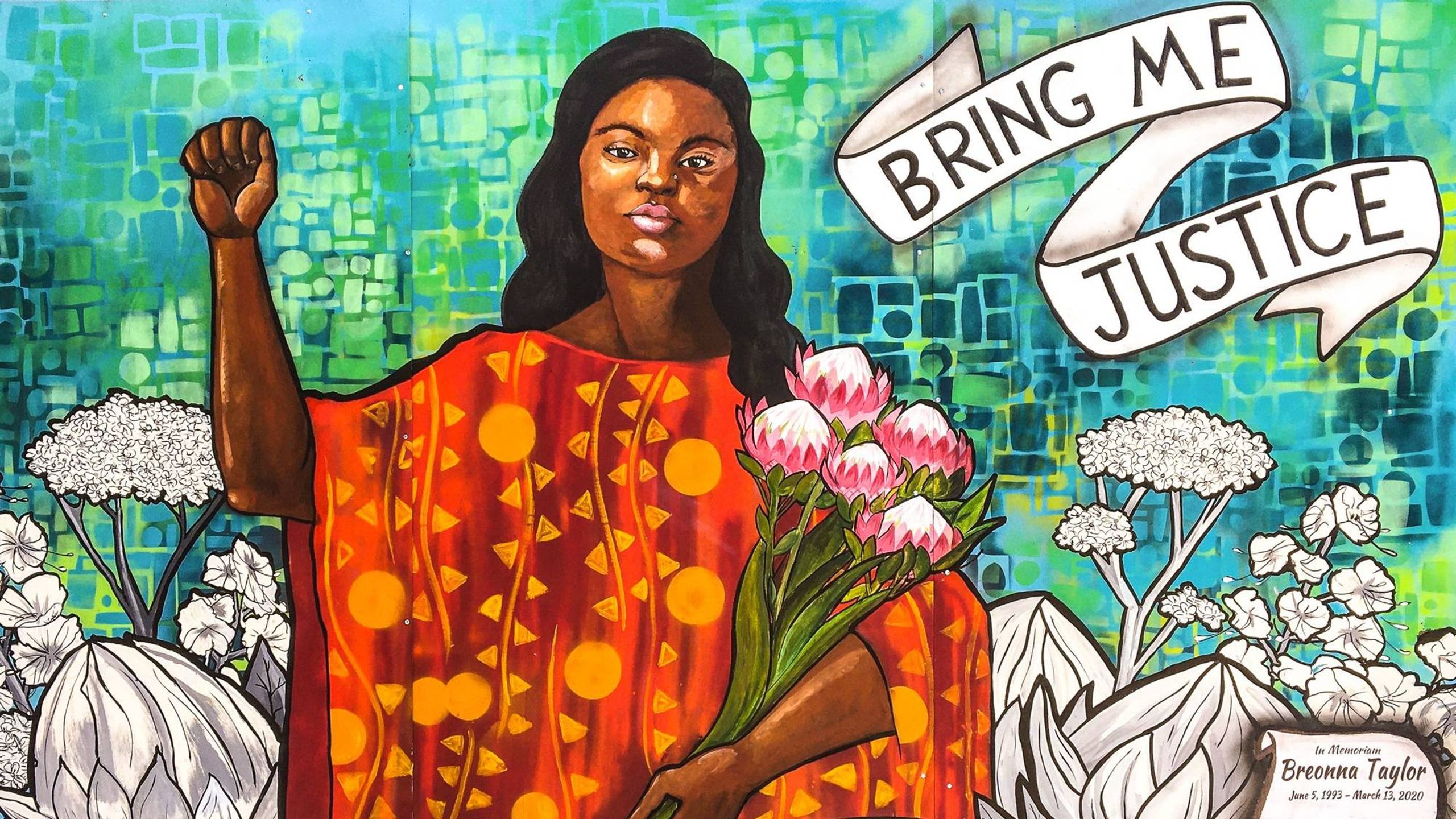 In a 2016 TED Talk on the renewed urgency of her theory of intersectionality, feminist scholar and law professor Kimberlé Crenshaw began with an illuminating exercise. She asked audience members to stand as she read the names of Black victims of police brutality. She then instructed individuals to sit down as soon as she said a name that they were unfamiliar with. 
Crenshaw started by reading off the names of Eric Garner, Mike Brown, Tamir Rice and Freddie Gray. A few people took their seats after each name was spoken. 
She transitioned to a list of Black women, including Michelle Cusseaux, Tanisha Anderson and Aura Rosser. Noticeably larger groups of audience members sat down during this round of the exercise. 
After all the names had been read, only four people remained standing in the auditorium. These individuals, according to Crenshaw, were most likely members of the #SayHerName campaign, which she co-founded to address this exact awareness issue.
What it means to #SayHerName
The goal of #SayHerName, launched in 2014 by the African American Policy Forum and Columbia Law School's Center for Intersectionality and Social Policy Studies, is as straightforward as it sounds — to bring the same name recognition and awareness to Black female victims of police brutality as their male counterparts have received.
The hashtag is most famously associated with the 2015 death of Sandra Bland, a 28-year-old Black woman who was pulled over by a police officer in Texas, arrested and then found hanged in her jail cell.
Five years later, #SayHerName is proving to be even more vital as the police killing of Breonna Taylor gets lost in the public outrage over George Floyd, despite the diligent work of organizers in Louisville, Kentucky, to amplify her story. 
The hashtag has even been changed recently by social media users and publications to #SayHisName and #SayTheirNames in an effort to include Black men.
"Simply, it should not be happening," said Maya Pendleton, a policy analyst at the Center for the Study of Social Policy. 
"I think there may be a lot of people who are doing so unknowingly and, perhaps, even with good intentions. But, of course, this is also part of the problem — the lack of knowledge of and acknowledgment for Black women's scholarship — in this case, Kimberlé Crenshaw."
Black women have had a historically fraught relationship with police, too
Black feminist scholarship like Crenshaw's theory of intersectionality — a framework for examining the ways in which intersecting identities like gender, race, class, sexuality and ability create varying degrees of disadvantage for certain groups — reveals how Black women are erased from national conversations about racism. 
For example, Black women have long experienced violence at the hands of police in the United States. But the narrative that Black men are the most vulnerable sector of the Black community when it comes to law enforcement consistently overshadows the history of police officers' violent treatment of Black women, including sexual violence.
In her book, At The End of The Dark Street: Black Women, Rape and Resistance, historian Danielle L. McGuire writes about the experience of female civil rights activists, including Fannie Lou Hamer, who were physically and sexually abused by officers in Southern jails. 
The racist and sexist notions that Black women are untrustworthy, unruly and sexually deviant that McGuire documented in her book have been sustained by law enforcement for decades. One needs only look to the killings of women like Atatiana Jefferson last October and, more recently, Breonna Taylor, an emergency medical technician who was sleeping in her home when she was shot eight times by officers following a no-knock warrant.
#BirthdayForBreonna
For Cate Young, a freelance writer based in Los Angeles, the fading of Taylor's death into the background of the Black Lives Matter movement was a call to action. 
"I had been frustrated with how quickly her name was thrown out of the news cycle and how much she had been erased from coverage of the protests," Young said.
In the week leading up to what would have been Taylor's 27th birthday on June 5, Young devised a plan to send birthday cards to Kentucky's attorney general, Daniel Cameron. The cards were inscribed with messages demanding accountability for Taylor's killing at the hands of police.
Young's tweets about the campaign spread quickly, and #BirthdayForBreonna was shared across social media platforms by big-name influencers and celebrities.
"When I had first started posting about it, Busy Philipps found it," Young said. "And she started promoting it to her fans and also to some of her colleagues."
Despite the significant number of people who flooded Cameron's mailbox with birthday cards, only one of the police officers involved in Taylor's shooting has been fired, and no arrests have been made. 
For now, Black women and activists in Louisville and around the country continue the #SayHerName campaign, fighting for justice for Taylor and other Black women who have been slain by law enforcement.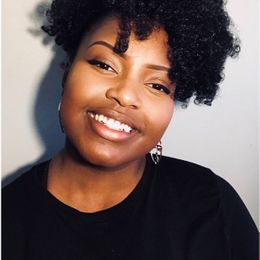 Kyndall Cunningham
is a freelance writer from Baltimore. She writes on a range of topics including film and television.