Why the Pandemic Is Making Some City Folks Think Rural
Drawn by remote work, perceived safety and lower cost of living, some young people are making the move.
by
Gretchen Brown
This article is part of Rewire's Coronavirus: Information You Can Use series.
Mackenzie Kush thought about renting in the city.
But rent was high, and she wanted a home with a yard, and room to share with her fiance, Dillon, after their fall wedding.
So she put together a proposal to work remotely full time with her company, based in a Minneapolis suburb. And the couple bought a home in Baxter, a town of 7,000 in rural northern Minnesota.
"(My company was) very receptive because they'd just gotten out of working from home full time during COVID," said Kush, 25.
"I'll commute down (to Minneapolis) a few times a month, which is fine."
The COVID-19 pandemic is prompting some young folks to consider moving from cities to rural places. Freed by remote work and no longer tied to a physical office, the lower cost of living can make rural life attractive.
"In the cities, the same house we have up here would be $100,000 more," she said. "We got a lot for what we paid."
Kush said her company already had a culture that promoted remote work. Working remotely full time during the pandemic made a full-time switch even more appealing.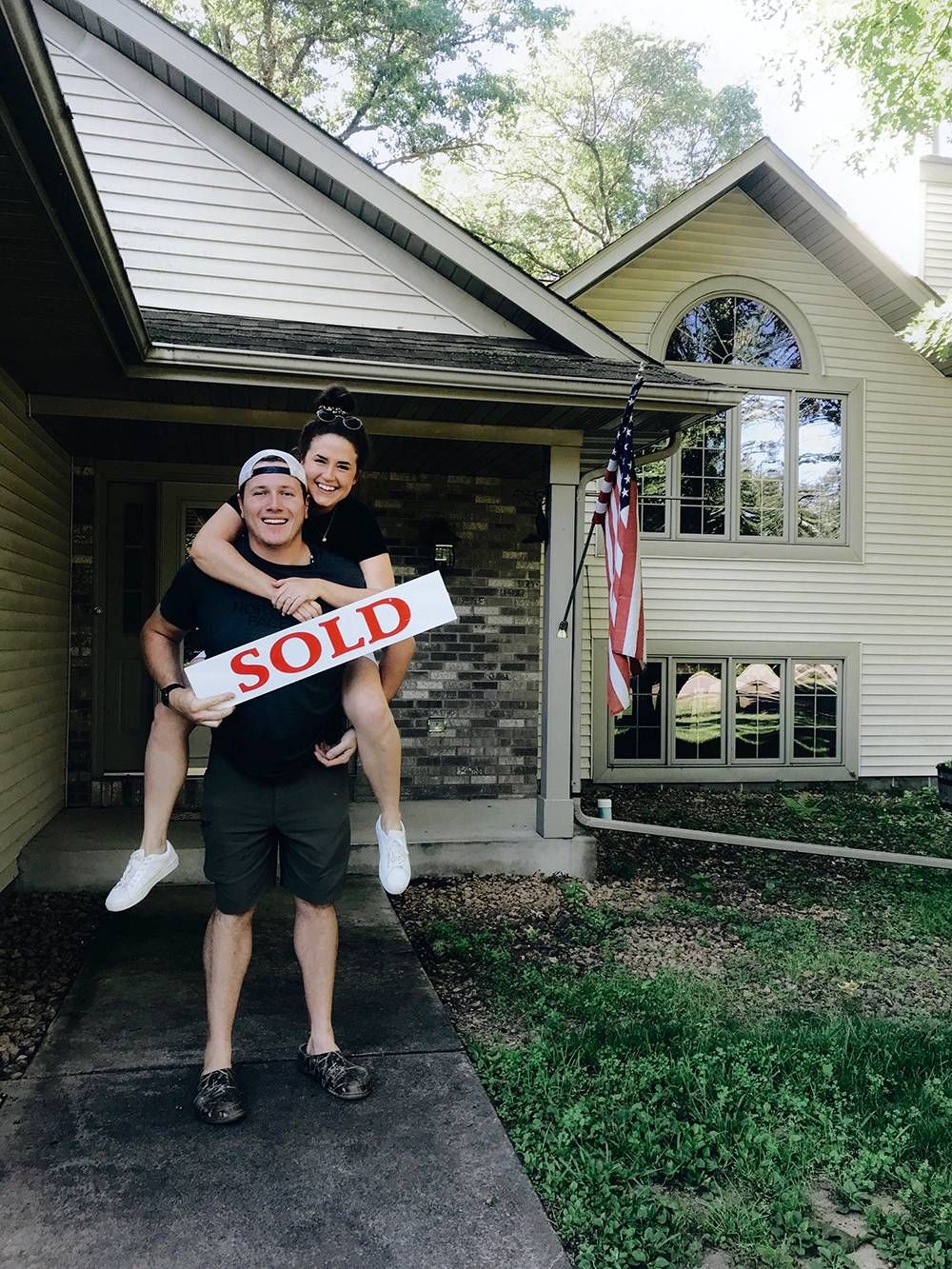 A third of Americans are working from home during the COVID-19 pandemic. But not everyone has the option to make such a move. The ability to work remotely is of itself a marker of privilege. 
According to the U.S. Bureau of Labor Statistics, 63 percent of jobs require a significant onsite presence and can't be done at home. 
Folks who are white, married, have a bachelor's degree or higher and work in fields such as business, public administration and finance are most likely to have the ability to work at home, according to Bureau of Labor Statistics data.
Many who have transitioned to working at home during the pandemic want to keep it that way. 
According to a survey of U.S. full-time workers from getAbstract, 42 percent of folks say they want to work remotely more often after the pandemic than they had been previously.
Many cited reasons like flexibility, productivity, no commute and more time with family. 
Better quality of life
Pagosa Springs, Colorado, is one of the towns on the receiving end of the remote work boom.
"This is the busiest our market has ever been in 20 years," said Lauri Heraty, a real estate broker and co-owner of Pagosa Source Real Estate Advisors in Pagosa Springs, Colorado.
Pagosa Springs is a town of 2,000 in the San Juan Mountains. It's quiet, and affordable in comparison to hot vacation spots like Aspen, Vail and Breckenridge.
Many are drawn from nearby cities like Denver and Austin, Texas. Some are remote workers, and others are folks who plan to transition to local work.
They're looking for a better quality of life. That's become even more urgent during this pandemic, Heraty said. Pagosa Springs wasn't hit hard with COVID-19 like many urban centers were. 
Because the coronavirus hit metro areas the hardest, some folks are moving with safety on their minds.
A Harris Poll survey found that 40 percent of urban residents are considering moving to a less-crowded place due to the coronavirus pandemic.
Some folks in their 30s and 40s who had been coming to Pagosa Springs to vacation for years find it an attractive place to put down roots.
"A lot of these young people bought these inexpensive condos to use for vacation rentals," she said.
"Now these people are selling their condos, and saying, 'I want a house.'"
Not a new trend
For Kush and her fiance, quality of life was a factor, too. Rural Minnesota seemed like the perfect place to settle down together.
Plus, the new spot will be closer to her parents, who retired and moved to rural Minnesota recently.
"We're getting married and starting a family," she said.
"(Minneapolis and Saint Paul) are only two hours away, and we only see our friends on the weekends."
While there may be an extra boom from the pandemic, it's not a new concept for young people to move to rural areas from cities.
It's a long-term trend University of Minnesota rural sociologist Ben Winchester talked to Rewire about last year. 
"The rural population since 1970 has gone up, it hasn't gone down," Winchester said. 
"What we find consistently is that once people hit the 25 to 30 age range, they start looking" for a change from city life.
In a town like Pagosa Springs, one hurdle to the remote work boom could be technology.
The area is so rural that it doesn't have broadband internet or consistent cell phone service, especially when it's being used by a bunch of folks at once.
But Heraty hopes that the influx in yearlong residents, rather than vacationers, will encourage development on those fronts. 
There's evidence that many of the moves are permanent.
A Pew Research poll found that 9 percent of folks who moved because of the pandemic bought or rented a new place and plan to stay there after it passes.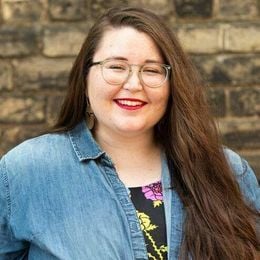 Gretchen Brown
is an editor for Rewire. She's into public media, music and really good coffee. Email her at
[email protected]
, or follow her on Twitter @gretch_brown.