Why Banking Needs to Be More Inclusive
New banking services aim to heal the wounds left by traditional institutions — and help users build wealth in the process.
by
Emma Banks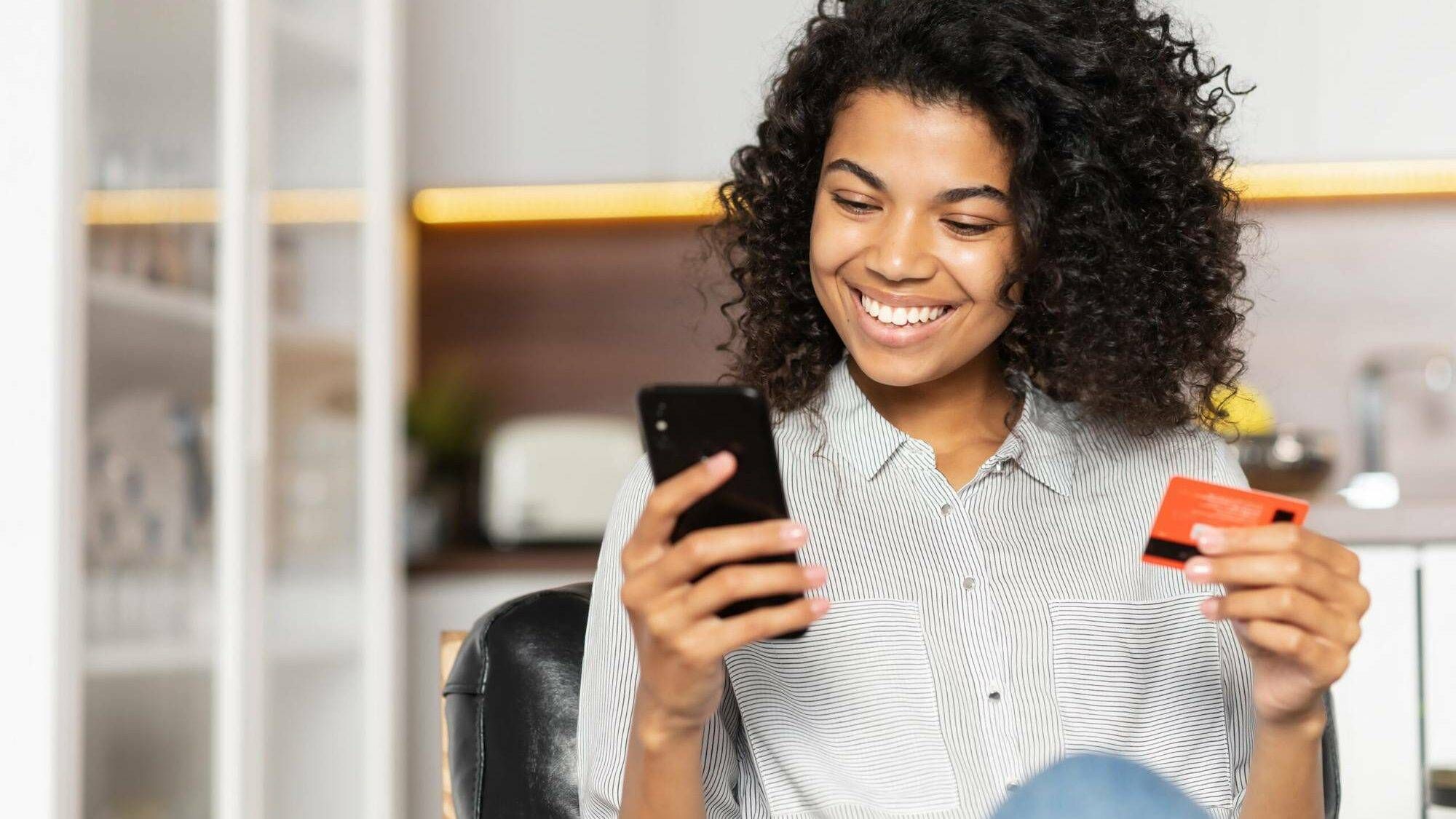 When Daniella Flores' wife transitioned, her former first name disappeared, like it was supposed to — on everything from her Social Security card to her driver's license. 
But an unexpected detail went with it — her credit history — which, no matter how hard they fought, would not pull without using her dead name. This was, obviously, not part of the plan, and completely toppled her financial stability, right around the time they decided to purchase a home.
"It was literally like, this person does not exist," Flores said. 
"We changed her name everywhere, and it still wouldn't pull. They just would not take her old name off of the credit history, so the only way to look it up is to use her old name. And no one wants to be reminded of their old name on every credit card statement." 
Flores' debacle with the bank is not uncommon among queer folks in an industry created by and for cis straight men (it wasn't until 1974 that a woman could even get a credit card in her own name, independent of her husband). 
In 2020, the pandemic triggered an increase in both home sales and home prices, according to the New York Times. For Flores and her wife, that made purchasing a home that much more competitive and expensive, regardless of their status as a queer couple. 
Applying for a home loan also meant engaging with lots of finance folks who were ill-equipped to cater to the needs of two customers who didn't conform to the status quo. 
That chasm — between what queer folks actually need, and what traditional institutions are willing to offer — is where new banking services are stepping in. One of these services is Daylight, a banking app that caters to those who identify as LGBTQ. 
"We've been really focused on how we can create a business that is solving real pain points for the LGBTQ community, rather than treating us as one group and putting a rainbow flag on top," co-founder and CEO Rob Curtis said. 
"Ultimately, this system is not designed for us, and it keeps us on the back foot. So we're always playing catch-up, and over time this has a real cumulative effect."
An empathetic approach to banking 
Right now, Daylight is just an app: Join the waitlist for the "Builders" community (their term for beta users), and, once accepted, you'll get access to financial advisors and coaches, a new Visa spending card, and, perhaps most importantly, the promise of mutual understanding and respect. 
Daylight's design focuses on financial care rooted in empathy: They'll put your preferred name on your card, for instance, and give you not only the tools to plan for gender-affirming surgery, but an advisor who has the context and knowledge to actually give you good advice. 
Co-founder Billie Simmons, a trans woman who had a similar experience to Flores' wife of being dead-named by her monthly credit report, says prioritizing these services is key. 
"For LGBTQ people especially, money is the gateway to self-actualization," Simmons said. 
"It's how we find our freedom. And that can be a really frustrating experience if you don't have access to the resources that you need. So for us, getting to be involved in helping LGBTQ people do these things is such a privilege and so exciting."
Daylight is tapping into a community with massive spending power (to the tune of $3.7 trillion globally, in 2019), so the venture is, if nothing else, a smart business pursuit. 
But, beyond the obvious financial impetus, the Daylight team is committed to a "by us, for us" model — both co-founders are queer, and they want to work toward a future where their community is not only financially literate, but actively building wealth. 
"For younger folks coming up into this crazy finance world that's very white and heterosexual, for them to have money tools tailored to their specific situation is crucial," Flores said. 
"Like our situation — if a bank could assist people with transitioning to make sure that their credit doesn't basically get frozen, and help them with buying a house and getting a loan, that's huge."
And Daylight isn't alone. In recent years the industry has seen an increase in companies and organizations interested in creating inclusive financial services for the LGBTQ community.
Superbia is a financial marketplace startup that will soon open a credit union catering to LGBTQ members, with products like loans that can be used to cover medical treatments for transgender folks.
Chicago-based BMO Harris allows customers to use their preferred name on debit and credit cards through Mastercard's True Name initiative.
Rebuilding trust 
Of course, pursuing an alternative dream for financing — one where LGBTQ folks are respected, acknowledged and financially stable — does not come without its own set of obstacles. 
Legacy banking institutions are extremely powerful, and rebuilding trust with new users who have historically been left out of the money conversation is arduous. 
Despite that, economic strategist and personal finance coach Hadassah Damien (of Ride Free Fearless Money fame) is optimistic about what an app like Daylight could do for the queer community. 
"If we think about LGBTQ folks and money, we're talking about multiple experiences of alienation or marginalization," Damien said. 
"We have to step away from the individualized sense of saying, I personally am doing it wrong, and recognize the fact that we're trying to navigate a confusing and fragmented industry with lots of acronyms and red tape."
Curtis and Simmons are obviously interested in changing the way LGBTQ folks bank, but they're not going to stop there — rather, they have ambitions to build "the largest lifestyle and financial business for the LGBTQ community in the world." 
In July 2021, Daylight will open its doors to the public (read: no more waitlist), and it will be up to individual queer folks within the community to weigh the risks — and rewards — of putting their financial security in the hands of an app. 
"The pain points that we're surfacing here in the U.S. exist all around the world," Curtis said. "We are the first generation living openly, so we're navigating these decisions, often for the first time, together. We're all trailblazers."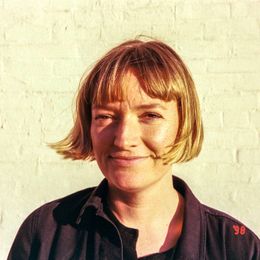 Emma Banks
is a Seattle-based writer and reporter with a focus on queer culture. She is originally from Glasgow, Scotland, but now calls Texas home.