What's Your Best Face for Online Dating?
by
Katie Moritz
According to dating and relationship consultant Damona Hoffman, online dating activity picks up between Thanksgiving and New Year's Day, as single folk try to find someone to kiss as the ball drops and land a date for Valentine's Day. But when you log onto your dating profile, how much thought are you putting into the information you put out there, especially the photos you use to attract potential date mates? One research team says there might be a science behind putting your best face forward.
Rory McGloin, an assistant professor of communication at the University of Connecticut, was at a family function when he saw his nephew using the dating app Tinder.
"He was making decisions for his account, swiping one way or the other, based on a single photograph," McGloin recalled. "I thought, 'This is insane to me, he's judging everything about this person just based on this one photo.'"
McGloin found himself questioning internally why the women he considered to be beautiful were even on the dating app; they seemed too good to be true.  His own reactions gave him the idea to study how the brain responds to the different ways people portray themselves online.
How they did it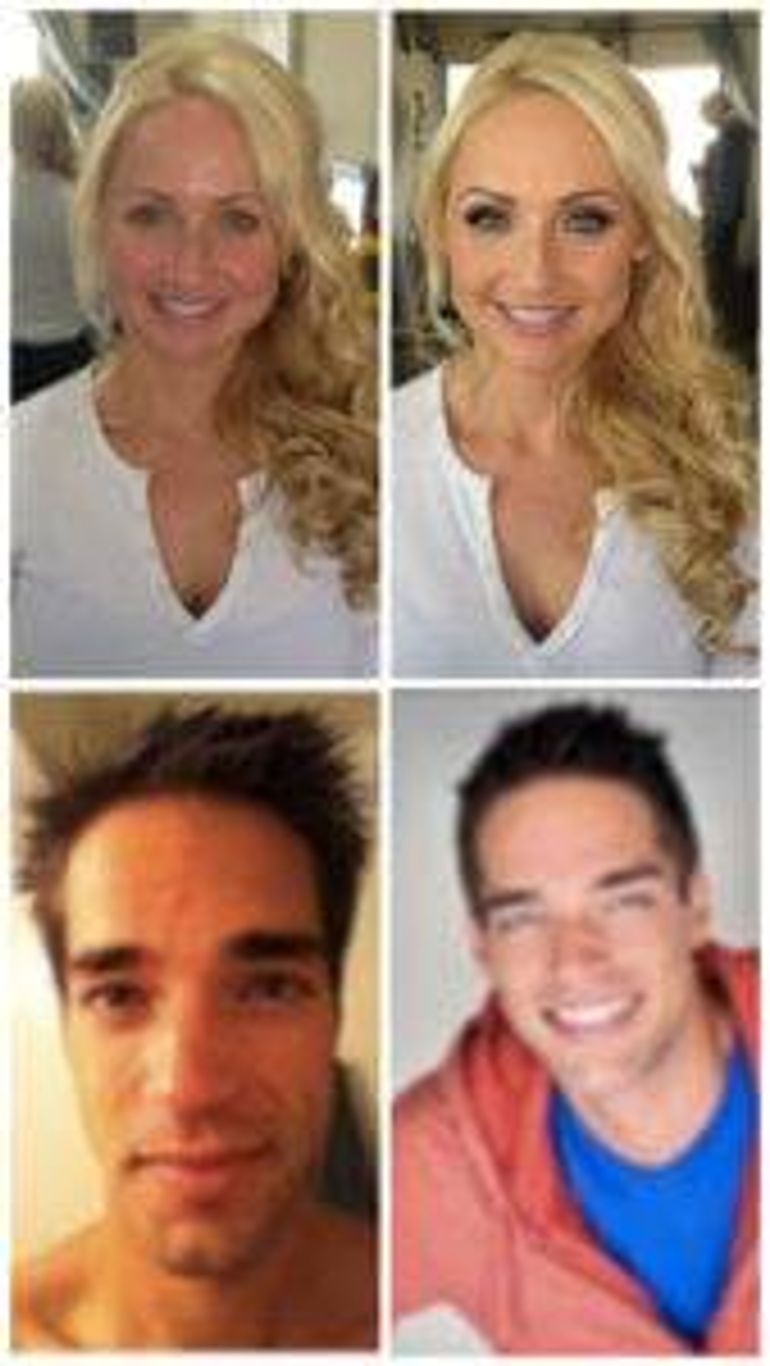 McGloin conducted the research in partnership with Amanda Denes, another assistant professor of communication at UConn. In the study, 76 straight men looked at the profile of a woman whose photo showed her without makeup or flattering lighting. Seventy-seven straight men looked at a profile of the same woman, but showed her with her hair and makeup professionally done and in flattering lighting.
Women participated, too. Eighty-four straight women looked at the profile of a man that showed him as he looked right out of bed in the morning; 68 looked at a profile that showed him all cleaned up and lit professionally.
The researchers then asked the subjects to rate the online dater's attractiveness and trustworthiness based on his or her photo. The subjects also responded with how much they'd like to date the person they saw on the profile.
What they learned
The most interesting thing he and Denes found, McGloin said, was that men's and women's responses were opposite. Women reported they were more likely to trust a man if his photo showed him looking well-groomed; however, men said they were less likely to trust a woman if her hair and makeup were done in the photo. But although men found these women less trustworthy, they still ranked them higher in attractiveness and were more excited to go on a date with them.
This comes down to how hard men have to work on online dating sites to drum up interest compared to women. Men send an average of 58 messages to get a reply, compared to women's 13, he said. "Guys are almost more willing to take a chance because of their low percentages of even getting any responses in online dating," he said. "Being a guy when the results came out, I was like, 'Oh my gosh, guys, you're admitting that you don't think this person is trustworthy but you're going on a date with them anyway.'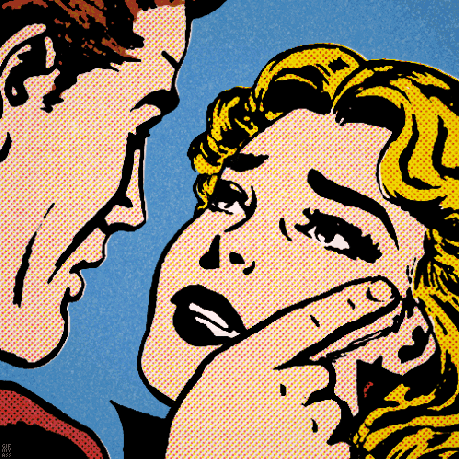 It's kinda funny, kinda sad, but that's the reality of male online dating experiences when seeking out women. It's a lot harder for guys to get responses, so it's easier for guys to ignore that who they deemed attractive probably wasn't being completely honest (with how they look in real life)."
The male subjects' trust was dinged by "beautified" profile picture because they questioned why a woman that beautiful needed to use an online dating service, the study found. They were leery that they were being "catfished," or led to believe the woman was significantly more attractive than she is in real life, McGloin said.
For female subjects, physical attractiveness of a guy online carried over into trustworthiness, he said. The better groomed the guy looked in his profile photo, the more they felt they could trust him.
"The ladies in the study were rationalizing their attractedness toward this person," McGloin said. " 'If I'm attracted to you, obviously you must be trustworthy.'"
Our online selves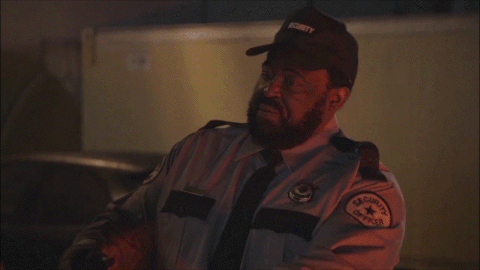 There probably aren't many reading this who would be surprised to hear that people try portray themselves in the most attractive way possible on online dating sites, and for a lot of women, this means doing our hair, putting on makeup and finding a flattering light and angle. Considering the immense societal pressure for women to look a certain way, is wearing makeup as a strategy for meeting those expectations really considered "dishonesty"?
"It tells us there are so many things about the way our society values appearance, how men and women have to navigate the dating world so differently, all those things come to the surface here," McGloin said of the study results.
Making an effort gets you noticed
Another takeaway is that getting cleaned up for an online dating profile photo does seem to make a difference, he said. People who take the time to look nice in their photos really do come across as more attractive.
"That was really exciting for us because that meant these techniques actually do make people believe you to be more attractive," McGloin said. "The lighting and your makeup and your hair and your outfit, they matter, and what's cool about this study is that we found they matter."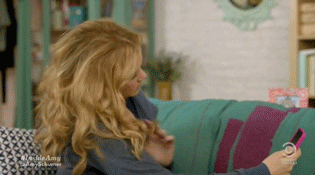 At least for women navigating the world of online dating, it's hard to say what's better—using a more "natural" photo of yourself, or focusing on makeup, hair and lighting, McGloin said. It might depend on if you're looking for casual dates or long-term love.
"It's tough: If you present a more beautified version of yourself you are more desirable but you might be considered more untrustworthy," he said. "Long term, maybe it's better to put a more authentic version of yourself."
As more and more of our lives are lived online and it gets easier and easier to manipulate photos of ourselves using apps, the bar for what is considered acceptable beautification will likely change, McGloin said.
"If we're all kind of presenting ourselves in a beautified light, when does the bar change?" he said. "It's maybe only a generation away or less than that. You look at teenagers now and they have the ability to easily edit their photos on their phone, everyone has the ability to post a beautified version of themselves on their phone—what do we use to evaluate someone's trustworthiness?"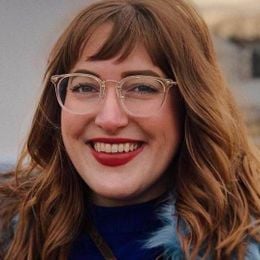 Katie Moritz
was Rewire's senior editor from 2016-2020. She is a Pisces who enjoys thrift stores and pho. Follow her on Twitter @katecmoritz.