What to Know About Voting by Mail
Many states will vote by mail this November. Here's how it works.
by
Gretchen Brown
It's hard to know what the world will look like in six months, but many states are already gearing up for the U.S. presidential election in November.
In California, for instance, Governor Gavin Newsom just signed an executive order making California a mail-in state. Every voter there will be mailed a ballot prior to election day.
In the meantime, several states still have primaries and caucuses scheduled this summer. Many folks across the country will be considering voting by mail for the first time.
If you're unfamiliar to it, voting by mail isn't too complicated. Procedures are determined by each state. Here's what you need to know about voting by mail: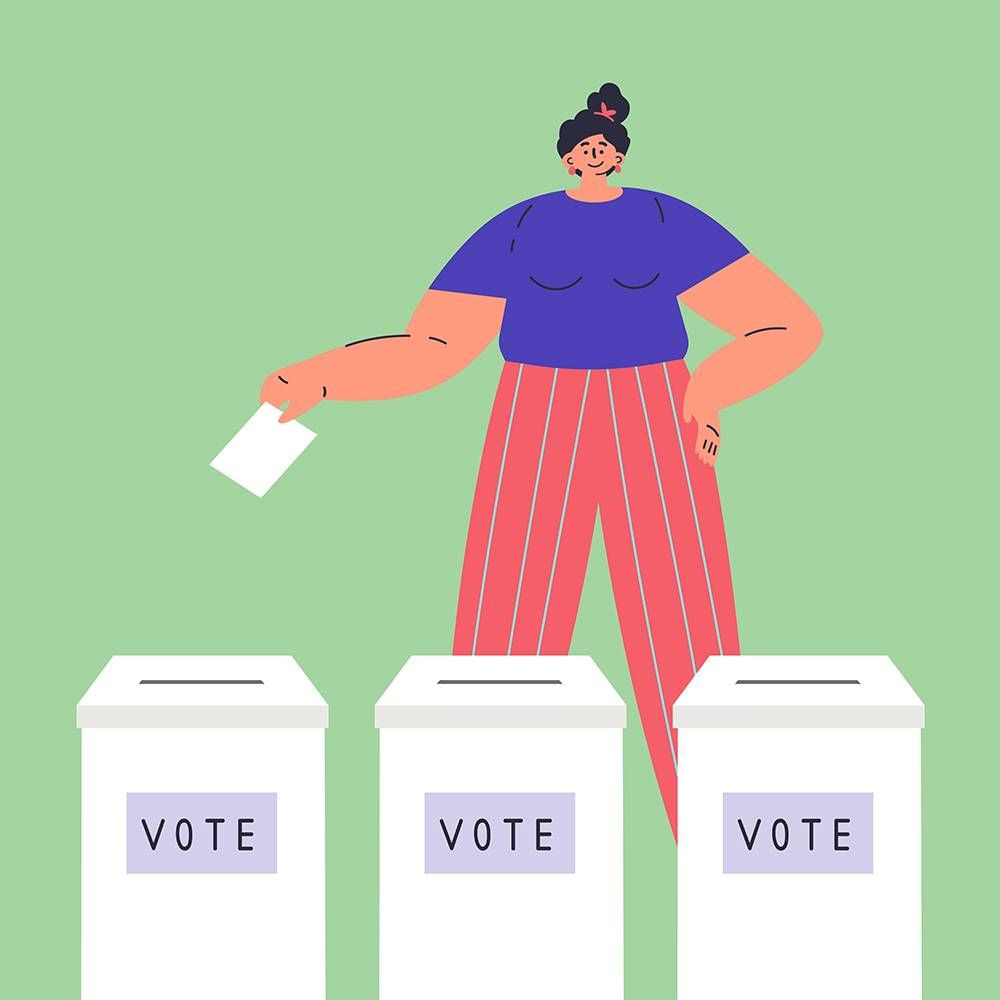 In some states, you'll have to request a ballot
Every state has some sort of absentee voting. Whether you'll qualify will depend on where you're registered.
You can vote absentee in every state if you are in the military, traveling overseas or have an illness or disability you know will prevent you from getting to the polling place.
Outside of that, in eighteen states, you need an "excuse" to vote absentee, or you're out of luck. Each state will accept different excuses, but they include work conflicts, religious beliefs, poll workers and incarcerated folks.
Other states let you vote absentee no matter what, no excuse necessary.
Five states hold mail-in elections, meaning everyone is mailed a ballot. In most states, though, you'll need to request a ballot ahead of time to vote absentee — it won't automatically be mailed to you.
Check your local secretary of state's office to find out if you qualify. It's possible things could change in the next few months.
"We might see states revising their own laws before November," said Nicholas Stephanopoulos, a professor of law at Harvard Law School. 
"There's been some movement in that way already about making absentee voting easier in states."
You can return your ballot by mail, or not
Get your ballot in the mail, fill it out, and send it back before election day, and your vote will be counted.
Your ballot should arrive well before November — over a month in advance — so this can happen. If it hasn't arrived and you're cutting it close, you can request a new one.
In Minnesota, for instance, a no-excuse absentee state, the Secretary of State's office is directing voters to contact their county election office for a replacement ballot if the original doesn't arrive. Their original ballot will be cancelled.
In states with broad mail-in voting, like Washington, you don't have to mail in your ballot at all. You also have the option of dropping it off at special ballot drop boxes on election day. Washington state also offers a tracker so you can check your ballot status online.
While most people mail in ballots with a stamp, the U.S. Postal Service will still deliver your ballot without one. 
The postal service will charge your local election office if postage isn't paid. However, you should still add a stamp to your mail-in ballot envelope if you can swing it.
You'll still be able to vote in person, if you need to
Even in states that offer no excuse, broad mail-in-voting, you can still vote in person if you need or want to.
"In general, vote by mail is a great thing that should be part of a complete voting package," said Kat Calvin, executive director of Spread the Vote, an organization that helps folks get the IDs they need to participate in elections. 
"But by no means should be the only option."
For one thing, more than a handful of states require a photocopy of an ID with a mail-in ballot. That's not just a problem for the millions of voters who don't have a government ID, but also for folks who don't have a scanner or printer to print a copy. That's not the only obstacle Calvin anticipates.
If ballots are automatically mailed out, folks without a permanent address — who are unhomed or living in a shelter — might not get a ballot. Folks who are in jail but still eligible to vote could miss their ballots.
"There's going to be a lot of people left behind," Calvin said.
Seventy-five percent of the folks Spread the Vote works with have never voted before. The organization is finding new ways to educate people amid the pandemic.
"If we can get more people voting by mail, then the people who do need to vote in person, it's safer for them," she said. "It's also safer for poll workers."
Voting by mail is safe
Last month, President Trump argued that voting by mail is, by nature, prone to fraud. But experts say that election fraud — in any iteration — is both rare and obvious.
"Vote by mail has a number of safeguards built in. The ballots are sent to registered voters. There's then signature matching when the ballots are returned," Stephanopoulos said.
"At the same time, fraud is so darn inefficient, if you commit it at a reasonable scale, you're going to be caught."
He points to a Republican political operative in North Carolina who was charged last year with tampering with absentee ballots. At the same time, Stephanopoulos said, the five states with regular voting by mail show no signs of substantial fraud.
Not everyone is totally for it
The president's statements on absentee ballots follow recent party lines on the issue. Many Republicans believe that voting by mail gives Democrats an advantage.
This is the main barrier to any national legislation surrounding voting by mail, Stephanopoulos said.
But even Utah, a traditionally Republican state, has broad mail-in voting, and studies show that while voting by mail does increase turnout, it doesn't historically lead to any big victory surge for either party.
Some states have already adopted new mail-in ballot measures. Others are likely to ahead of November.
In Wisconsin, which implemented broader mail-in voting for its election last month, many folks didn't get their ballots, forcing them to stand in line at crowded voting centers amid a pandemic.
But the state was handling a quick switch. Over one million ballots were issued this year, compared to the 250,000 ballots issued in 2016.
"They did overall an OK job given the incredibly difficult circumstances. The lesson is that states need to plan now," Stephanopoulos said.
"If states wait to plan until September, October, they'll find themselves in the same situation."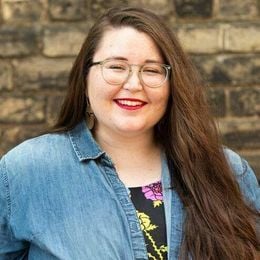 Gretchen Brown
is an editor for Rewire. She's into public media, music and really good coffee. Email her at
[email protected]
, or follow her on Twitter @gretch_brown.