What I Learned Starting a Business With My Friends
There's a fine line between a friendship and a business relationship.
by
Abdi Mohamed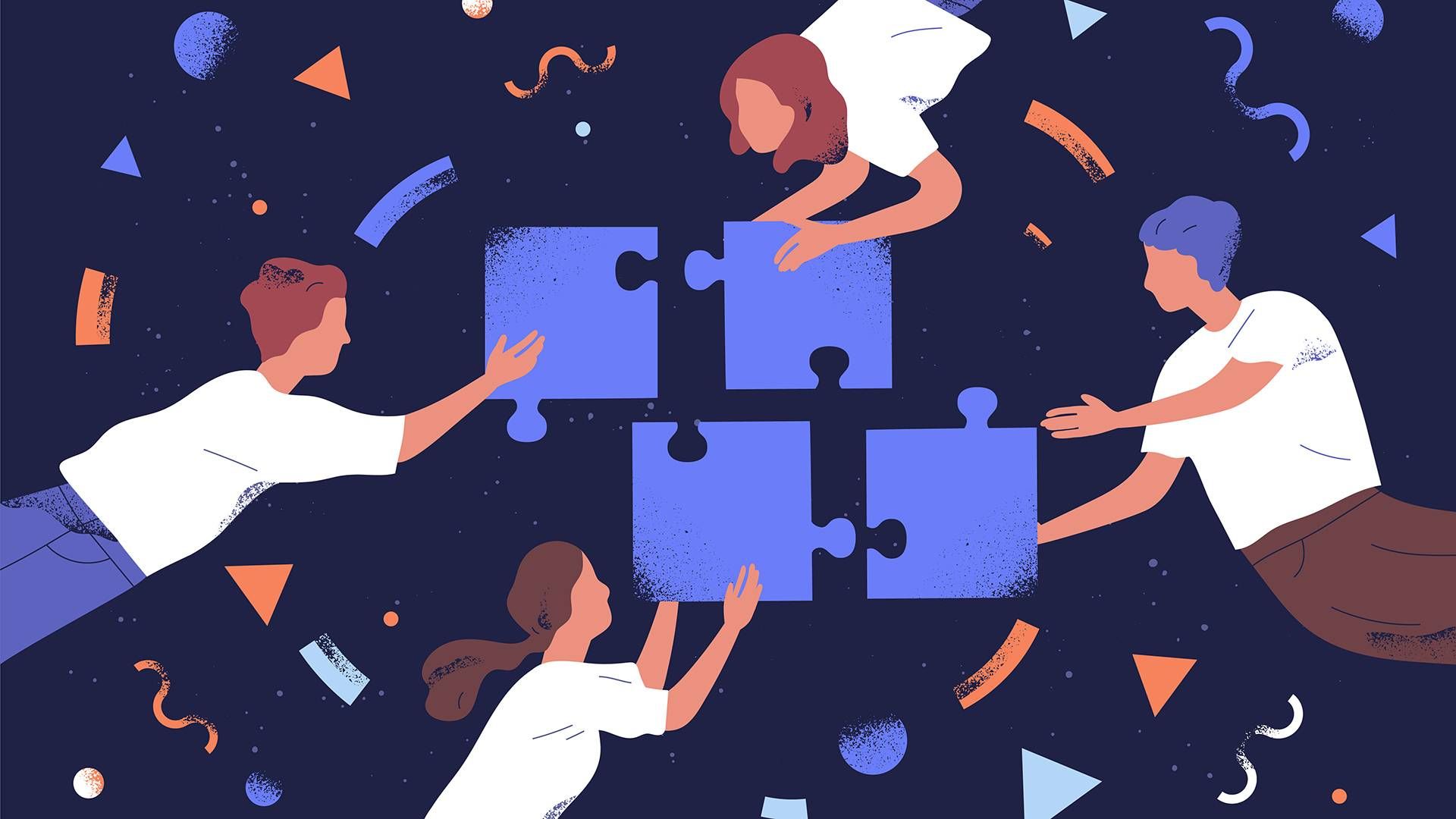 If you're like me, you're quick to run to your friends with a good plan.
When I want to make weekend plans, I call them up. When I'm planning a vacation, I have a group chat to coordinate. 
So it was no different when I planned to start a digital marketing business. Without hesitation, I reached out to a few friends to sit down and plot. We enthusiastically laid out a business plan and began to price out our services. 
I quickly learned that friendship isn't the only ingredient needed to cook up a profitable business. 
We've gotten used to each other's work styles, time management skills and communication methods over the past few months. In that time I've realized it's hard to switch from a hang out mindset back to work.
I've personally struggled with keeping myself on task. Although I'm familiar with holding myself accountable, starting a business with friends changes that dynamic. We all have to hold each other accountable. 
We've all been in a few group projects in the past, but it's night and day when it comes to running a business with friends. There's a sense of urgency.
Instead of working toward a grade, my friends and I are working to pay the bills. If one of us were to slack off, we're not just impacting our performance, but the business's as well. 
Danae Hudson and Shelly Johnson know a bit about the ups and downs of owning a business with your friends. Along with Peter Eisenberg, they're co-owners of Valley Self-Defense, a school specializing in Krav Maga and defensive shooting. (Disclosure: Hudson is also an employee of Twin Cities PBS, which produces Rewire.)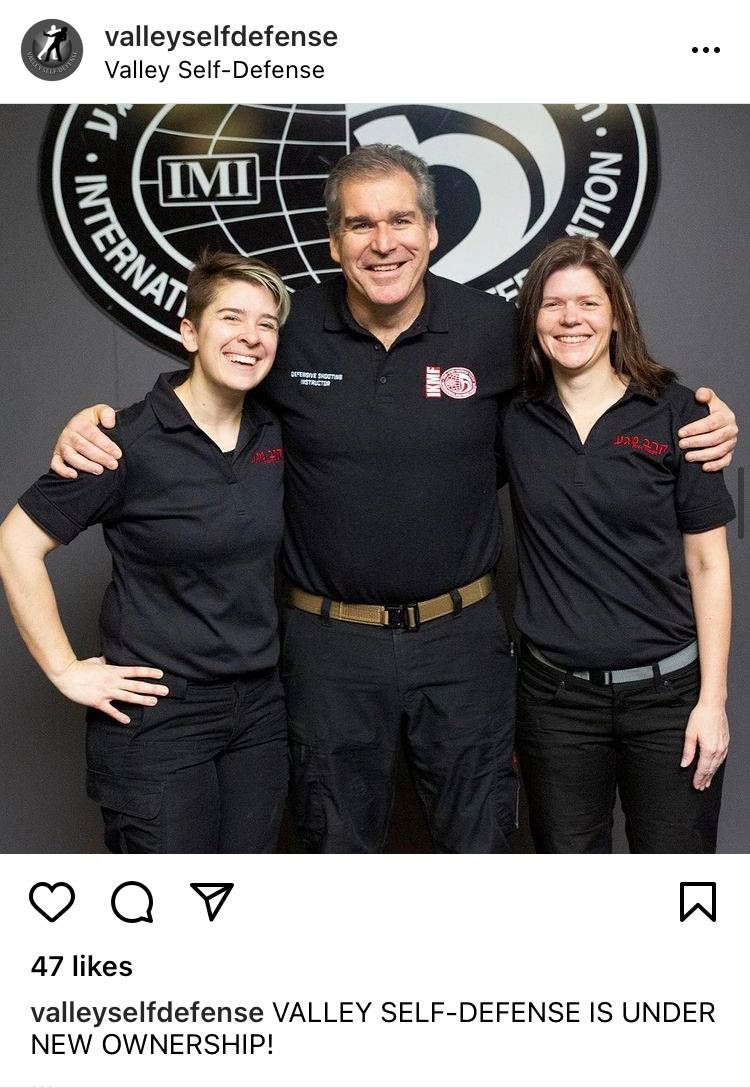 The three are longtime friends who met through their love of Krav Maga; Eisenberg used to be Johnson's Krav Maga instructor. They've owned the business together since February.
Early on in their business relationship, they couldn't get their workflow quite right.
"Sometimes we bleed into each other's things," Hudson said.
The three often volunteered to do each other's work when they had the space for it. While a nice gesture, it sometimes left folks feeling overworked.
They eventually found a way to avoid crossing one another's boundaries through clearly defined task lists.
"It's important to know your role and what the expectations of you are," Johnson said. 
No business plan is set in stone; learn to innovate
The three saw their shared skills and friendship as assets to the business from the start. Hudson, Johnson and Eisenberg began talks of acquiring the business in fall of 2019, after they were approached by the then-owner.
But before they put pen to paper, they made a list of pros and cons.
"We actually weighed (our friendship) really heavily before we decided to go in together," Hudson said.
The trio added a clause for an exit strategy if one of them were to opt out. They officially acquired the company in February 2020.
Starting a business in the middle of a pandemic became quite the challenge for them. Though they expected some obstacles, news of a virus wasn't at the top of their list. 
Figuring out how to adjust brought the three friends closer.
"You always have concerns about failures and doing things right," Johnson said. "I think with COVID the challenges were keeping all of the students together."
Krav Maga is a contact-based practice, so they had to get creative to keep students engaged. The team rushed to make a quarantine-friendly lesson plan.
"We spent a lot of time coming up with Zoom classes," Hudson said. "Our goal was to help people keep [our] community in a time where everyone felt super isolated."
Their success despite a tough time, Johnson said, was a result of their close working relationship.
"It speaks on our friendship, our chemistry, and our ability to lean on each other when we need to."
Let go of control and utilize each other's strengths
Each of the three have their own strength. Hudson manages the company's website, photography and digital scheduling. Johnson does office management, while Eisenberg works in sales and specialized classes.
"(Hudson) is good at marketing and (Eisenberg is) good with people," Johnson said.
One of the most difficult things for Hudson to adjust to in her business partnership with friends has been "letting go of control."
In order to prioritize her work and address her tasks, she carries around a short priority list and brings them up at each meeting. 
"I wasn't very good at group projects in school, but I've gotten much, much better at group projects," Hudson said.
You and your friends might be the next Ben Cohen and Jerry Greenfield, or Steve Jobs and Steve Wozniak. No one's saying it's a bad idea to dream big.
But just being friends won't cut it. There's a fine line between a friendship and a business relationship.
It's your responsibility to know and learn the difference. Done right, it can lead to big things.
"There's a value in running a business with people you trust and who will help you grow," Johnson said.