What Are Your Rights as a Consumer?
How to avoid consumer scams, and what to do if they happen to you.
by
Taylor Hartman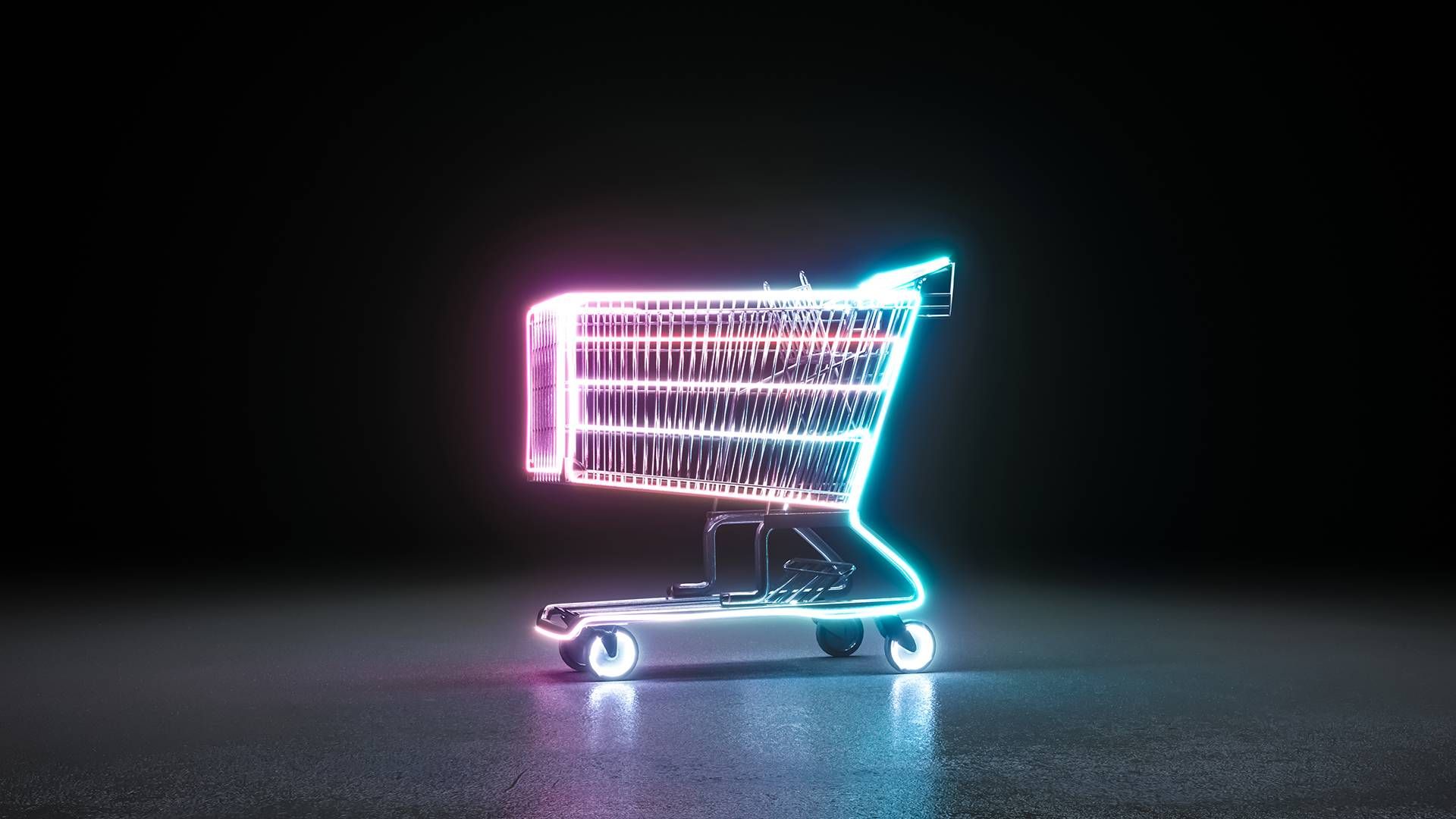 We live with the world at our fingertips. We can order almost any product and have it shipped to our doors, or have it ready for us when we get to a store. But consumers are still at risk.
Scams, rip offs, and predatory lending practices are rampant these days, causing millions of American consumers each year to lose hard-earned money.
In just the past eight months, Americans have lost $145 million to COVID-19-related fraud, according to the Federal Trade Commission.
We dove into what consumer protections look like in this day and age and found some easy ways to stay safe while shopping.
You have a legal right to be told the truth, but don't trust everything you read or see 
Anyone can post something for sale online. We've all experienced or heard the story of an order going south, where a buyer gets ripped off and never receives a product they ordered.
If you're in doubt about a merchant, it's a good idea to do a bit of research to make sure they're legit.
Tools are available on the Better Business Bureau website to track and report possible consumer scams. The Better Business Bureau handles a million consumer complaints each year, and receives reviews and scam reports from tens of thousands of consumers, making it a vital resource, said Katherine R. Hutt, Chief Communications Officer for the International Association of Better Business Bureaus, Inc.
"Consumers have an absolute right to honest, transparent advertising," Hutt said. "Businesses need to be upfront about pricing, terms, if supplies are limited, etc. It's really in everyone's best interest." 
Hutt said dishonest advertisers often lie online about price, product details, shipping and returns. If choosing between two sellers where the same product is a wildly different price, be wary of the cheap option, Hutt said.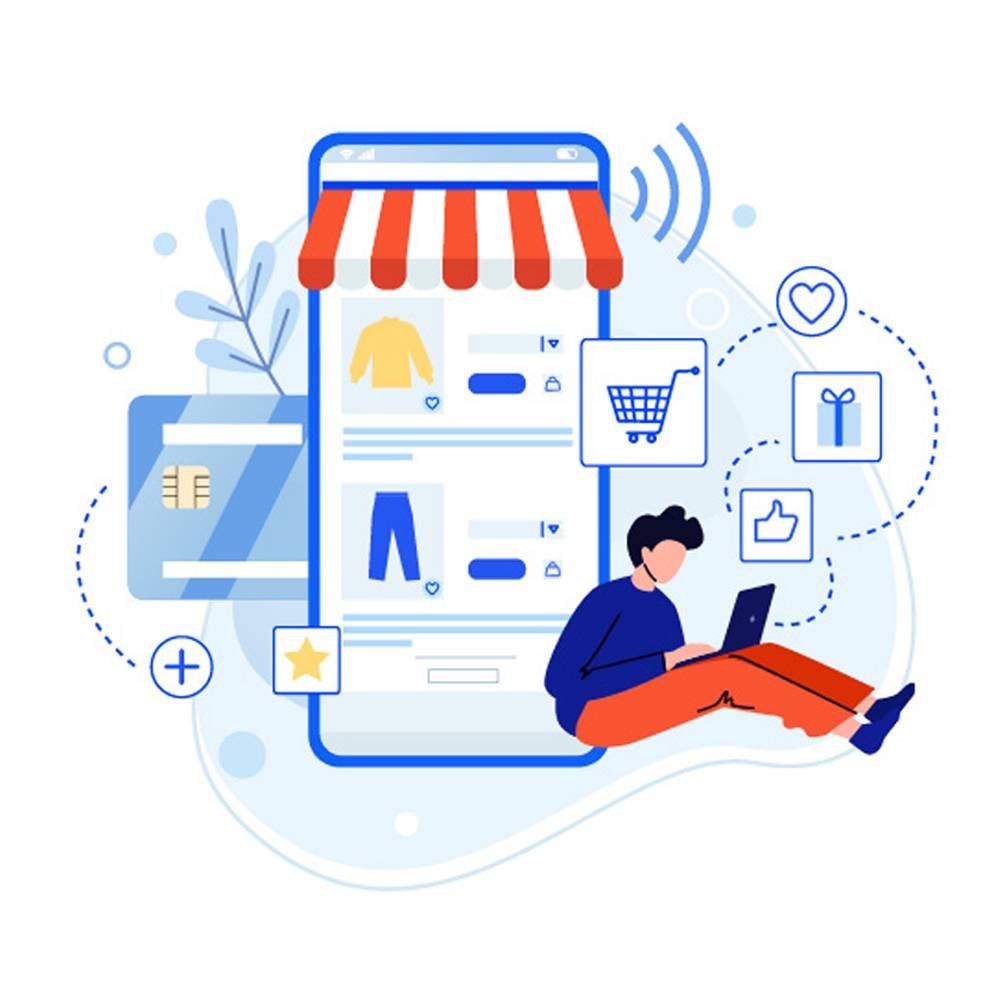 "Less-than-transparent advertising may get you a sale today, but it can tarnish your reputation forever," Hutt said. "Most consumers say they would rather pay a little more to get good service from a business they can trust." 
Experts like Hutt suggest using only reputable e-commerce names to avoid scams and have better protections in place.
Websites like Etsy and eBay and financial services like PayPal have specific consumer protections. eBay, for instance, provides seller ratings and allows customers to leave reviews, so you can hear from a third party what their experience was like.
You can also get a refund from eBay if the following conditions are met: 
You don't receive an item
You receive an item that doesn't match the listing
You receive an item that's broken or faulty
Be sure to check other e-commerce sites and familiarize yourself with their refund policies before making a purchase. 
Ripped off? Keep documents and correspondence, and communicate often 
So you've found yourself on the wrong end of a bad deal — now what? If you want to dispute a transaction or get your money back, it's important to keep documentation and communicate with a seller.
If you don't respond to emails or don't reach out, you run the risk of losing your money, voiding a warranty or not getting the product you want. 
Hillary Hutchison, a frequent online shopper in Salt Lake City, found herself fighting with an online retailer for months because she didn't keep her digital receipt. 
"I bought a really cool custom coffee table for my parents for Christmas," Hutchison said.
"They kept delaying the order for months and wouldn't cancel it unless I had my receipt. They were super rude about it even when I told them I didn't want to wait until March to get the gift."
Federal laws require stores to ship telephone, mail, fax, and internet orders within 30 days. If there's an expected delay, the merchant is required to notify the customer, who must agree to the delay.
Often that doesn't happen, like in Hutchison's case, and merchants make excuses for acting above the law rather than providing a refund. 
Be careful of changing terms, or threats from lenders 
Many of us have probably done this: We're about to make a purchase, download an app or even get a library card, and we have to sign a document or agree to terms of service. Many of us don't read the document and just say we agree.
But when it comes to making big purchases or applying for a loan, it's vital you read the fine print. 
Ian Griffin, a consumer attorney for Griffin Newell, LLC in Denver, said he often sees people get taken advantage of because they didn't read the terms of their contract.
Griffin said consumers can find themselves locked into a monthly payment that's too high, a loan term with increasing interest, or worse. 
"Salespeople will literally put their hand on a contract a customer is signing so they can't read everything," Griffin said.
"Then in a couple months they'll contact the consumer and say the terms have changed and there's nothing they can do because they agreed to it."
To avoid predatory lending practices from car salesmen or other businesses, Griffin suggests visiting several lenders, including your bank, to see if they can finance you and give you a good rate. 
"You might be surprised that who you bank with will often give you the best loan deal," Griffin said. 
When in doubt, get help 
You can always benefit from asking for help and knowing how to legally dispute charges. There are a few different avenues you can take.
If you feel like a credit card bill is not correct, or you've been charged for poor quality goods or services, you can dispute a charge under the Fair Credit Billing Act. The process involves writing to your creditor within 60 days of the bill.
You can also file a complaint against the business through the Better Business Bureau. The bureau will help consumers who fell victim to certain types of scams or fraud, but typically acts as a reporting system and won't usually force companies to give your money back.
For that, consumers can contact the selling company directly.
When a dispute or pending deal involves a large amount of money, you might want to contact an attorney in your area. Griffin said it can save you money in the long run.
"Getting competent legal advice is often important," Griffin said.
"The tough thing is that each state is different. But generally speaking, the right way to approach a big purchase is research, research, research."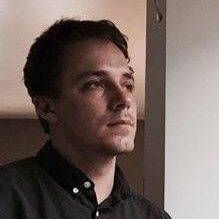 Taylor Hartman
is a writer from Salt Lake City. He works at KUED, Utah's PBS station. He loves the outdoors and discovering and writing new stories.