A New Look, Inspired By You
We'd love to know what you think.
by
Maribel Lopez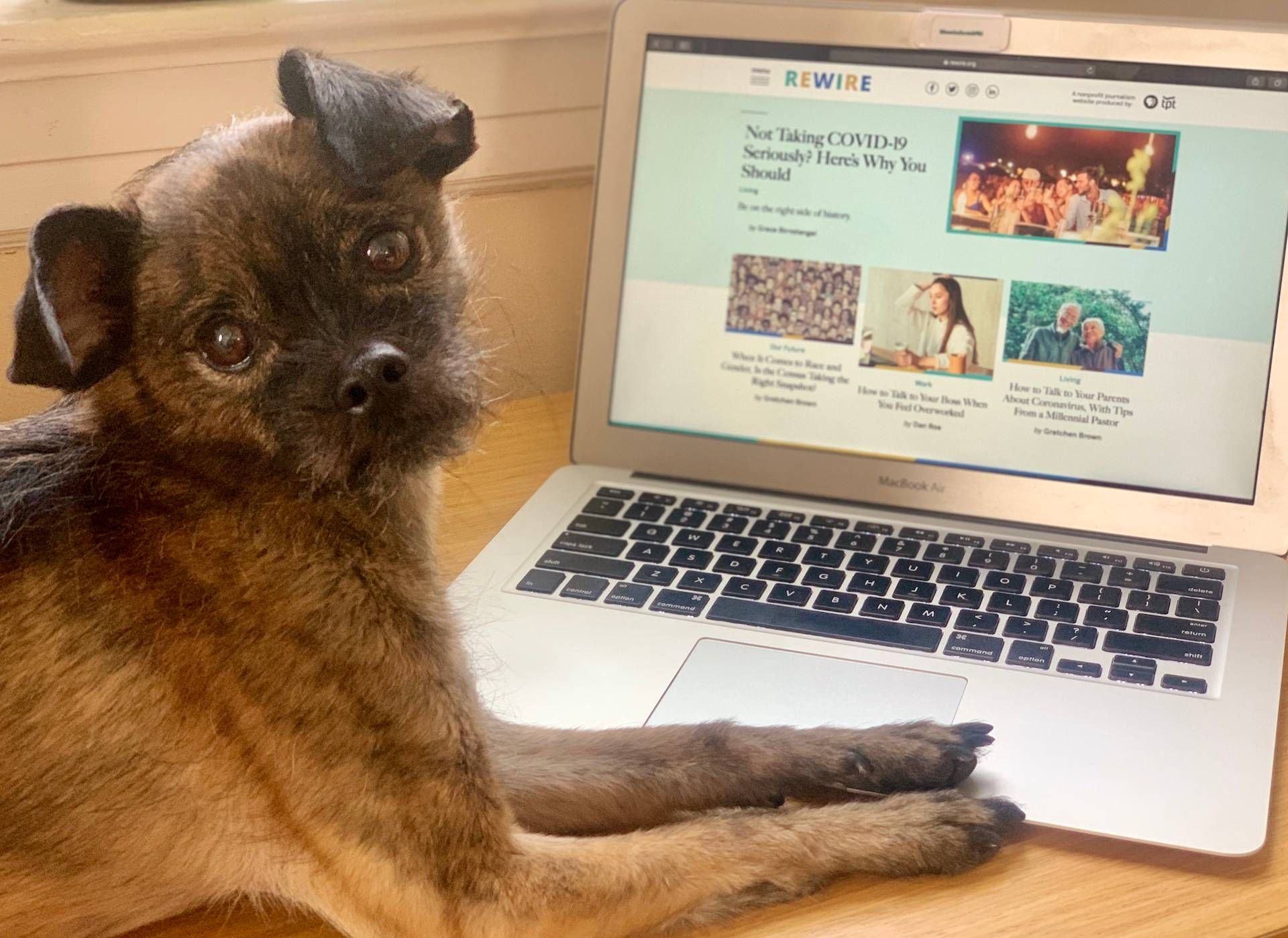 Hello Rewire friends and welcome to our newly redesigned website. We really hope you like it as we've been working on it for a while now. You were top of mind as we thought through how to evolve the site. And now that it's up, we'd love to know what you think! 
While we might look a bit different on the outside, we're still the same on the inside! Here to serve up All The Things about navigating adulthood — with jokes and reputable sources, of course. We are public media, after all. 
We've added a couple of new categories to our selection of content, including a category dedicated to your health. We care about you — the whole you — so now you can easily find stories that inform your body, mind, spirit and soul. 
We've also parsed out a section for your money because whether you've got a little or a lot of it, it's necessary for survival. Not to mention, it helps to know what to do with your money (besides spend it) when you start having some of your own to manage. 
Since we relaunched Rewire.org in 2016, you've all taught us so much. We've come to learn what's really important to you and you'll see we paid attention to that in the refreshed site. Our selection of content still includes all the things that matter most to you with some upgrades. 
Check out our upgrades 
We know you're busy and your time is valuable, so our site not only looks fresh, it loads faster now too.
Our site search (which you can find in the menu) has been improved to get you instant and accurate results. And the site was redesigned to be accessible and with your phone in mind, since that's what we all do nowadays.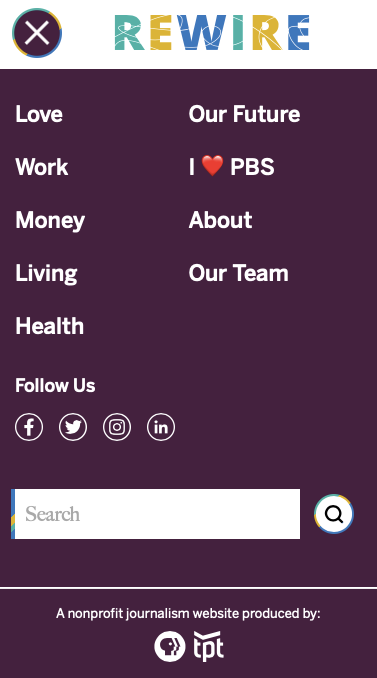 We want you to get to know our talented staff and freelance writers and now, it's easier for you to read more of their work by clicking their byline on their articles. 
Moving forward, we'll be handcrafting curated editor recommendations for additional reading within each of our stories. This is to give you more of what you want and need (and what you don't even know you need). 
And within each story, it's easier than ever to share the content you like with your friends and family. Sharing is caring, after all.
You're our inspiration
We couldn't do what we do without you reading our stories, watching our videos, liking, sharing and telling us what happened to you "that one time when…" We love it when you do all those things. 
You all inspire each and every one of our stories. So, thank you. 
We'd love to know what you think about our new lewk. But we also know there's a lot going on right now. Times are…interesting to say the least. And tbh, as much as we'd love to hear what you think about our website redesign, we're far more interested in hearing how you're doing, what you're up to and how we can help you through these challenging times. So, hit us up. 
You all have been amazing over the last few years as Rewire.org has grown to be what we are today. We couldn't have done it without you and despite uncertain times, we look forward to navigating what's yet to come with you. 
With gratitude, 
Maribel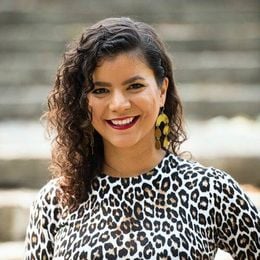 Maribel Lopez
is a lifelong public media fan and as director of Rewire, oversees the site's strategy and operations. When she isn't catching up on the latest digital publishing trends, she enjoys traveling, flamenco dancing and going on adventures with her doggos.