Ways to Make Holiday Shopping Sustainable and Stylish
by
Sally McGraw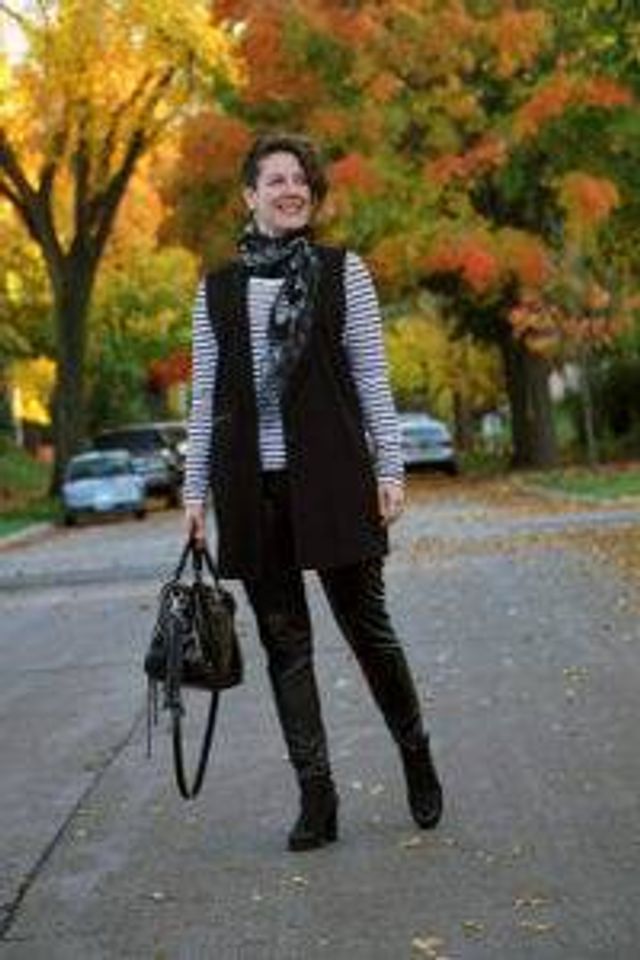 A little over a year ago, I watched a documentary called "The True Cost," and it transformed me forever. I love fashion, believe personal style can be a major creative outlet and adore shopping, but, after seeing this film, I knew I had to change my ways. I pledged to never again buy any clothing, shoes or accessories that weren't secondhand, handmade or created sustainably. Many months later my record is far from perfect, but I've bought fewer items, focused on quality and put my money into brands and companies with earth-friendly and worker-focused policies. 
I know I'm approaching this from a place of privilege: I wear regular sizes, run a prosperous business and have the ability to shop online. Not everyone can say that, and I'd never declare that the entire planet should adopt my specific guidelines immediately. But I would urge anyone who feels driven to consume more sustainably to watch "The True Cost" and devise your own personal parameters for eco-conscious consumption. 
Love the sentiment, but not sure where to start? Here's a (far-from-complete) list of some amazing brands, shops and organizations that can help you begin your journey toward making your wardrobe sustainable, ethical and beautiful.
1. Fair Anita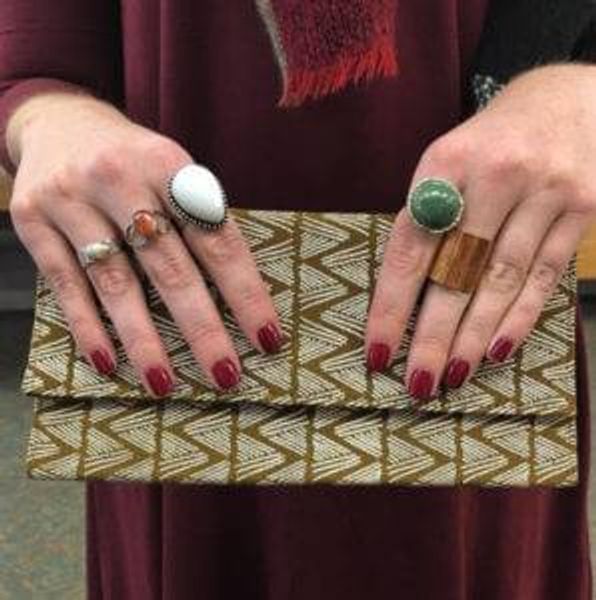 Fair Anita stocks trendy, lightweight and fantastically versatile jewelry and accessories made by female entrepreneurs all over the world. Sales provide economic opportunity for over 2,000 talented women in more than 10 developing countries, most of whom have been affected by sexual violence. Although affordable jewelry is the company's mainstay, other accessories, funky home decor and a few items of clothing are usually available, too.
SHOP HERE FOR: Chunky cuffs and wrap bracelets; stylish jewelry made from recycled bullet casings (!); darling tote bags; great gifts for $20 or less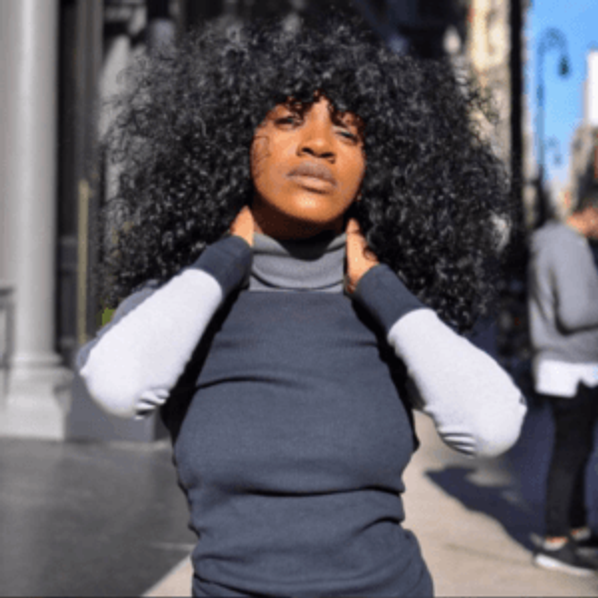 A brand known mainly for its tees and sweatshirts, Alternative creates garments using some organics and recycled fibers but also uses low-impact dyes for nearly all its products. Full prices can get a bit steep, but sales are frequent and amazing. Stock up on super-soft hoodies and on-trend joggers when discounts are available.
SHOP HERE FOR: Great loungewear, tees and sweatshirts for all gender identities; loose dresses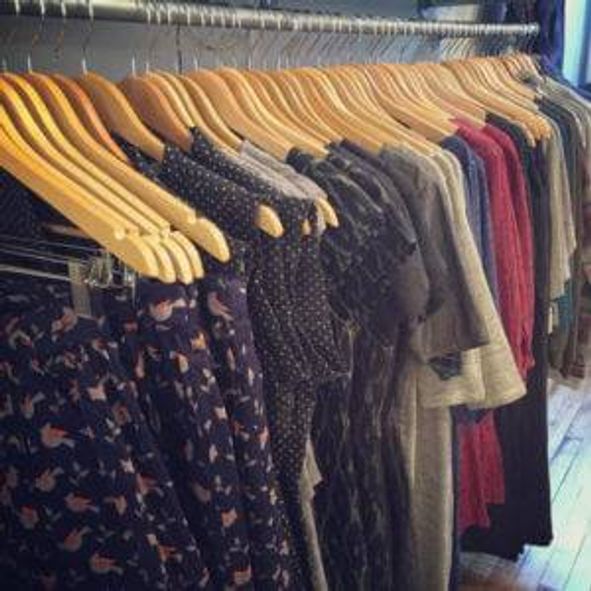 Blogger-turned-shopkeeper Jill Erickson launched this boutique very recently in the fall of 2016, stocking products that are domestically made, crafted from organic textiles, or created using fair trade practices. Her selections are ideal for style-minded young shoppers who want to be more eco-conscious, but aren't quite ready for Eileen Fisher.
SHOP HERE FOR: Denim made in the U.S.; comfy layering pieces; tops and jackets with an edgy vibe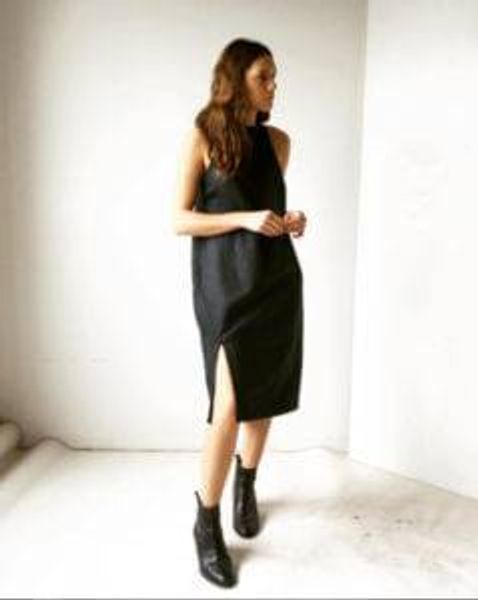 This Minneapolis-based company is beloved by fashion mavens all over the country for its clean lines and elegant designs. The small team makes every single item by hand to order to reduce waste. Plus sizes are available in some styles, and Hackwith also offers a few swimsuits and some bridal pieces.
SHOP HERE FOR: Minimalist basics; mostly oversized and/or flowy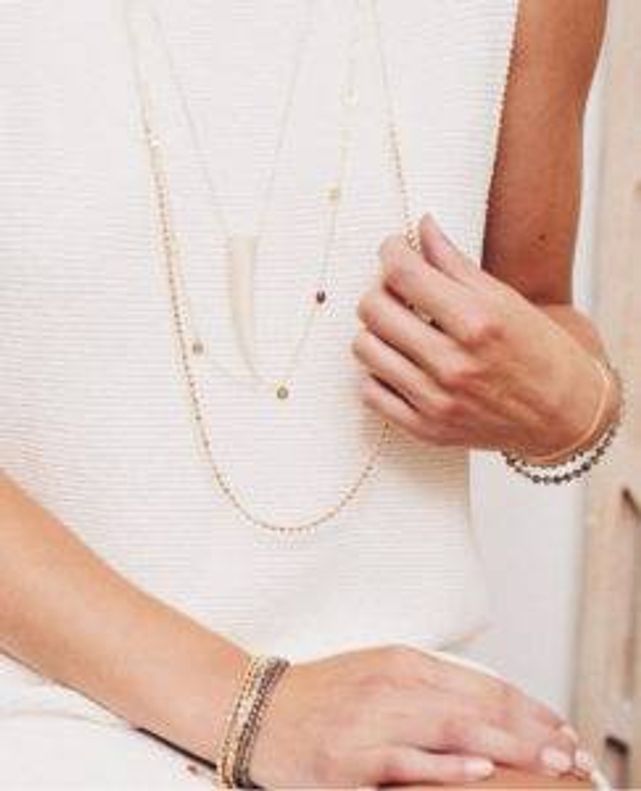 This mother-daughter team hits two important notes with its trendy necklaces and bracelets: found and sustainable materials are used as often as possible, and the company employs women through Perspectives, a non-profit that provides transitional housing and support services to homeless and at-risk families. 
SHOP HERE FOR: The brand's signature found-antler long pendant necklaces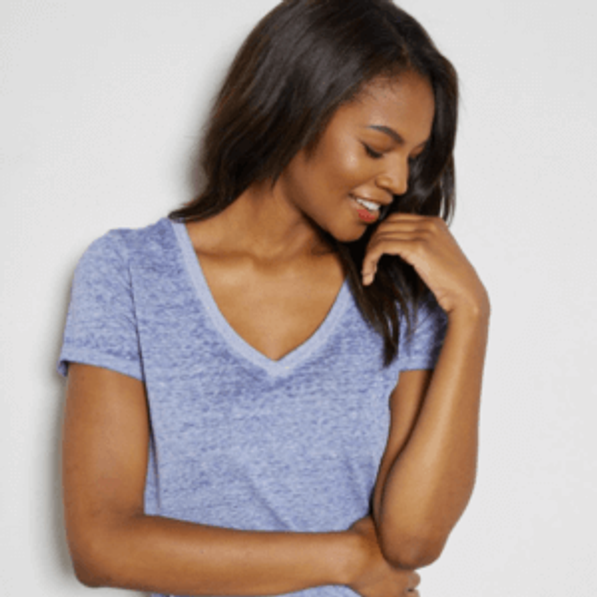 Nearly everything this brand offers is created using soft jersey knits, but designs range from slinky skirts and dresses to printed activewear and cozy cardigans. The company is sustainability obsessed, certified by Fair Trade USA and WRAP, and employs low-impact dyes and water recycling practices to minimize its ecological footprint.
SHOP HERE FOR: Sexy burnout tees; lightweight hoodies for the masculine-leaning; printed workout gear
7. Hazel & Rose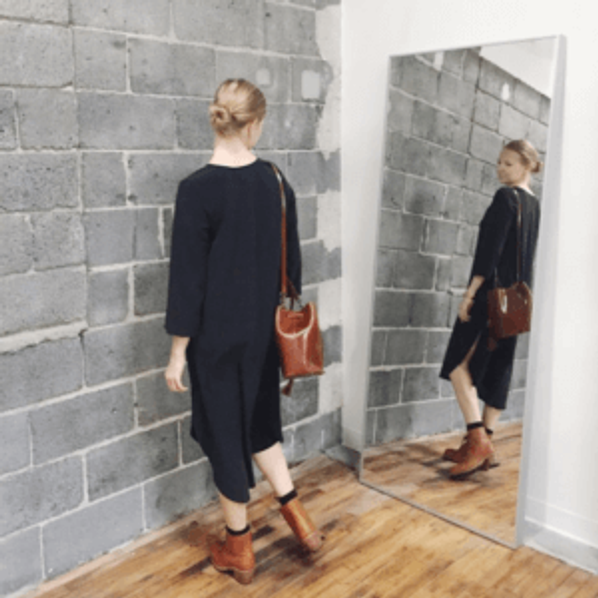 Housed in Northeast Minneapolis, this airy boutique sells only sustainably and ethically made women's clothes, shoes, and accessories from brands like Imogene + Willie, Study NY and Veja. Hazel & Rose also stocks eco-friendly skincare products at marvelously affordable price points.
SHOP HERE FOR: Sculptural footwear; beautifully boxy tops; premium denim; ethical undies
8. Star Vixen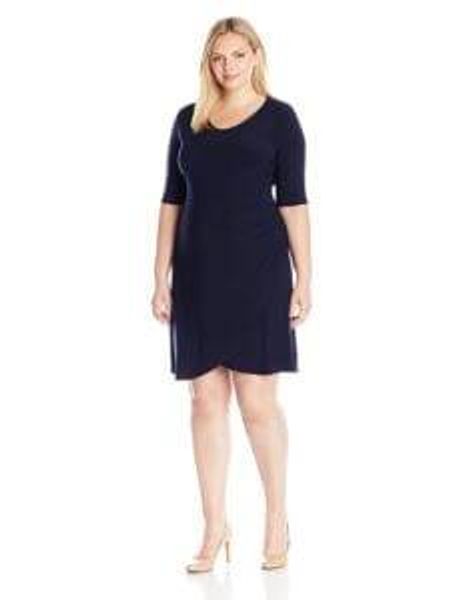 If your sustainability parameters include items that are made in the U.S.A., this brand is well worth exploring. Star Vixen churns out cheeky printed dresses, blouses and casual tops at low price points, and nearly all garments are available in regular and plus sizes.
SHOP HERE FOR: Printed pieces at budget-friendly prices; adorable dresses; night-out tops
9. Elixery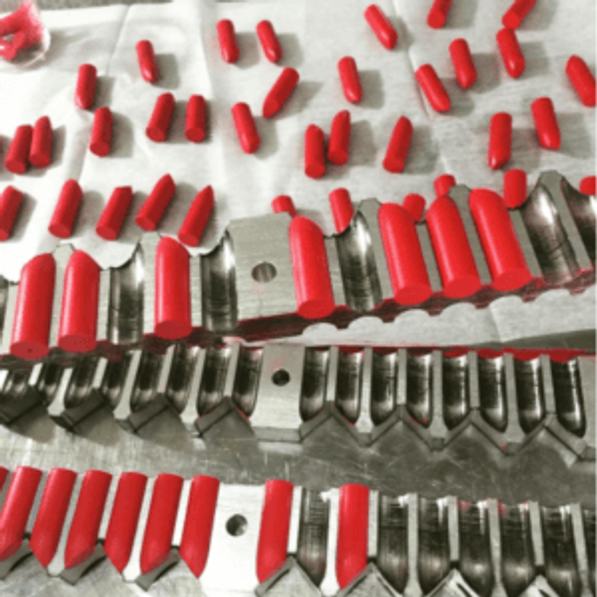 Gotta include this pioneering beauty company for you cosmetics lovers! Elixery goes to great lengths to ensure that all raw materials are safe, ethical, vegan and free of animal testing, all the way back to the source. The company offers a few essential oils and other skincare products, but is known best for its amazing array of lip colors. 
SHOP HERE FOR: Head-turning lipsticks in rich shades, including unusual ones like purple, green and blue
This list only scratches the surface! Buying used is easier than ever with online consignment shops like ThredUP and The Realreal, not to mention old standby eBay. And maker markets like Etsy and ScoutMob bring you handmade, artisan-crafted goodies from all over the globe. I've got even more sustainable vendors in my blog's master list, and the American Edit keeps a running A-list of domestically made brands with fashion-forward aesthetics. 
Got a favorite that wasn't included here? We'd love to hear about YOUR favorite organic, worker-focused or sustainability-minded designers, shops and vendors. Who else should be added to this list? Let us know in the comments!