What to Watch During Your Turkey Coma
by
Katie Moritz
Hey, happy Thanksgiving! So full you can't move and looking for something good to watch? You could be a traditionalist and turn on some football. OR you could veg out in front of these PBS favorites:
1. Poldark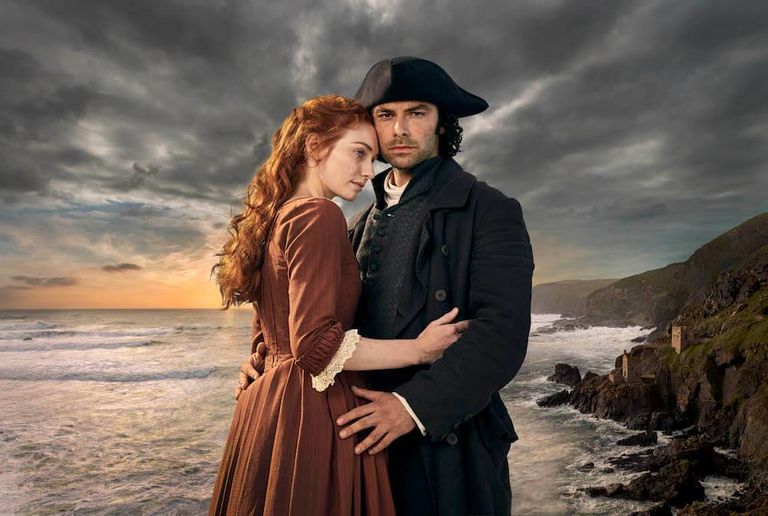 This British show has a committed fan base—because of its gorgeous Cornish setting, dramatic love triangle and, yes, really hot stars. The Season 3 finale just aired, so it's a perfect time to binge the entire series from start to finish. Once you start, you probably won't be able to stop.
How to watch: Stream all seasons via PBS Passport.
There's something cozy about the holidays that makes you want to nest. Get encouragement to tackle your to-do list from the newest season of a perennial favorite— "This Old House" which has been on the air for almost 40 years! This season they're flipping the script by teaming up with a few members of the next generation of tradespeople.
How to watch: Stream the most recent season for free.

Do you love a good debate? Watch some of today's biggest stars, thinkers and influencers clash over complex social questions, such as: Is marriage dead? Is truth overrated? Is America becoming more, or less, racist? One discussion is especially relevant right now: Is sexual harassment inevitable in the workplace? Tune in to "Third Rail" and get an earful of opposing viewpoints—it's good for you.
How to watch: Stream the most recent season for free on PBS.org.
4. The Great British Baking Show
Once you're ready to start looking at food again, switch on this fan favorite. Even people who aren't jazzed about cooking shows love the calming and friendly vibes of this competition, as well as the very British quips. Seriously, it's about as addictive as some of the treats they whip up.
How to watch: Stream the most recent season via PBS Passport.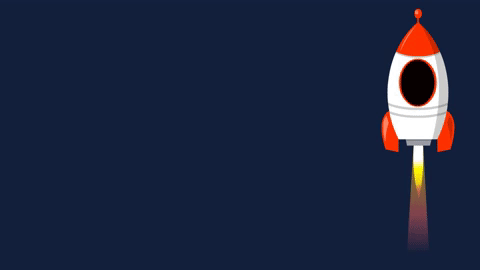 Did you go through an "I really want to be an astronaut when I grow up" phase? Are you still in that phase? Find out what really happens in space by watching "A Year in Space," which chronicles, you guessed it, explorer Scott Kelly's year spent traveling in space.  Then follow up with brand-new sequel "Beyond a Year in Space." I guarantee you'll learn something mind-blowing.
How to watch: Stream "A Year in Space" and "Beyond a Year in Space" for free on PBS.org until Dec. 13, 2017.
What is PBS Passport?
Passport is PBS's streaming service available to members. If you already donate to your local station (at a certain level set by the station), you can get Passport for free and gain access to your favorite shows. You can even link it up with your Roku to stream via the PBS app. When you see a little blue compass icon on a PBS video, that means you must have a Passport account to watch it.
Each PBS station handles Passport a little differently. To activate your account, follow the directions on your local PBS station's website, or give the station a call.

Katie Moritz
 was Rewire's senior editor from 2016-2019. She is a Pisces who enjoys thrift stores and pho. Follow her on Twitter @katecmoritz.