Want Your Relationship to Work? Stop Creeping on Them on Facebook
by
Katie Moritz
When you meet someone you like in the real world, often the first thing you do is check them out on social media (hey, it's cool, we all do it). Do you have any mutual friends on Facebook? Are they funny on Twitter? What kind of selfies are they posting on Instagram?
But research says that once you're dating the person, it might be healthiest to pull back on looking at their online presence.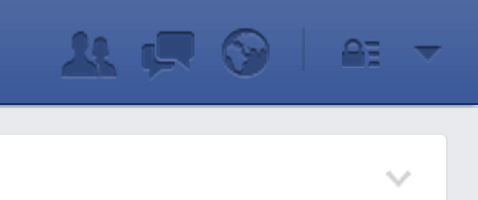 Although you might be tempted to stay up to the minute with what your significant other is posting on Facebook because you're interesting in what's going on in their life, a study by the University of Montana says being too keyed into it can result in having a less satisfying relationship.
Researchers asked 77 adults to rate their relationship satisfaction and answer several questions about their Facebook behaviors when it comes to their partner. Checking up on your partner online, or "Facebook monitoring" as the scientists called it, appears to correlate with less-satisfying relationships and more feelings of uncertainty about those relationships.
People often take to Facebook and other social media sites to reduce uncertainty in relationship situations by learning about a person's interests, personality and online behavior, the researchers wrote. Consciously or not, we use social media sites to suss out important clues that help us determine where we stand with the people we're romantically interested in, whether it's looking at what they have listed as their relationship status or checking out who they're posing with in photos. But gathering more information online about your partner—especially if you're already feeling suspicious or insecure in the relationship—likely won't improve things, and it might make you feel worse, the study found. As the researchers wrote, more information, at least the type that can be found on a Facebook page, is not necessarily better in this situation.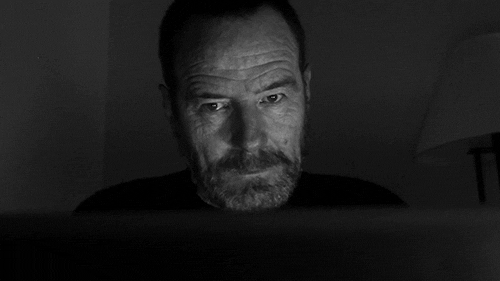 Relationship satisfaction is directly linked to relationship certainty. So if you're feeling uncertain about your future with your partner, either because you went too deep down a Facebook rabbit hole or for outside reasons, you're going to feel less great about the relationship.
If you find yourself worrying about your partner's social media activity and what it means for your relationship, try logging out and planning to have a talk with them—IRL—about your future. Other studies have shown that we don't share our true selves online—odds are you can get a better idea of your partner's feelings just by having a discussion.
Want more love advice? We hung out with relationship expert Damona Hoffman and asked her your questions about dating and singlehood on Valentine's Day (and every day).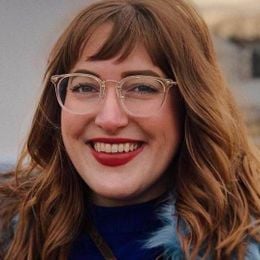 Katie Moritz
was Rewire's senior editor from 2016-2020. She is a Pisces who enjoys thrift stores and pho. Follow her on Twitter @katecmoritz.