Volunteer Your Way to the Career You Want
by
Rachel Crowell
Volunteering has long been touted as a resume booster. You've probably heard that donating time to a cause you care about can help if you're trying to find your first real job, re-enter the workforce after unemployment or a stint as an at-home parent, or make a host of other transitions.
Volunteering is also a great way to make the world a better place, of course. However, you can maximize its benefits by starting with self-reflection, said Susan Jewkes Allen, a life and career transition coach with Life + Work.
She shared her tips on how you can tailor volunteer experiences to leverage your strengths and help you achieve your career goals.
1. Identify your career motivations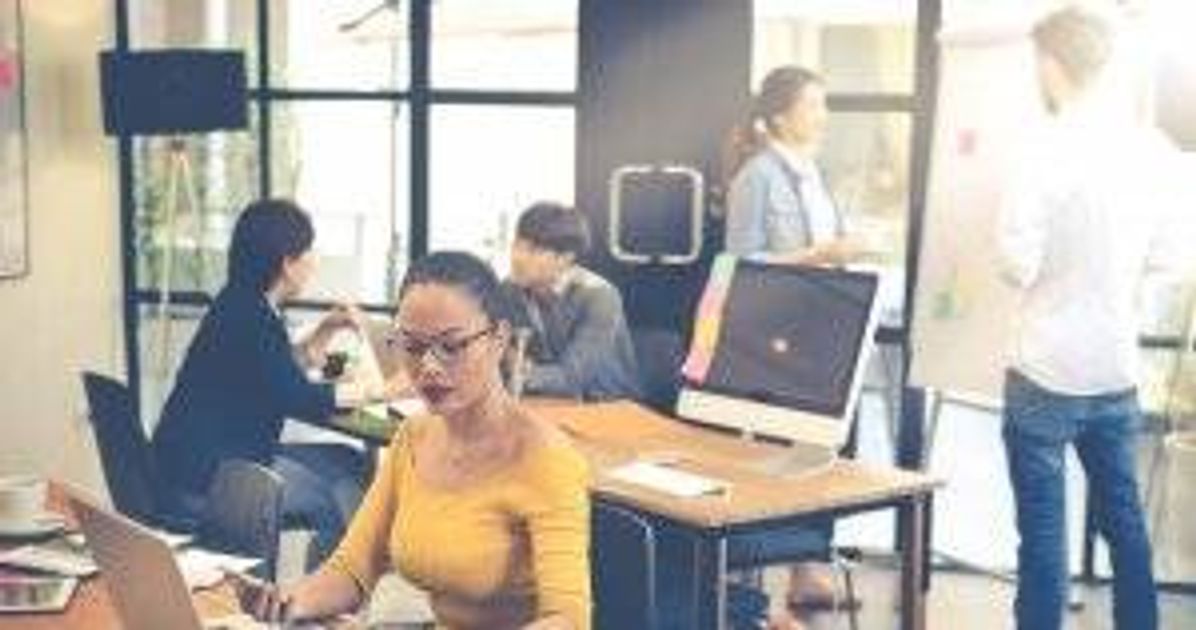 It might sound simple, but this self-exploration process can be revelatory. Jewkes Allen recommended you ask yourself the fundamental question "Why am I working?" While the initial answer might be "Because I need money," for many folks, motivation is tied to something much deeper, like a desire to make specific, lasting impacts in their community.
2. Take inventory of the skills and attributes you need to succeed
For example, you might identify you're hoping to work in a job where both attention to detail and teamwork are required. Maybe you're already careful and detail-oriented, but you find teamwork challenging because you're shy.
3. Create a targeted list of other goals
Do you want to grow your network? Re-acclimate to the routine and expectations of the working world? Learn more about how non-profits work?
Each of these motivations might lead you to pursue different opportunities.
4. Match your strengths, skills, and goals to volunteer opportunities
Look around for opportunities near you that fit your needs. But remember: Even though you're hoping to volunteer in a way that helps you achieve your career goals, it's also important to ensure that you have strengths and skills that will help the organization in a meaningful way.
How the right volunteer gigs can grow your opportunities
Sometimes, the things you learn about yourself when you're volunteering can alter your life path and open new doors. Claire Kelling, 24, is pursuing a dual doctorate in statistics and social data analytics at Pennsylvania State University, but she has also volunteered for several gender violence and crime prevention efforts. Her work with organizations like Take Back the Night garnered her a Champion of Change award from the White House under the Obama administration.
Early in her college career, Kelling set goals connected to her violence prevention work.
"I was hoping to meet others that are passionate about preventing violence and doing ground-breaking work outside of statistics," Kelling said. "Second, I wanted to network within statistics to meet the thought leaders who are developing techniques that could be applied to this issue."
Through her volunteer experiences, she gained skills in public speaking, team coordination, multitasking and time management.
Along the way, she also discovered her current career goal: to "use statistics to inform policy in order to improve the human condition, hopefully with specific focus on crime and violence." Some of Kelling's current projects focus on "crime and violence, refugee integration and open-source software."
The combination of her studies and her volunteer work has made it possible for her to make connections across disciplines.
"I often find myself explaining sexual violence and crime dynamics along with feminist theory to statisticians and explaining statistics to criminologists and policy-makers," she said. "I believe it is critical to be able to learn how to communicate across disciplines in order to make volunteer work actually have an impact."
What about the rest of us?
Even if you don't plan to pursue volunteer efforts all the way to the White House, there are plenty of ways to connect your career goals to volunteering.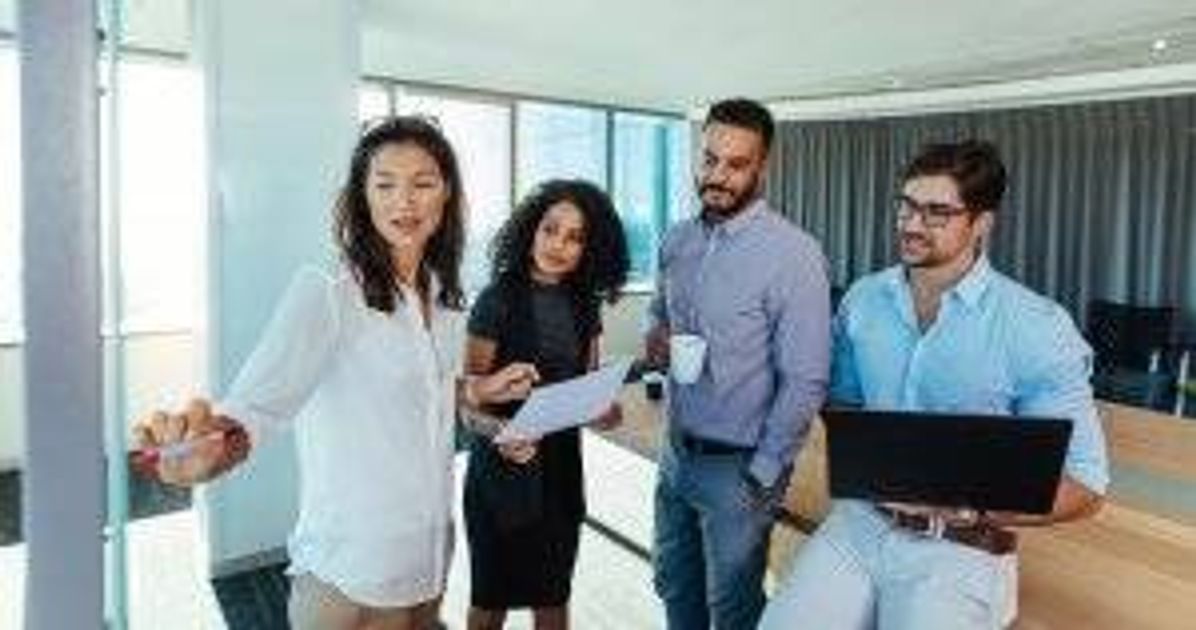 Want to grow your network or discover new career possibilities?
Any opportunity that puts you in contact with people you might otherwise not meet can help you achieve these goals. This includes everything from participating in a one-day park cleanup to volunteering regularly at an animal shelter.
Want to get your confidence back after some time outside of the workforce?
Most any opportunity that really jives with your strengths and allows you to apply your existing skills will help you achieve this.
Want to build your teamwork skills?
Look for opportunities where you'd be volunteering with other people to achieve a common goal. This can be everything from a one-day project, such as serving on a water distribution team at a marathon, to a long-term commitment, such as volunteering with an advocacy group or joining a non-profit board.
Just make certain you don't choose an opportunity that will leave you, say, filing papers alone in an office, Jewkes Allen said.
If all of this has you worried about choosing the "wrong" volunteer opportunity, don't. While some might be more targeted towards your skills and professional goals, "any type of volunteering is going to have a benefit," Jewkes Allen said.