How Can You Buy a Car During a Pandemic?
Virtual car buying allows you to keep your distance.
by
Chaya Milchtein
This article is part of Rewire's Coronavirus: Information You Can Use series.
Mariah Moon needed a new car for her growing family. She started her search online, scanning the different used cars available in her price range. And then she stumbled on an unexpected option — virtual car buying.
It's not unusual to buy everything from clothing to flowers and groceries online. Why not cars too?
"I liked the convenience factor along with the inventory available," Moon said. Virtual dealerships often have a larger stock than traditional dealerships since they aren't limited to one lot.
Moon decided on a Hyundai Tucson from Carvana, a virtual dealership founded in 2012 that has been steadily gaining in popularity. She was reassured by their return policy if the car wasn't a good fit.
And, sure enough, Moon drove the Tucson for four days and decided she didn't like it.
"I chose a different vehicle and they brought it to our house and took the Tucson back," Moon said."It was as smooth as they claim it is."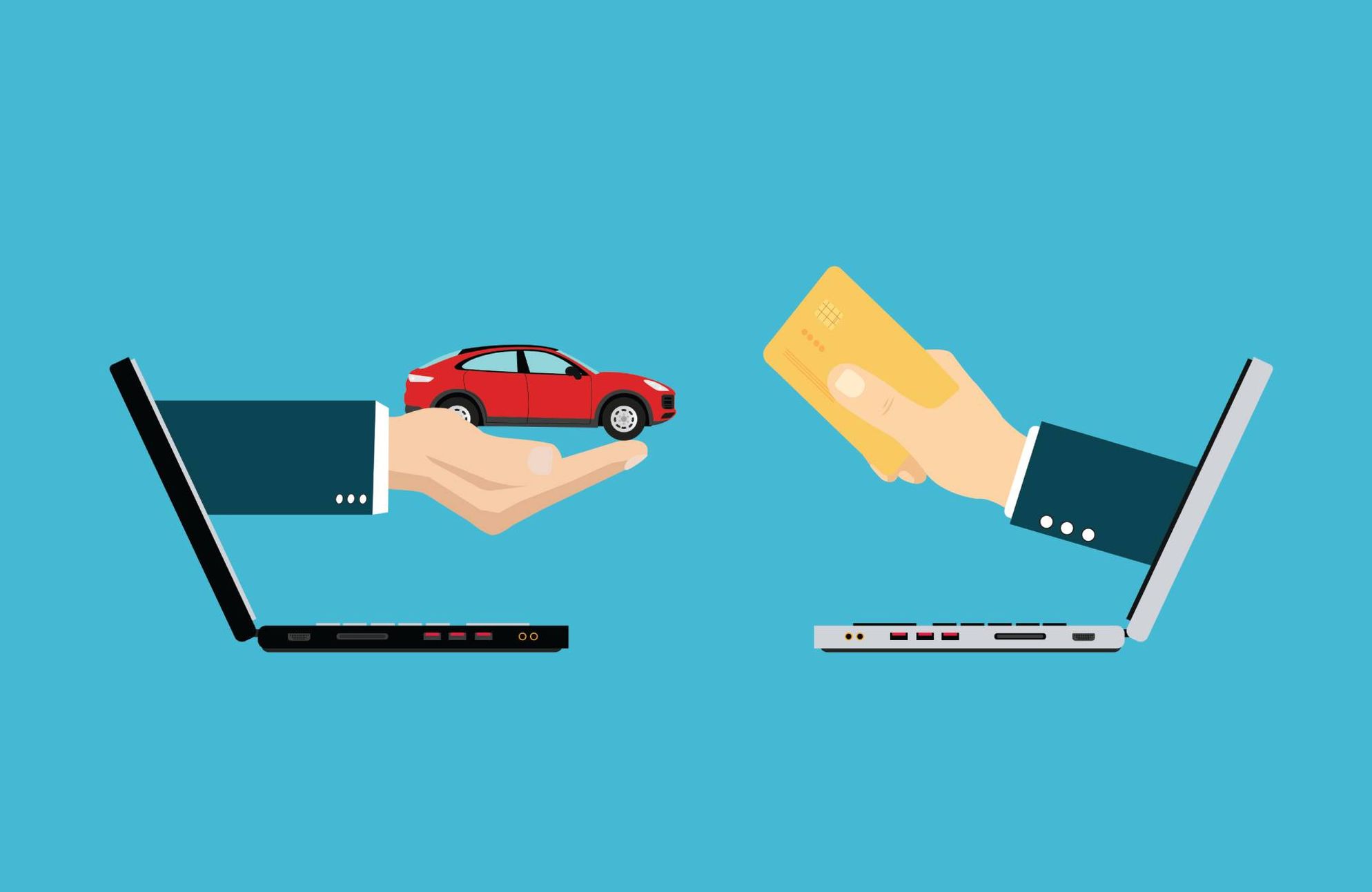 Life today looks a little different than it did in 2019, when Moon made her purchase. While the idea of buying a car from home might have raised eyebrows then, now it feels like a smart choice.
Whether your lease is ending or your car was totaled, getting a new car while following physical distancing recommendations presents a special kind of challenge. 
Virtual car buying has the clear pandemic advantage as the whole process can be done almost completely from the comfort of your couch. But there are also virtual options for car leasing, used car purchasing and even negotiating your purchase price. 
Electronic leasing services
Like virtual car buying, electronic leasing platforms have been around longer than you might expect. Businesses traditionally have used virtual leasing services but regular folks can use them too.
They work essentially the same way that standard leasing works except that the car is delivered to you on a tow truck. They're taking addition precautions now to make these drop-offs as contactless as possible.
"We have provided all our drivers with special masks, gloves, Lysol sprays, antibacterial gels and got our drivers tested. So we do everything in our power to make sure it's a smooth experience and we check drivers' temperatures daily," said Zoriy Birenboym, the CEO of eAutoLease.com.
Leasing online does offer one major downside: You can't test drive the car. This can throw a wrench in things if you didn't pick out the type of car you wanted prior to the pandemic.
"Once the closing is done, you can't wake up the next day and say, 'I changed my mind. It's too big for me,'" Birenboym said. 
Buying out your lease
If you've been leasing your current car but have reached the end of your lease term, this might be the time to consider buying the car you drive. You're familiar with the vehicle and its maintenance so you know it's been well taken care of. 
Buying out your lease has the added bonus of allowing you to honor any stay-at-home orders in your area. And, as the future economic situation looks uncertain, it may also provide some much needed financial clarity.
Use Kelly Blue Book to determine how much your car is worth now and how much you would owe on it if you turned it back in at the end of the lease.
Unless you have thousands of dollars saved, you likely will need to finance the current value of the car. Most banks will be able to handle this process virtually and will let you know what you need to do and in what order. 
Car buying services
Car buying services are here for people who'd rather not negotiate at all. These services help you avoid the time you'd spend in the dealership and offer a unique assist with getting your purchase price down. But that convenience — and hopeful savings — comes with a cost.  
LeeAnn Shattuck, founder of The Car Chick, said that these days, in addition to negotiating, her company is working with dealerships to offer a virtually contactless and safe service. 
"The sales person wears nitrile gloves, opens all of the car windows and brings the car to the client's house to test drive," Shattuck said.
During every step of the process, the purchase vehicle and then eventually the trade-in is disinfected. Most paperwork can be handled online and the ones that can't are left on the client's porch for review.
Pump the breaks
Mariah Moon had a good experience with Carvana but before you go the virtual route for your purchase, keep in mind that all used cars should be inspected by a mechanic. This typically happens before a car is purchased but carefully read through the return and exchange policy so that if you inspect the car and find mechanical problems, you aren't trapped!
Shattuck offered a unique alternative.
"I recommend using the Lemon Squad. They send a qualified inspector out to the dealership to inspect the car, so you can remain safely at home," she said.
Also ensure you understand how the financing works before you set your heart on a car. Can you use your own bank or credit union? If you have to make a return or exchange, how do you cancel the financing? Read the fine print.
Bottom Line
Virtual car buying can be less of a hassle than going into the dealership and dealing with high pressure sales.
As the world moves to providing more virtual services, the options for car purchases will likely increase as well.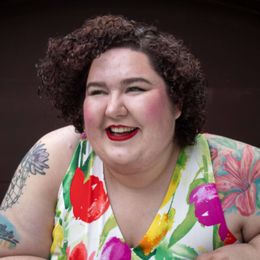 Chaya Milchtein
writes about cars, culture and queer life. She empowers people to do the impossible and be authentically themselves. Follow her @mechanicfemme.