Upwardly Global Connects Refugees with Careers
by
Brian Nordli
Three years ago, Almothana Alhamoud fled Syria and arrived in Chicago in December desperate for work. He marched up and down the city streets in biting winter winds for two weeks hoping to find someone who would hire him.
He needed the job to survive; there was no turning back now.
"It was the worst winter of my life," Alhamoud, 32, reflected three years later. "They told me it was cold in Chicago, but I never expected such cold."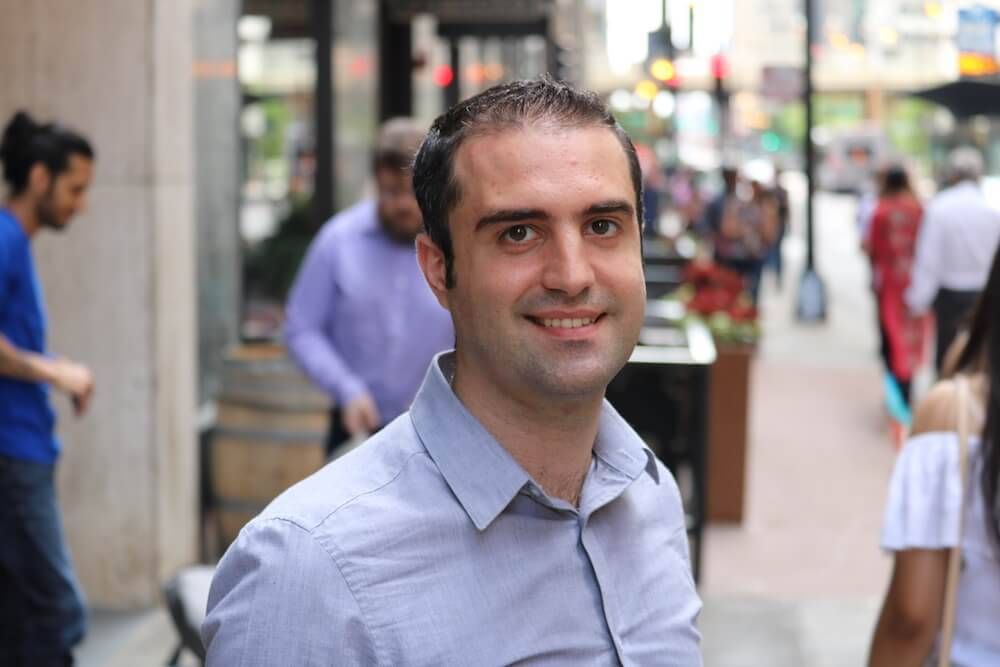 Alhamoud had uprooted his life in Damascus after his daily commute to work as a data analyst for a livestock accounting agency became too perilous. He was born in war-torn Raqqa, but lived in a Damascus suburb for over a decade. Still, his hometown was enough to make him suspicious to the regime guards at city checkpoints.
Every day they questioned him on his commute to work, until one day, guards detained him for five hours. They beat him as they questioned his purpose in the city, he said. He knew then it was too dangerous to stay.
Confronted with Chicago's bone-chilling winter and little money, he took the first job he could find—a position as a nightshift cashier at Uptown Shop & Save for minimum wage.
For the next two years, he scraped by as his family joined him from Syria. While he helped the shop owner with his computer software, finding a career in the field seemed impossible to him. Where could he apply? Who would take him? He worried his English skills weren't developed enough, and he had no clue where to begin the application process.
---
I was thinking, 'I can do something better,' " said Alhamoud, who holds a bachelor's degree in computer science. "But I don't know how to start."
Then his sister spotted a Facebook post about Upwardly Global, a nonprofit dedicated to helping refugees, asylees and immigrants find skilled jobs in their fields. With help from the nonprofit, Alhamoud crafted a resume, networked, practiced interviews, and ultimately, earned a job at the IT help desk for CKGS, an Indian visa application firm.
"That was when my life changed," Alhamoud said.
Eliminating brain waste
Alhamoud's experience follows a common theme for many refugees, asylees and immigrants who come to the U.S., said Rebecca Tancredi, vice president of programs at Upwardly Global.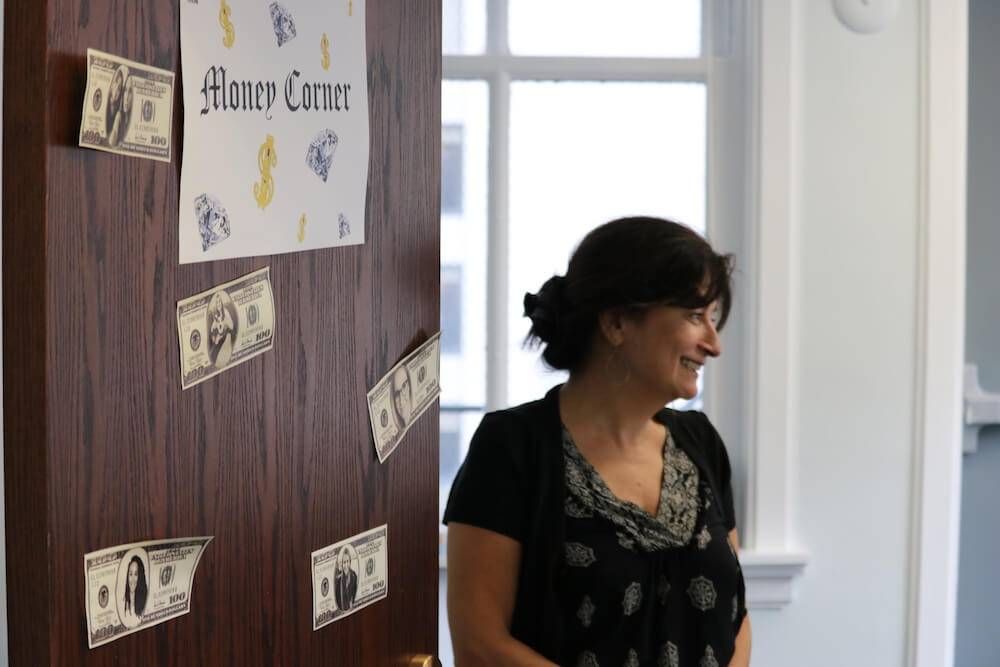 They're forced by war or unrest to leave behind careers as doctors, pharmacists or engineers to come to the U.S. where they sometimes work as warehouse workers, cashiers and taxi drivers to survive, she said. They stay in those jobs for their families, but also because they sometimes see too many barriers to doing something else.
"They often get told by other immigrants that that's all they're going to be able to do," Tancredi said. "That basically that's the way it works. You come here for your kids, but you have to do this job because that's how it's always been for immigrants before you."
Upwardly Global is working to upend that narrative. Since 2000, the nonprofit has helped about 4,500 refugees, asylees and immigrants either unemployed or underemployed find skilled careers in the U.S., increasing their annual income by an average of $40,000, Tancredi said.
Still, about 1.9 million immigrants remain underemployed or unemployed.
---
It's a loss of professional identity and income potential for the refugee and the family," Tancredi said. "But it's also a loss of those skills for the U.S. If you have a software engineer working at Dunkin' Donuts, that's a skill we need."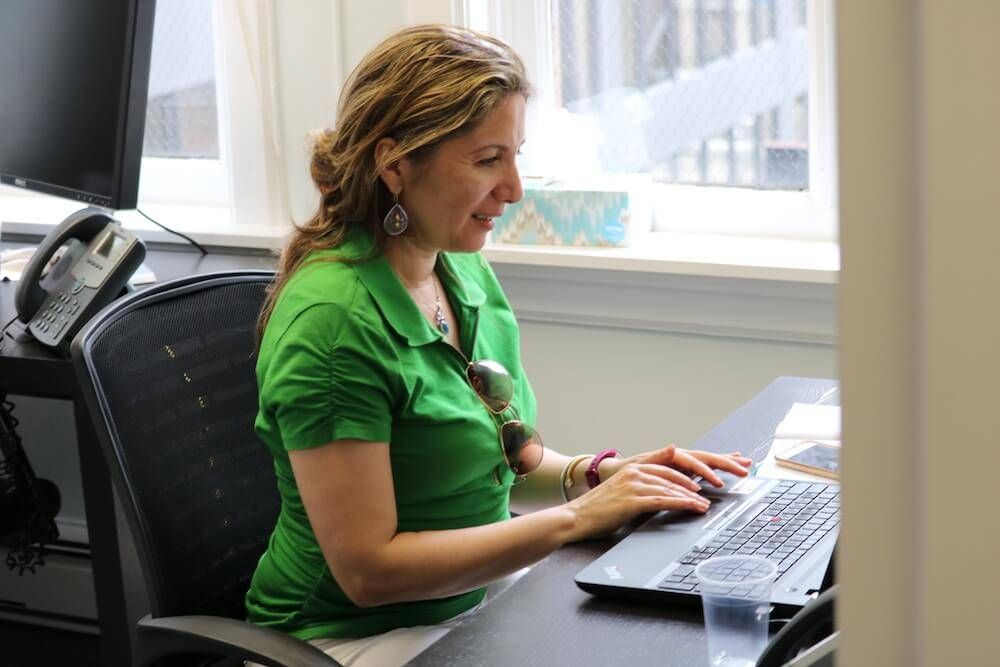 For many immigrants, finding work in the U.S. is an intimidating process, with significant cultural and language barriers. Some cultures emphasize team accomplishments over individual success. In others, it might be typical to include marital status or religion on resumes rather than work experience.
The result is often a quick dismissal of their application with little explanation of why, Tancredi said.
Upwardly Global helps immigrants tackle these challenges. Clients first complete a series of online training modules that teach them how to craft an American resume, interview, network and market themselves. Once they're finished, they're equipped with their new resume.
They are then matched with an employment services assistant, who helps them find and interview for jobs in their field. The program also assists them through re-licensing programs and helps them find work in adjacent fields, so a doctor unlicensed in the U.S. may find work as a medical researcher instead.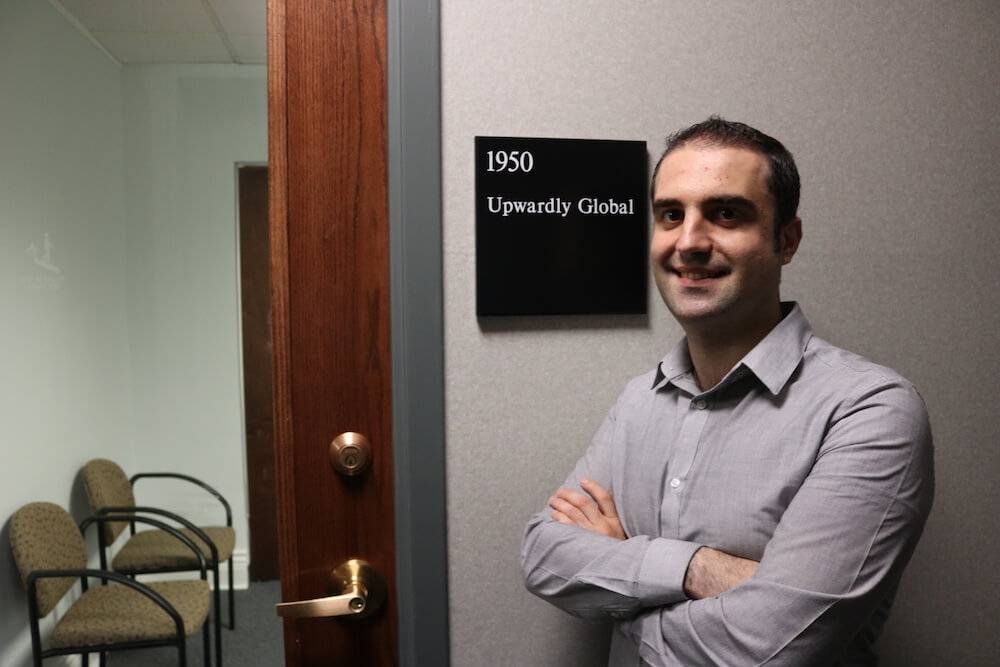 Alhamoud said his relationship with his job assistant, Paige Korbakes, was crucial. She gave him the confidence he needed to find a job.
"Paige was the most important person I met in my life," Alhamoud said. "She inspired me."
Upwardly Global also partners with businesses to educate them about the skills of its clients and helps them recruit employees. All of Upwardly Global's clients have at least a bachelor's degree and an average of 10 years work experience.
The result is a 60 percent job placement rate within two years of finishing the program. But it also improves the U.S. economy. From 2010 to 2011, Upwardly Global estimated that in helping about 561 clients find work, it increased U.S. income tax revenue by $1.8 million, according to its 2013 economic report.
Finding a place
For Alhamoud, Upwardly Global and CKGS has given him the gift of home.
For the first time in a long while, he could start thinking about his future. He moved to a new apartment, started saving money to go back to college, and began exploring the city and attending meetups. He will always miss the friends, social life and history of Damascus, but, for the first time, he finally feels like he belongs in the U.S.
One day, he dreams of owning his own IT solutions company, and helping his country rebuild after the war. But for now, he is happy in Chicago.
"I feel like I'm settled down here," Alhamoud said. "This is my city, this is my country, this is my life now."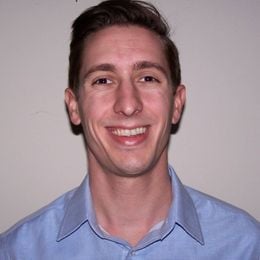 Brian Nordli
is a freelance journalist based in Chicago, where he writes about social issues, immigration and culture. Before returning to his hometown, he worked at a newspaper in Las Vegas covering crime, education and the city's desert denizens. He recently spent more than a year teaching English in South Korea and traveling Europe and Asia. He hasn't been able to shake his craving for kimchi since.