What Unemployment Taught Me About Friendships
In this new chapter of my life, the people I keep close to me have changed.
by
Kit Stone
September 19, 2019
|
Love
Every now and then we need a little space. Our jobs consume us, family and friendships drain us, and we need a moment, or even a week, to breathe.
But with all the noise, it can be difficult to hear what your body, mind and heart are saying they need.
Three months ago I felt this way.
I had just been laid off from what I thought was one of the best jobs I've ever had, doing what I love to do most — creating. Working in media has always been competitive, but I didn't expect job-searching to be so hard this time around.
Days turned into weeks, weeks turned into months, and here I am, unemployed, still.
I began to feel not quite human, running on autopilot. I woke up, rolled over, checked job listings and went back to sleep. I slept a lot.
Meanwhile, life elsewhere continued. Friends would invite me out for dinner, or shopping, and instead of explaining my finances, I'd just politely decline. Finding ways to creatively describe my current situation became frustrating. Maintaining the facade of happiness was even worse. So, I decided to take a break.
It was only when I took a step back that I was able to assess what was helping me in my life, and what was hindering me. Here are a few things I discovered during my sabbatical.
Where'd you go, Bernadette?
A few weeks into my "staycation," the text messages started to roll in. DMs remained unopened, tagged posts remained unliked, and people began to wonder where I was, mainly out of curiosity. I didn't go completely off the grid. However,  I was selective with my responses, and when I did respond, I was short and vague.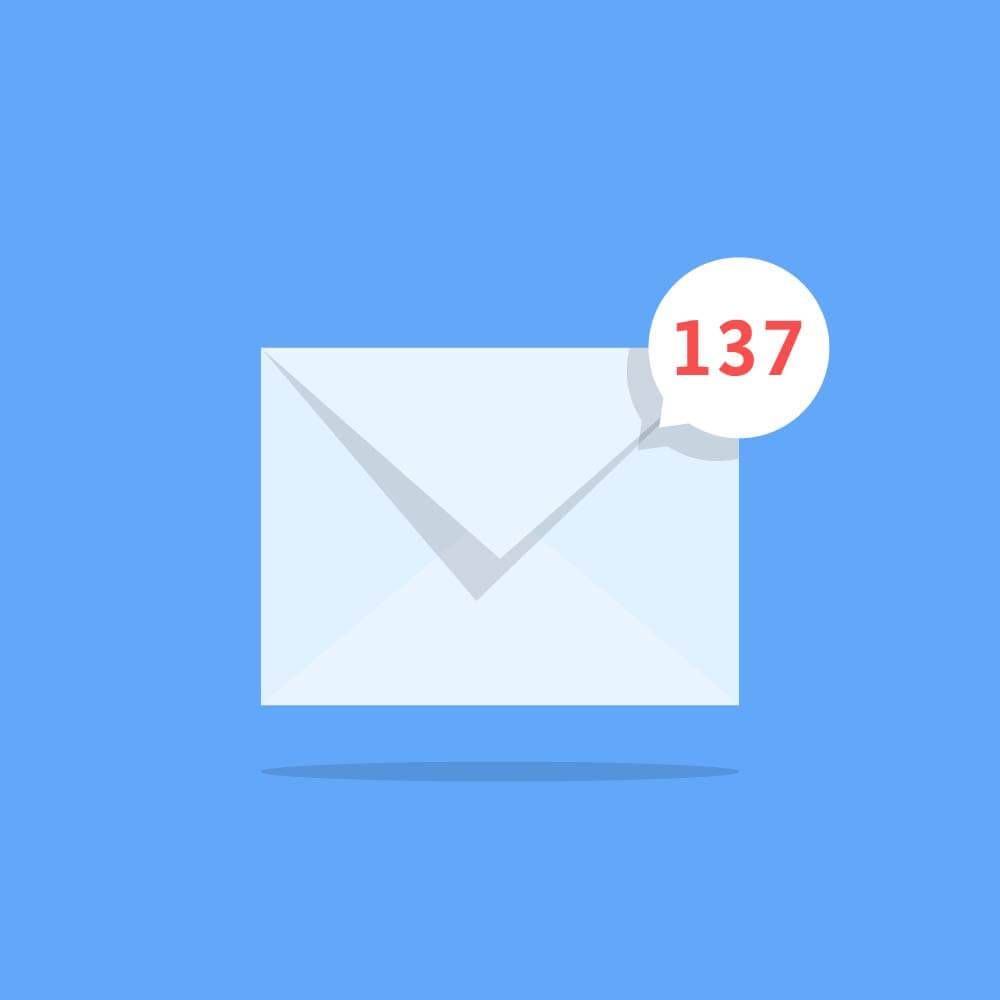 A few people assumed I was wrapped up in a new relationship. There were also people who thought I was ignoring them on purpose. When I would try to explain in one line why I needed space, I would be met with passive aggressive responses.
And there were others who played the comparison game. Yes, I was going through things, but what they were going through was much worse, so I shouldn't feel so overwhelmed. I felt that I had to justify needing a break, a moment to breathe. Responses like these gave me confirmation that my choice to take a step back was the right one.
I felt some people weren't as concerned about what was going on with me as much as they were concerned about when I'd be feeling better so I could help them.
As a content creator, I've helped a lot of friends with side projects. While I was tucked away, healing from the bruises each job rejection gave me, some of my friendships evaporated when they realized I wasn't able to be of service.
A shifting inner circle
I used to think that your crew is made up of people you've known forever, and that lineup never changes. To some degree this is true, but over time your friendships evolve.
Your inner circle is the people you really need at this moment in time. Think of it as a draft. Every year, you experience triumphs and losses. At the end of the season, you evaluate the people who helped you through it and the people who need to be benched or traded.
During my unemployment, I've gravitated toward friends that shared my background in media. Their experience with startups and other media companies gave me comfort that people outside of the industry couldn't give.
I also talked to people I hadn't interacted with in years, and it was a breath of fresh air. Talking to people who knew nothing about my current life somehow took the pressure off. I felt I could be candid about my life in a way that I couldn't be with people I talked to regularly.
[ICYMI: Why Change Makes Us Feel So Lonely]
I have fewer best friends than I thought — but that's OK
There are some people who, because I was out of sight, kept me out of mind. I stopped being invited for hangouts. Text messages and memes slowed to a stop. I was no longer getting tagged in posts on social media.
The number of friends who remained in constant contact during this rough patch was significantly smaller than the number I had before I went MIA. It doesn't mean we're no longer friends, it just means that this season, they'll be traded, playing a different position or riding the bench.
I may be rotated out of someone else's inner circle, too. Taking a break doesn't mean my friends love me any less, but I may not be what they need for the game they're playing right now.
And I'm OK with that. As their friend, I should want them to seek out what they need for their best life. Keeping that in mind, I know the position I play is irrelevant — I'll always have a place on the team.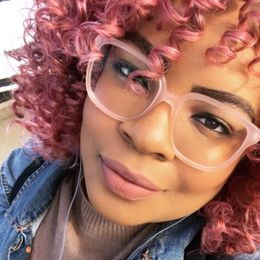 Kit Stone
is a multimedia storyteller from the West Coast. If she's not working on the next stamp in her passport, you can find her spending time with her family, tucked away with a good book or binge-watching her favorite shows.