What You Need to Know Before Driving for Uber or Lyft
by
Stephen L. Antczak
This article appeared originally on Next Avenue.
If you've ever had a side-hustle, you know how much of a hustle it truly is. But with the gig economy becoming more and more accessible every day, we have a lot more options to help us make ends meet. There's Fiverr, OneSpace and so many other sites that make picking up extra work fairly easy. What's difficult is navigating the crowded scene and figuring out what's worth your time and energy. After all, if you're doing extra work, you want it to pay the bills.
Driving for rideshares like Uber and Lyft has become increasingly common. People with day jobs will pick up fares after work, on the weekends—even during their lunch hours. For some, it's the easiest and most lucrative side-hustle available.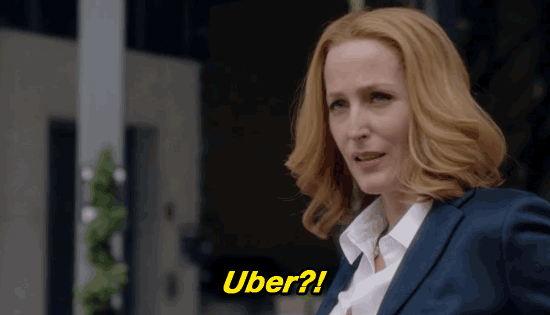 But some words to the wise: The amount you'll take home as an Uber or Lyft driver, after expenses, might be less than you think. Also, some people don't have the temperament or disposition for this job. (For others, however, the work can be highly satisfying and lucrative.)
Here are 10 things to know before signing up to become an Uber or Lyft driver:
1. Your actual earnings may be less than advertised. Although an Uber study in early 2015 said its drivers in 20 cities averaged more than $19 an hour, a Buzzfeed survey found Uber drivers in Denver, Detroit and Houston earned less than $13.25 an hour after expenses in late 2015. In Detroit, they brought home just $8.77 an hour, on average.
A 2016 NerdWallet study of 14 of the largest Uber and Lyft markets found that in order to achieve an annual income of $50,000, Uber drivers must provide 60 rides a week, on average, and Lyft drivers need to offer 84 rides. On average, NerdWallet found, drivers around the country make more per trip with Uber than with Lyft.
Exactly how much you'll make depends largely, of course, on how many hours you put in behind the wheel. Uber says 80 percent of its "partners" drive fewer than 35 hours a week in its 20 largest markets; more than half drive one to 14 hours.
But regardless of how much you'll work, be sure to take into account the expenses you'll incur—maintenance, gasoline, repairs, insurance and taxes —and the commission Uber or Lyft will take. Uber keeps 25 percent of drivers' fares; Lyft takes 20 to 25 percent. (In its Uber analysis, Buzzfeed assumed driver expenses equaled 25 percent of their gross pay.)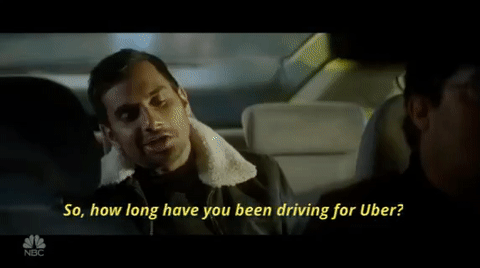 As an independent contractor and not an employee, you're responsible for most of your auto expenses—including both the employer's and employee's half of federal self-employment taxes. Both Lyft and Uber, however, provide up to $1 million in liability and uninsured motorist coverage if anything happens when you're in "driver mode."
2. It may pay to drive for both Uber and Lyft. Many drivers do because they find that sometimes one service offers better rates than the other. The New York Times recently wrote that Lyft had "cultivated a reputation for being more driver-friendly" than Uber.
3. You'll want to be familiar with "peak" hours where you live. That's when you'll earn the most per hour, because Uber and Lyft raise their rates for customers then. Uber calls this "surge pricing." Lyft calls it Prime Time. Typically, peak hours tend to be late at night or early in the morning—sometimes very late at night or very early in the morning—especially during concerts, sporting events, festivals, conventions, trade shows and such.
Late-night passengers needing to get home from bars present of a higher risk of getting sick in your car, however. Uber and Lyft will help cover your cost of getting the car cleaned if that happens.
4. Being an Uber or Lyft driver probably won't be lucrative enough to be your main source of income. Consider it supplementary, especially if you live in a smaller market, can't spend all day in the car or can't drive at "peak" hours every day.
5. Finding a local Facebook group for Uber and Lyft drivers can help you make more money. If there is such a group, you can get a lot of good information about where and when to earn the most as a driver.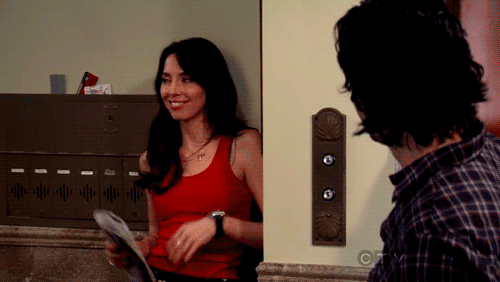 6. It pays to know your area. If you live in a small city or in a rural area, don't expect a lot of business except during events like festivals.
One driver in Augusta, Georgia, told me he worked for Uber for a year and said it really only paid off for him during Augusta's Masters golf tournament and the Augusta Beer Festival.
7. Plan to keep your car clean, inside and out, at all times. This could mean weekly detailing and daily trips to the car wash.
8. The work-life balance onus is on you. Being an Uber or Lyft driver allows for a lot of flexibility, since you make your own hours. That also means that avoiding exhaustion and staying healthy is up to you.
9. Lyft builds customers' tips into its app; Uber generally does not. Uber customers can tip drivers in cash, but its customers must pay for rides with a credit card. New York City officials just proposed rules to require tipping as an option and California's legislature is considering a similar law.
10. Finally, don't become an Uber or Lyft driver if you're not a "people person." Passengers rate their experience with their drivers, so if you come off as miffed, this could negatively affect your rating. That, in turn, can determine whether you'll get the call to pick someone up. My niece, who uses Uber all the time, only calls for drivers with perfect ratings. She's not the only one.
Another reason to keep in mind: Uber is strict on how many less-than-perfect ratings a driver can get before they're dismissed.