Is It Ever OK to Take an Uber to the Emergency Room?
by
Katie Moritz
Do you know when it's time to call an ambulance? A lot of people don't. According to 2012 research out of the University of Birmingham in the U.K., many have a hard time identifying what's an emergency and what's not.
Fifty-three percent of the people surveyed said there was no need to call an ambulance for meningitis symptoms in a baby, and only 25 percent said they'd call an ambulance in the case of a stroke, according to MedpageToday. On the other hand, a lot of people said they'd call an ambulance for things that aren't life-threatening, like a Lego brick being stuck up a child's nose.
The existence of rideshares like Uber confuses things further. With stories in the news about people around the country billed thousands of dollars for short ambulance rides to the hospital (this man was charged more than $7,100 for a 20-minute ride), there's no wonder a lot of us think twice about dialing 9-1-1 when we're injured in an accident or have scary symptoms. Even if you don't feel like you should drive yourself to the E.R., a car is only a short app click away.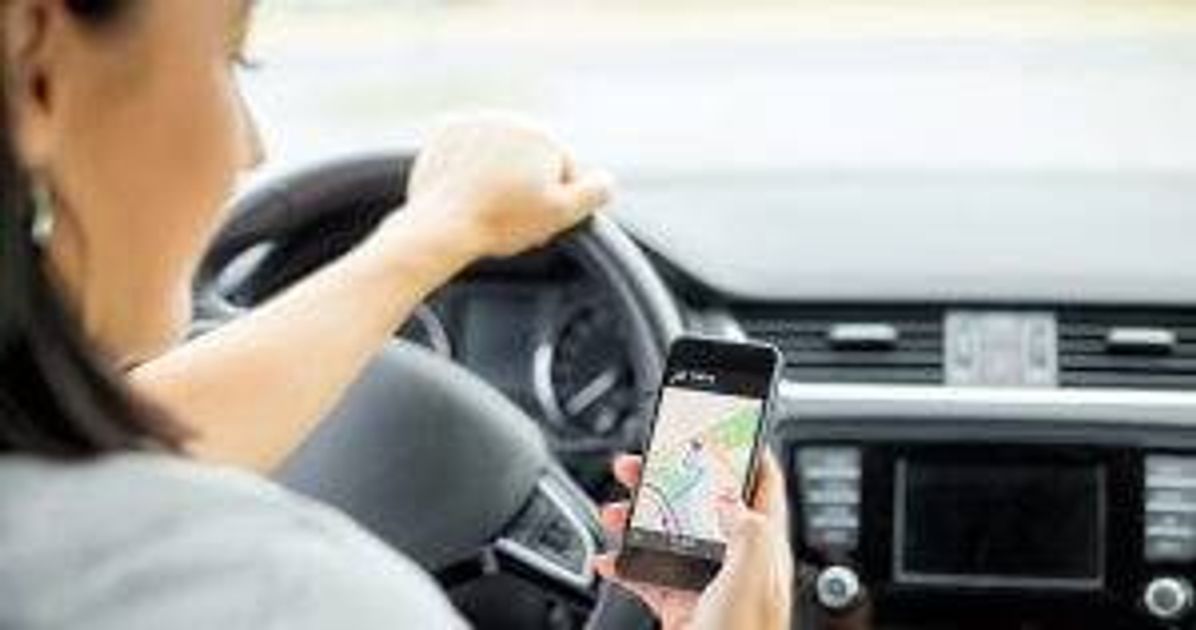 "Emergency medical transport in an ambulance can easily exceed over a thousand dollars, usually with great surprise to the patient—and with insurance often only partially covering the expense or outright refusing to pay for transport deemed not medically necessary," the University of Kansas' Leon S. Moskatel and David J.G. Slusky wrote in a 2017 research paper about ambulance and Uber use across the country.
"Unnecessary ambulance use is in part due to lack of other means of transportation, and that individuals would use an alternate means of transport if one existed. Many have now started to seek alternate, cheaper transport to the emergency room in the form of ride-sharing services such as Uber and Lyft."
In their study, the researchers discovered that cities saw at least a 7 percent decrease in ambulance use when Uber was introduced there. That might be cutting costs for patients and insurance companies, and leaving ambulances more available for people who really need them, the researchers wrote.
Ambulance avoidance?
But is it really a good idea to take an Uber to the E.R.? It depends on your emergency, and whether it's life-threatening. Michael Juntunen, operations manager for Mayo Clinic Gold Cross emergency ground transport in Rochester, Minnesota, said very few people abuse ambulance services in his experience. And rather than seeing a decrease in ambulance use due to ride share services, Mayo Clinic has seen the opposite.
"I know it's happening, but our call volumes are still increasing," he said. "We're not seeing a decrease in ambulance rides."
If anything, he sees people not taking ambulances when they should.
"There's always been an issue when people have driven themselves to the hospital with symptoms and conditions when they shouldn't have," Juntunen said. Adding Uber and Lyft into the mix just "emphasizes that that issue is there."
"I've seen multiple patients over the years, especially (with) stroke or cardiac symptoms, come in by private vehicle," he said.
"We've seen people in cardiac arrest in the back seat of somebody's car. ... They have their families hurry up and drive them, illegally, speeding on the way to the hospital. ... So even though they may have survived they did more damage (because they waited for treatment). We could have started care at their house and prevented some of that damage."
People avoid calling an ambulance for several reasons.
"We have some people who want to avoid the cost, because there's definitely a cost difference between an Uber ride and an ambulance ride, there's no denying that," Juntunen said.
But some people don't have a good handle on which situations merit an ambulance.
"We've got people out there that abuse the system, and we've got people out there that don't want to be accused of abusing the system, even though they may need (help)."
When you should call 9-1-1
Every medical case is different, but if you or someone nearby has these symptoms, you should absolutely call an ambulance, Juntunen said:
Uncontrollable bleeding or a large amount of blood loss
Stroke symptoms, like uneven face or body movement or a difficulty speaking
Pain that worsens with movement, especially chest pain
Shortness of breath
Coughing blood
Serious allergic reactions, with hives and swelling
Altered mental status, or an inability to think clearly
Suicidal feelings
"In any of those cases, you're looking at issues that you need care coming to you faster than trying to maneuver other ways to get (to the hospital)," Juntunen said. "These are symptoms that could cause you to become critically ill en route. ...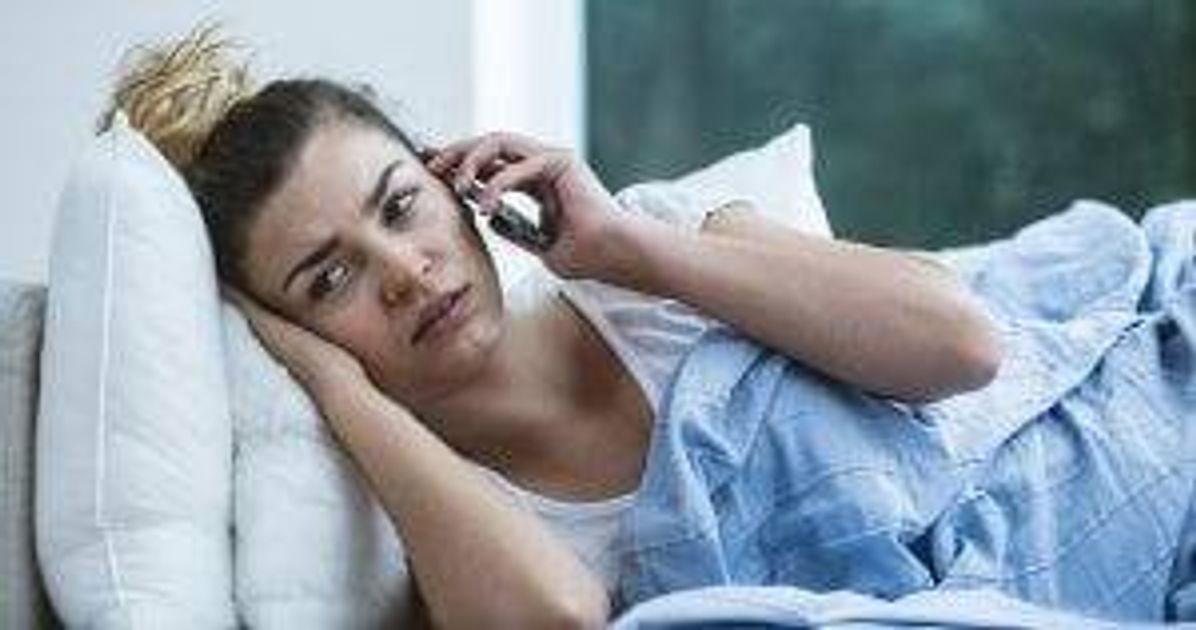 "Any time you think you may die from your symptoms, before or on your way to the hospital, that is a great indicator that its time to call an ambulance."
Juntunen said it's good to remember that many ambulance services won't charge patients if care providers arrive to the scene and it's determined there's no need for emergency transport.
"If someone feels like they're having a medical emergency, they should use the 9-1-1 system," said Karen Novak, Mayo Clinic Medical Transport Emergency Communications Center manager. Not only can ambulance staff save your life, you can start getting care as soon as you get in touch with a dispatcher, who are often trained to give medical assistance over the phone until an ambulance arrives.
"The person at the end of the 9-1-1 call is the first responder," Novak said. "People think, 'Oh, it's important for me to get to the hospital as quick as possible,' and (they're) not thinking that they could get care a lot faster. ... There are a lot of treatments that can be done right away that can affect the patient's outcome."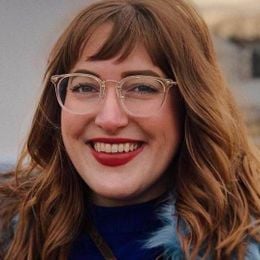 Katie Moritz
was Rewire's senior editor from 2016-2020. She is a Pisces who enjoys thrift stores and pho. Follow her on Twitter @katecmoritz.