10 Travel Apps to Simplify Vacation Planning
by
Liz Brown
We all deserve a vacation. It doesn't matter if you work 9 to 5, part-time or are still in school—if you didn't travel or have a staycation over the summer, it's time to take a break this fall.   
While being a workaholic can be productive and make your boss happy, it can also be damaging to your health in the long run. Studies show the longer people are inactive (i.e. sitting down all day at work), the higher the risk for health problems.   
There's plenty of research that says taking a break from being overworked, overwhelmed and stressed is good for your mental and physical health. Many decisions motivated by stress end up being bad ones. After taking some days to relax, sip mojitos on the beach or simply Netflix and chill at home, you'll head back to work smarter and more creative than when you left.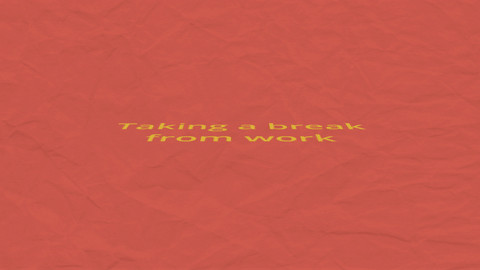 Have I convinced you to take a well-deserved break? Good. But that doesn't mean planning your vacation is going to be a walk in the park. First, you have to choose a destination. Then—how to get there? Where should you stay? And what should you do once you're there?
Luckily there are lots of free tools that can help you become the travel agent you need. These smartphone apps will help make travel planning fun and set you up for a stress-free break from the daily grind:
1. Skyscanner: Book flights directly with zero added fees. This simple and user friendly international travel search engine brings out only the best deals on hotels, rental cars and flights.
2. HotelTonight: Whether you're searching for hotels a week in advance or need a room that night, this app has you covered. Amazing deals can be found up to the last minute at top hotels around the globe. Rooms are rated from basic to charming, luxe to hip, all with discounts at your fingertips for a restful night's sleep.   
3. Google Translate: Heading out of the country? This convenient app can help you communicate with others you may not be able to otherwise. With more than 100 languages, this service instantly translates words, phrases and even websites and street signs to whatever language you choose. 
4. Hopper: With this app, you'll never miss a deal on flights. Hopper monitors flights and instantaneously sends notifications once a price has dropped. You may even save up to 40 percent on your next flight. Using the price prediction feature, you'll know whether to book now or wait later for a flight that saves you money. 
5. Google Trips: We already ask Google everything. So why not let Google plan your next trip? Especially convenient for those with Gmail, Google organizes your vacation into plans based on hotel, flight, sightseeing and restaurant bookings. You can also customize by your interests and choose from options Google Trips provides.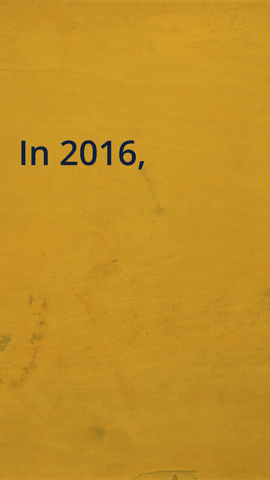 6. TripAdvisor: Pick your travel destination based on real reviews from real people. TripAdvisor allows travelers to share their recommendations for accommodations, activities, restaurants and more with the largest travel community in the world. Read reviews, compare prices and book with ease all in the same place. 
7. Kayak: Who doesn't love a great deal? Kayak searches across travel sites for flights, hotels and car rentals that result in exclusive deals to save you money. Great for Apple Watches, iOS and Android phones, Kayak acts as your personal travel planner that's always ready when you need them. 
8. Yelp: You gotta eat! Yelp is known for finding unique foodie destinations no matter where you are. Their greatest feature has to be the thousands of reviews left by people who've already been to the restaurants you're interested in. The app provides opening and closing times and may also have a menu for you to plan your meal ahead of time.  
9. Uber or Lyft: If you don't want to rent a car, why not rideshare? You're guaranteed to have a surreal experience every time. Your driver is likely to be from the area and can recommend fun activities you can do. Don't forget to rate your driver afterwards as a thank you for the free water and candy!
10. AirBnB: OK, this service is one of a kind. For those who want to avoid stuffy hotel rooms and noisy neighbors, this app is for you. Beautiful houses, apartments, villas and more set in scenic locations are available as your home away from home.
Coming back from a vacation should leave you refreshed and equipped to generate better and brighter ideas simply because you gave your mind a break and allowed it to recuperate.
Don't think of a vacation as a luxury that you feel guilty for taking, nor as something that needs to cost a lot of money. Think of it as essential to your well-being.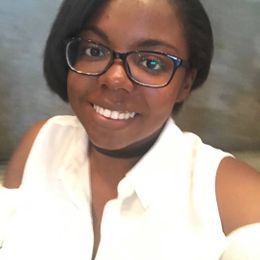 Liz Brown
 is a San Francisco-based writer and copyeditor whose day job is in marketing and communications. Her passion lies in finding the unique angle to every story. Follow her ramblings on Twitter at @lizb411.