Making Cents: 3 Tips For The Newbie Freelancer
by
Spencer Albers
December 18, 2015
|
Money
You know someone who has done it and maybe you've thought of doing it yourself: quitting your full-time job to work for yourself.
I recently made that transition.
I quit my full-time job at a big ad agency and went off on my own with a goal of helping small businesses with their marketing. Making the jump to working for myself has been exciting and extremely rewarding. When I first considered doing this, I began to build a financial cushion to ensure I didn't dig myself into debt trying to make this all work. But if I had done a few small things differently, I could have saved myself a lot of stress and headaches.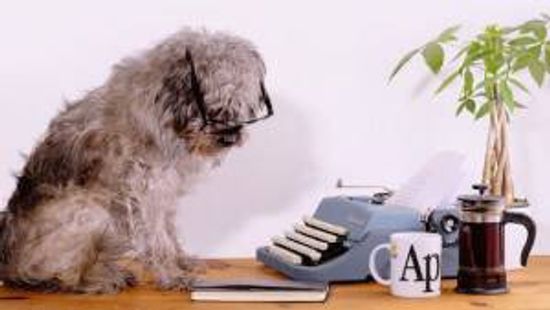 I'm no financial expert. But I've learned a lot over these last several months. If you're thinking of doing freelance or having a side hustle in the coming new year… here are three things I have learned about starting a business in the months leading up to the holidays.
Consulting a certified accountant, financial planner and other financial professionals is the best way to ensure you start your business on the right foot. Most states have small business consulting services at no or low cost to the business.
Set Up Separate Personal and Business Banking Accounts
I learned this one the hard way. The minute you think of starting a little side business or freelancing gig… just go open a business checking account at your bank. It will be some of the best time you spend on your business going forward. This simple (I mean very simple… it takes less than an hour at most banks) task separates your current income and your business. Everything is now easier once you have done this.
Now, when you buy supplies for your business you can use your "business debit card" and it comes from that account. That should be looked at as an expense and those take away from your business income. (Remember, you pay taxes on income. Less income, less taxes.) Having that transaction separated from the beginning makes it a lot easier going forward.
Pro tip: Put all your income into this account. I mean this. The money is not your personal money… yet. The simple act of putting your money in this separate account makes it so much easier to see how much you are actually making. (This really comes into play when you are still working another job. If you can see all your business finances in one spot, you don't confuse them with your other sources of income.)
Now the fun part: paying yourself. Each time you transfer money to your personal account you are giving yourself a paycheck. Since you were smart and opened that separate account, it's much easier to see how much you are actually making with your business.
Accounting Is Rarely Fun--But So Very Necessary
High five. You were smart and set up a separate business checking accounts for your business. (If you didn't… stop right now and read the last few paragraphs.) Since you have those separate accounts, when you connect them to any one of the great bookkeeping and accounting services available, you will have saved yourself so many headaches. These services all have apps for your phone that allow you to take pictures of receipts too. This makes organization easy and effective.
I like to call myself a numbers guy. I keep a close eye on all my finances. But it's easy to stray when the real work you are trying to do needs to get done. Set aside time every week to just double-check your books. It's probably not the most fun. But when it's done you will breathe easier knowing where you stand.
Helpful bookkeeping/accounting resources:
The Holiday Season Is Before Tax Season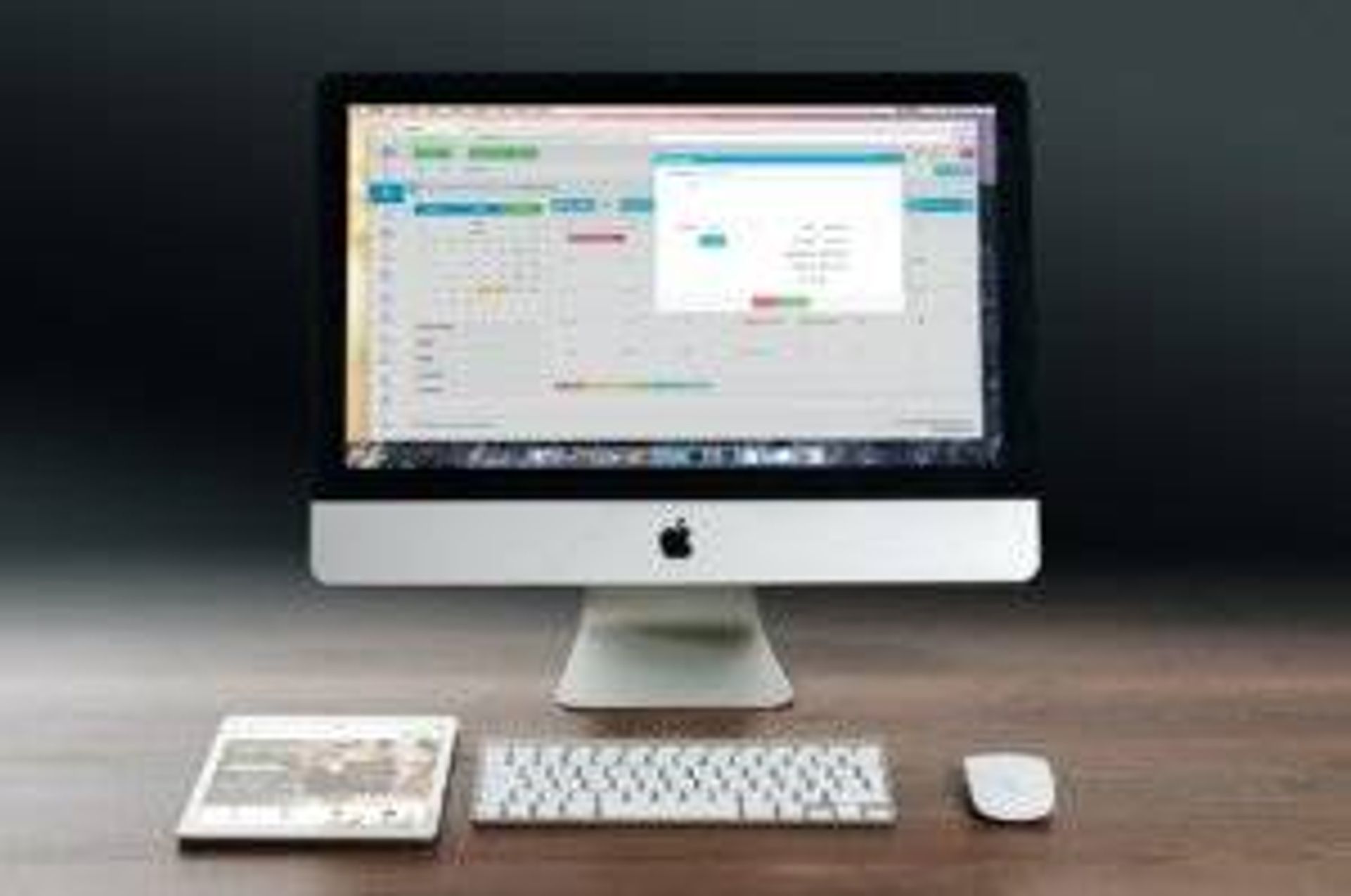 So... you made it to the end of the year with your business. Congrats! Hopefully you made a little money. You could reinvest it in your business in 2016 or you could give yourself a bonus. Remember one thing, the holiday season is the season before tax season. Make sure you have planned accordingly and you don't owe the government money come January 1st.
This is where I and many other first-time freelancers and small business owners mess up. When you work full-time, your workplace automatically takes out the taxes for you and hopefully you get a small refund the following year. When you work for yourself, it is now your responsibility to pay your taxes. Don't worry. Many of the online software systems you have setup will help you figure this out. Many of them even can connect to your bank account and help you pay your taxes.
Like I said: I'm not a finance expert. What I do know is that once I figured out these three things it relieved a lot of stress, allowing me to concentrate on what I enjoy most… helping my clients succeed.
Spencer Albers
is a digital native. He fluently speaks Instagram, Facebook, Twitter and Snapchat. He created his first website in 2000 to help him win his middle school student council election. He also proudly went to space camp, business camp, leadership camp, science camp, theatre camp, choir camp, horseback riding camp and many more camps as a child. Today, he takes all of that pent up knowledge of campfire songs and friendship bracelets to help small businesses build lasting relationships with their customers. Spencer is the owner of Modern Mrkt, a marketing agency that helps small businesses grow through smart, strategic and impactful marketing strategies. He grew up in southwest Wisconsin and went to Wartburg College in Waverly, Iowa.