How to Thrive in a Gig Economy
Pursue passion projects, build new skills and diversify your income with a portfolio career.
by
James Napoli
September 11, 2020
|
Work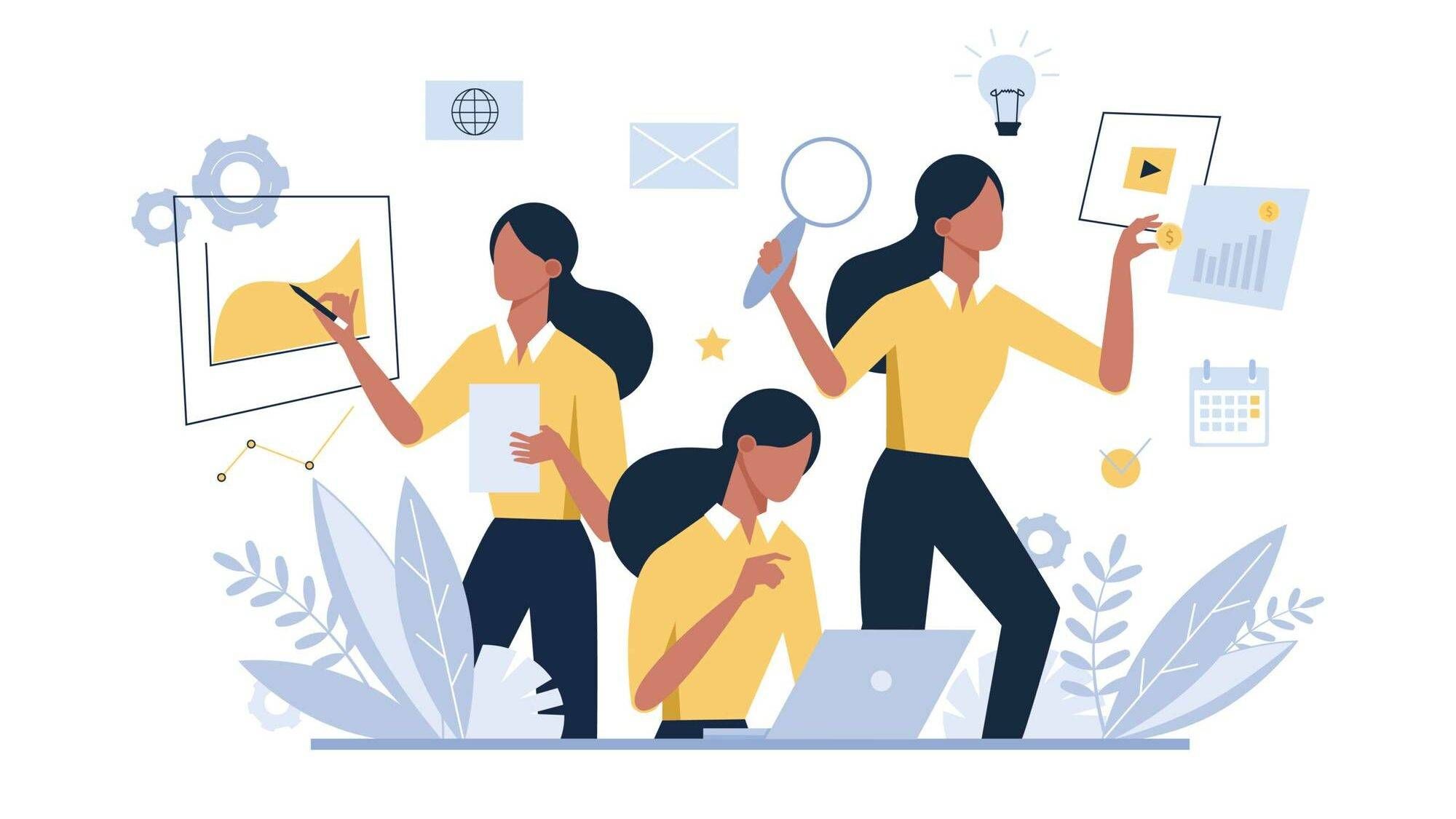 When our parents and grandparents entered the job market, they likely had a good chance of finding work that provided a living wage, health benefits and retirement options. They may have even stayed at the same company for most of their career, specializing in one skillset and slowly moving up the ranks.
Today, the stability and security of long-term employment that older generations enjoyed is largely gone.
With the rapid growth of the gig economy and freelancing following the Great Recession, many young workers have had to become more nimble and hustle harder to cobble together a decent living.
This search for gainful and fulfilling work amid economic instability has led to the rise of the portfolio career — a combination of part-time work, passion projects, freelance gigs and volunteering.
"A portfolio career provides a more reliable sense of job security, since you have multiple income streams and multiple professional relationships and networks," said Christina Wallace, a professor of entrepreneurship at Harvard Business School. 
Wallace describes herself as a "human Venn diagram" whose own portfolio career has included roles as a founder, startup advisor, serial entrepreneur, consultant, public speaker, nonfiction writer and podcaster.
"We're told to diversify our investments. Yet, for the biggest investment we make in our largest source of income — our career — we're told to pick one thing and stick with it. That is not intuitive," Wallace said. 
"A portfolio career is actually more secure in the long run."
Developing your own portfolio career may become even more critical as the economy and job market take another massive hit from the COVID-19 pandemic.
Start building your portfolio
You might not even need to look outside your current job to get started.
"You can use your existing skills in another area at work or on a volunteer basis," said David Nebinski, host of the Portfolio Career Podcast. "Ask if you can take on extra projects that help your professional development and that also help the company," 
It's always a good idea to have at least one steady source of income and health insurance as you look to expand your portfolio with new projects and experiences. Maintaining relationships with colleagues is also critical.
"You don't have to step away from a stable job to add something new," Wallace said. "Maybe what you're adding is something you might not get paid for yet, like learning to code or building a social media presence."
An easy way to develop new skills and build a portfolio is to team up with friends or find a local organization where you can volunteer.
"Find other people who are trying to do a certain type of project, like starting a newsletter or blog together. Finding accountability groups can really help you make progress," Nebinski said.
Self-described polymath Salman Ansari, whose portfolio career has included roles as a startup founder, CTO, web engineer, writer, illustrator, DJ and email newsletter editor, recommends creating an "independence checklist" to help you during the transition to a portfolio career.
"Basically, this is a list of things I need to feel emotionally and financially comfortable, like healthcare," he said. "There's a lot of value in writing down a list of things that matter to you."
Skills for a successful portfolio career
Juggling multiple roles and responsibilities requires strong time-management skills.
"Everything that's in my portfolio — including my baby, my husband and my podcast — has a spot on my calendar," Wallace said.
"You have to be in control of what you are slotting in, and have the self-awareness to know when and how you do your best work."
Beyond mastering the calendar, building a portfolio career will likely involve building a personal brand and becoming comfortable with selling yourself.
"You have to be willing to talk about your work," Wallace said. 
"When you do a lot of things, you have to be clear about who you are, what you're offering, and what you're looking for, so that your network can show up for you. It's often not the people you already know, but the people they know — that second degree network — that can really help build success."
Risks and challenges
A portfolio career is not the best fit for everyone. 
You may not have the privilege of being in full control of your work schedule. You may also prefer to specialize in one specific line of work and have little interest in pursuing outside skills or vocations.
It's important to identify which type of career path is best for you.
"It's not about whether a specialist or a generalist career is better. It's about which one gives you more energy," Ansari said.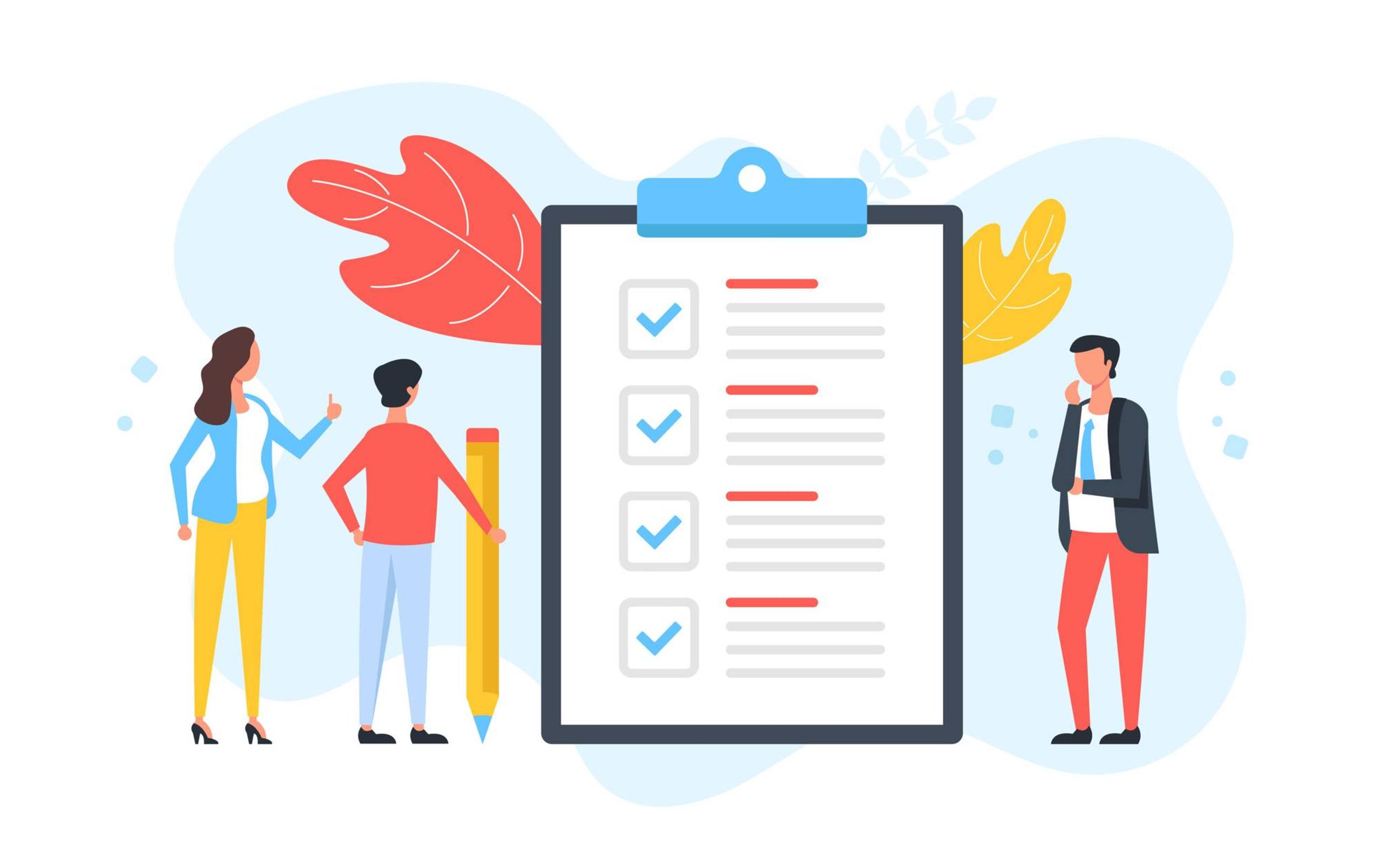 If you are interested in building a portfolio career, one of the biggest risks is taking on too many different projects and not focusing on balancing your portfolio as your life changes.
"You can't just add, add, add to your portfolio. It becomes overwhelming at some point," Wallace said.
"If I want to add something, maybe I need to take something else off my plate for a while. And that's not just jobs or projects, that could also be leaving space for a significant other."
Your taxes will also likely become more complicated as you add side gigs and freelance work. This includes having to make estimated quarterly taxes, keeping track of expenses, and possibly being bumped into a higher tax bracket.
"As a former math major who has an MBA, it's still a little intimidating to figure out taxes," Wallace said. "Stay ahead of the game, find someone who can hold your hand and walk you through the process."
Benefits of a portfolio career
Portfolio careers may have begun out of necessity in an unstable job market.
But as they become more and more common, workers are beginning to see many positive benefits and opportunities over the traditional career paths of older generations.
"I tend to get a little bored if I'm doing the same thing week after week after week," Ansari said. "And so I need to add a little flavor, a little bit of difference, and the portfolio mindset just gives me a lot of energy."
Picking up skills and tools from side hustles can also make you a stronger employee and open up new opportunities if you keep a full-time gig.
"It's to a company's benefit to know what their employees are interested in and to give them a sense of a nonlinear career trajectory if they want to switch gears," Wallace said. 
"It also helps employees feel less stuck when there are layoffs if they have other things that can keep them afloat."
Like diversified investments, a portfolio career can help you build a safety net during unstable times.
"If you put all your eggs in one basket, and that basket is taken away for whatever reason, you're left stuck," Nebinski said. 
"So a portfolio career means that you can have some type of work in your name — a podcast, a newsletter, a blog, a book, an event. That gives you a lot of resilience and also a lot of options. When you launch your own personal project, it can open up all these new opportunities."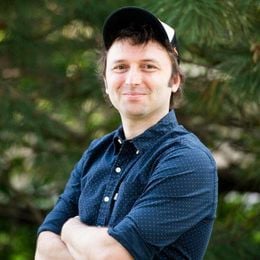 James Napoli
, a former editor at Rewire, is a freelance writer, photographer and radio producer. Find him on Twitter @jamesnapoIi or Instagram @james.napoli.