How Teachers Feed the STEM Gender Gap
by
Katie Moritz
In 2017, why are women still struggling for professional representation in growing STEM (science, technology, engineering and math) industries?
The persistent gender gap in STEM careers is closing in some fields and widening in others. Women are earning more than half the undergraduate degrees in biology, chemistry and mathematics (yay!) but only 20 percent of the degrees in computer science, engineering and physics.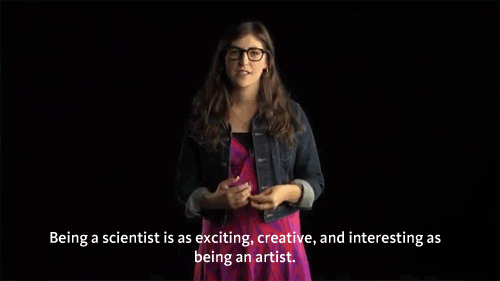 Research shows the disparity might begin during our very first years in school. Faculty from New York University's Steinhardt School of Culture, Education and Human Development, the University of Illinois at Urbana-Champaign and West Chester University studied the performance of thousands of kindergarteners through third graders across the United States and found that over more than a decade no improvement had been made on the gender achievement gap in math that existed in young students in 1998. The research was initiated to identify any improvements in achievement brought about by the No Child Left Behind Act.
Girls and boys enter school with equal math proficiency, but beginning in the early grades boys outperform girls in math, especially among the highest achievers, the analysis showed. By third grade, the gender gap is established.
"The gender gap at the top of the math achievement distribution deserves special attention, as this is where future mathematicians, computer scientists and other STEM professionals tend to reside–professions in which women remain underrepresented," said Joseph Robinson Cimpian, associate professor of economics and education policy at NYU Steinhardt and the study's lead author, to NYU.
More pressure on girls to excel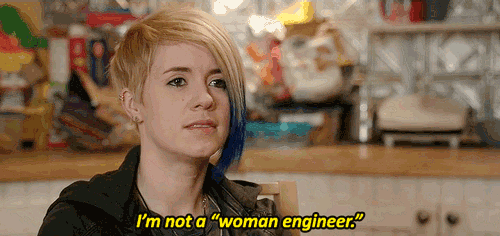 Teachers also gave lower ratings to girls' math skills than to those of boys with the same scores and behavior. The tendency to be harder on girls' math skills is likely contributing to the gender gap, researchers said.
Teachers of both the kindergarten classes of 1998-99 and 2010-11—the two cohorts that were compared for the study—underrated girls' math abilities as early as first grade, expecting more from them than they expected from the boys. The researchers pointed out that negative messaging about math skills early on can turn into a self-fulfilling prophecy.
Within the subgroup of top math achievers in both groups, the gender gap developed before students even entered kindergarten and worsened throughout elementary school. In both the 1998 and 2010 cohorts, girls represented less than one-third of students above the 99th percentile for math achievement as early as the spring semester of kindergarten. By third grade for the older cohort studied and second grade for the newer, girls made up only one-fifth of the top percentile.
Why else might boys be more likely to become high math achievers than girls? Researchers found that girls' "more studious" approach to learning paid off among the lower rung of math achievers, but didn't help close the gap at the top.
"More research is needed to better understand the link between teacher expectations and gender gaps, (but) this study replicates an earlier study of ours suggesting that the widening of the gender gap is partially due to the lower expectations that teachers hold of girls in math," Cimpian said.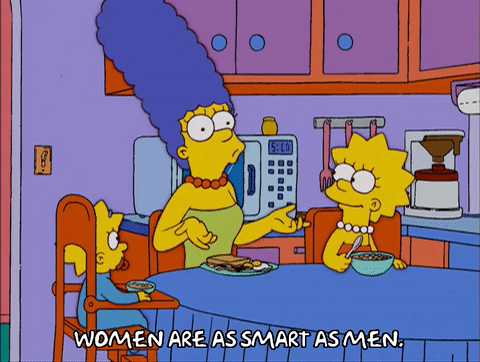 If there are any elementary school-age girls in your life, talk to them about math. Explain why math is so important and how you use it in your everyday life as an adult. And remind them they can do anything—you might just inspire the next wave of female mathematicians.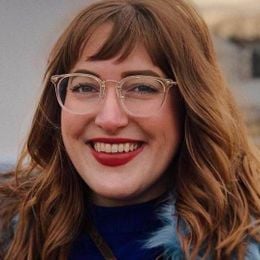 Katie Moritz
was Rewire's senior editor from 2016-2020. She is a Pisces who enjoys thrift stores and pho. Follow her on Twitter @katecmoritz.