Supporting Gender Identity Can Save Lives. Here's How to Do It.
'Sometimes the world doesn't accept us as we see ourselves, and that's where the real damage can happen.'
by
Taylor Hartman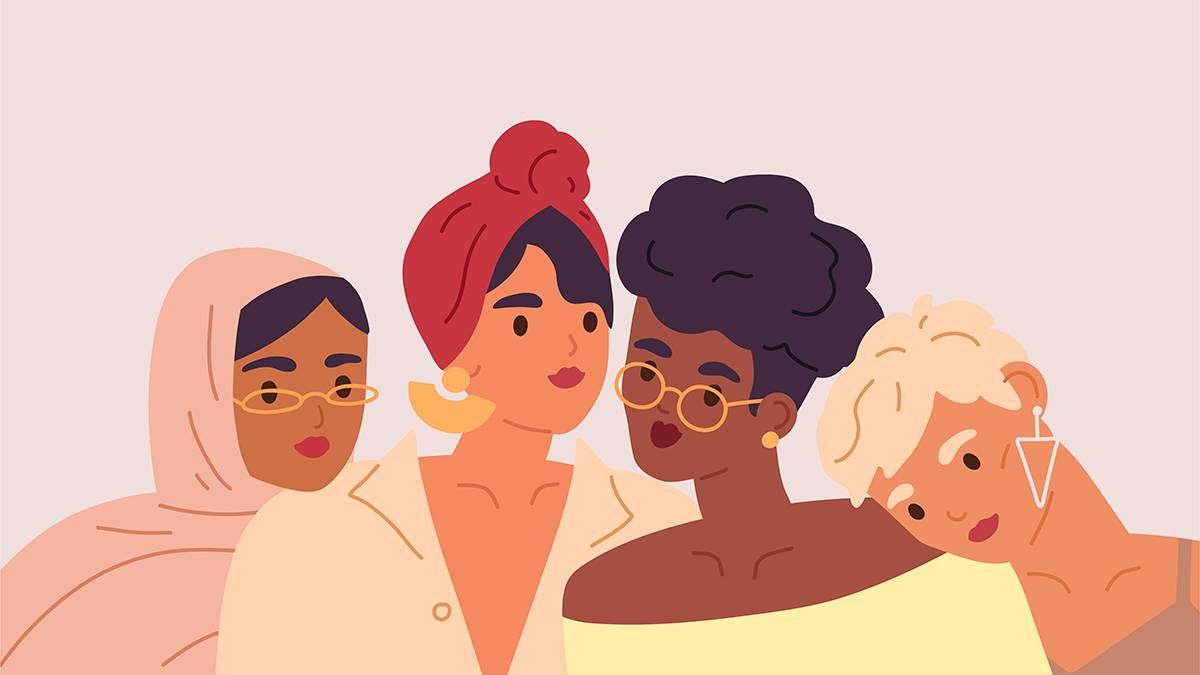 When Michael Smith became a teacher in 2013, he says, he committed to encouraging his students to be whoever they want to be.
"I live in Utah so it's not lost on me that we're behind when it comes to LGBTQ stuff," he said.
"For these little kindergarteners, I may be the first person ever telling them it's ok to be who they are and that boys can wear dresses if they want to. Starting them off young is key, especially if they're not getting the support they need from their family." 
A 2018 study from the American Academy of Pediatrics had grim findings: Young transgender or questioning individuals reported drastically higher rates of suicide attempts compared to their cisgender peers.
This study put front and center how we treat transgender youth, and the risk our young people take going public with their pronouns and identity. 
"If we come out and we are our true selves and our full selves and we're supported in that, we are a lot less at risk," said Sorin Thomas, founding and executive director of QUEER ASTERISK, a Colorado-based nonprofit organization providing queer-informed counseling services.
"The issue is sometimes the world doesn't accept us as we see ourselves, and that's where the real damage can happen."
Thomas said playing a supportive and encouraging role in someone's life can make a big difference when it comes to the risk of suicide or self-harm.
Supporting gender and identity transitions saves lives 
The American Academy of Pediatrics study led to some broad changes. In response to trans rights movements across the country, public school systems created policies reacting to the issues transgender youth face.
In 2019, the New York City Department of Education created a policy specifically addressing how the system would support transgender youth, calling for the protection of identity and well-being:
"Transgender and gender expansive students are at higher risk for being marginalized, victimized or bullied," the district wrote.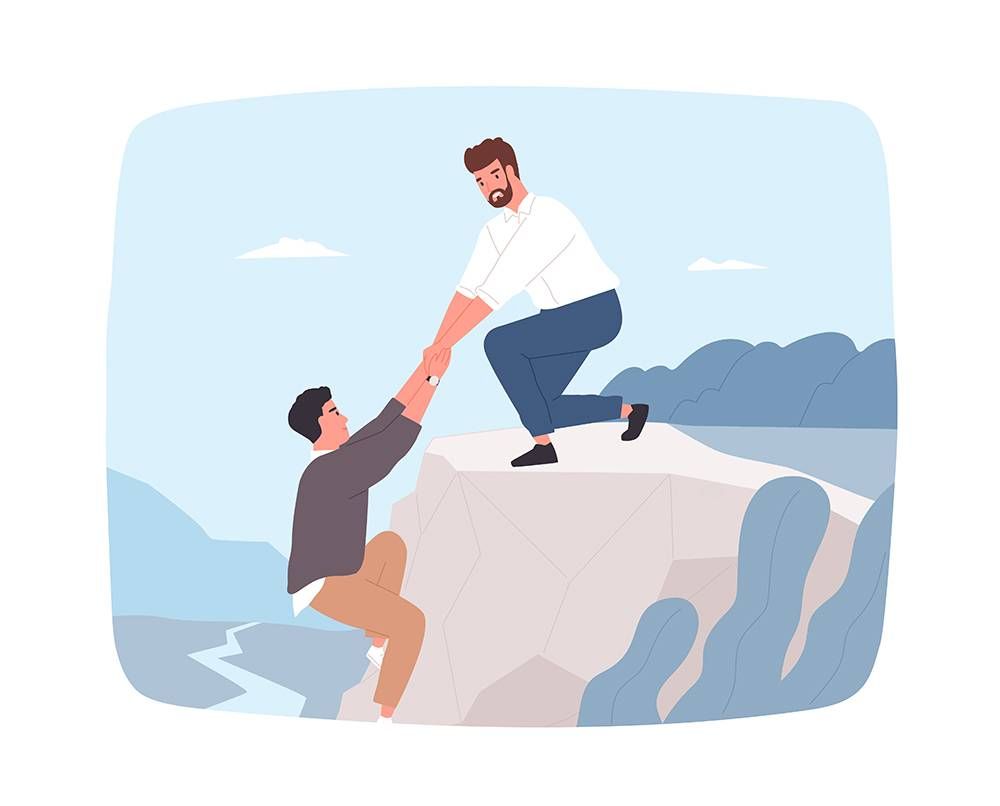 "An inclusive environment will mitigate the bias, misunderstanding and/or a lack of knowledge about transgender and gender expansive student's experiences."
Support can't just come from schools. As institutions throughout the country work to be more inclusive, mental health experts say lasting support and encouragement should also come from loved ones and peers. 
Use supportive words, and ask questions 
The first step is to get on the same page as your loved one. Though we may think we understand where someone is coming from, when it comes to gender identity, every person is different. 
Kyle Brae, 28, was assigned female at birth and began identifying as a man in June 2017. For a few years before that, Kyle says, if you asked him his gender, he wouldn't have had an easy answer. 
"For a long time there, I'd say from high school to my mid-twenties, I wouldn't know how to tell you who I was," Brae said. "I definitely didn't feel like a girl but I wasn't ready to call myself a boy. It was a painful time."
For Brae, having friends who encouraged him to share his feelings and struggles and asked him questions on his experience was important in finding comfort in finding his gender identity.
"No one rushed me into saying I was one thing or another," Brae said. "When I'd wear boy clothes one day my friends would ask me questions, but they weren't pushy. It meant a lot to feel like people around me were supportive of me taking my time and not rushing."
The path may not be linear 
Exploring identity isn't a straight line, and gender isn't black and white. When supporting people who are transitioning or thinking about transitioning, it's important to be patient and understand the process may not be linear.
"Life is more of an exploration," Thomas said.
"It's not a line from one place to another. It's ok to explore who you are and try different things on and see how that feels. What I've found in my 34 years on this planet is that it really has all kind of worked out. All my experiences have made me who I am." 
Brae, who transitioned at 25, says if it wasn't for his supportive family and friends, he wouldn't have felt encouraged to explore his identity and who he was. 
"If I didn't have that help and kind words from people early I don't think I'd be where I am today," Brae said.
"My friends would ask me how I was and what I felt, and they were patient with me. When I was ready to transition and needed support they were right there. They never left. That was huge for someone who felt as vulnerable as I did at that time." 
For folks who are struggling without a support system, Thomas said there are communities across the country and online that can help people feel encouraged to explore their gender identity.
"We have more access to resources now," Thomas said. "Finding supportive narratives, no matter where we find them, can help us have the strength to understand ourselves better."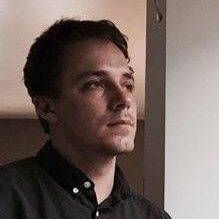 Taylor Hartman
is a writer from Salt Lake City. He works at KUED, Utah's PBS station. He loves the outdoors and discovering and writing new stories.