How to Support a Friend through Their Parents' Divorce
by
Jamie Lynne Burgess
As if family parties weren't awkward enough. A growing trend within our parent's generation might impact your friend group soon.
According to the Pew Research Center, Baby Boomers have always had "unprecedented levels of divorce," but the rates are climbing as this population ages. Since the 1990s, the divorce rate for the population older than 50 has gone up 104 percent, and for those over 65, the rate has tripled.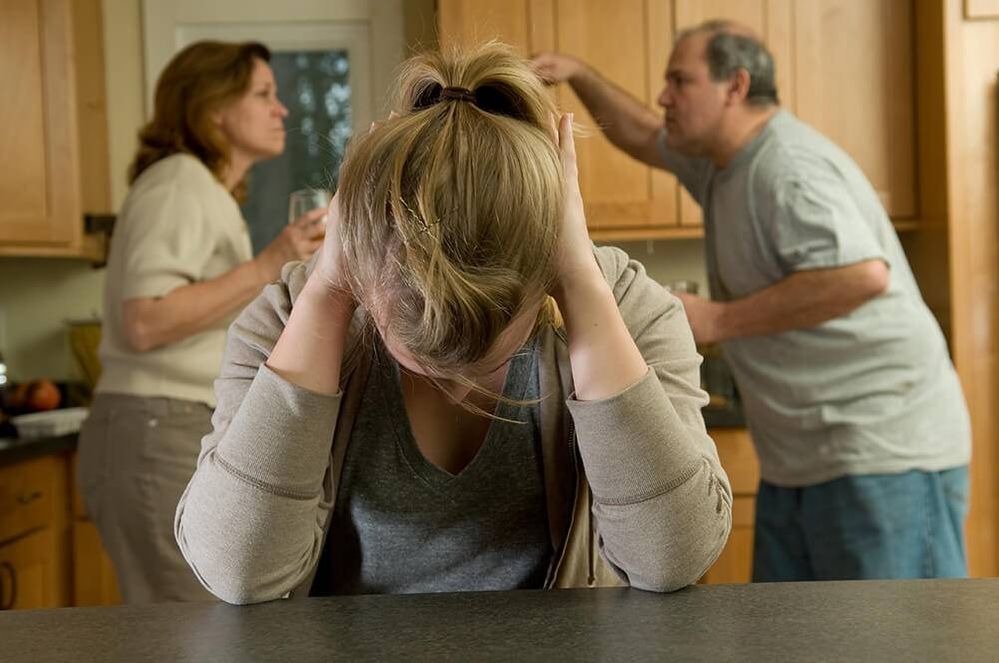 Marriage splits in this population are sometimes called "gray divorces," and "a significant share… occur among couples who have been married for 30 years or more," according to Pew.
So, what can you do when you're out to dinner with a friend, and they share that their parents are getting a divorce?
You might be quick to assume that it has minimal impact on a friend's life—after all, unlike a child, they aren't subject to moving out or a total change of daily routine—but there are a specific set of complex issues that come along with becoming an adult child of divorce.
Your friend might need a little extra love and support, but you're already good at that. Just keep these ideas top-of-mind.
Life milestones are different for them now
Late-in-life divorce has been hiding in plain sight in our culture for years: remember when Rachel's parents got divorced and the Friends had to divide her birthday party in half?  It's a new reality for a person who has always seen their parents as a single unit, to suddenly reimagine many important milestones—whether a personal or professional achievement—with two distinct occasions.
And many millennials, choosing to get married later than their parents did, might find late-in-life divorce coinciding with their own nuptials. All the surrounding events—the bridal shower, the wedding planning and everything after—should be joyful, but they carry now some painful reminders.
"Some people will say, 'I'm just not going to get married, it's not worth it,'" said Nicole Sbordone, a licensed social worker and the author of "Surviving Female Friendships: the Good, the Bad, and the Ugly." "Especially if there's anger or resentment."
Being aware of changing family dynamics can help you support your friend at each stage, and talk honestly about how the separation might affect their own sense of commitment.
You have a chance to make Friendsgiving even better
Divorces often cause adult children to question their childhood memories and whether they already contained traces of problems between their parents.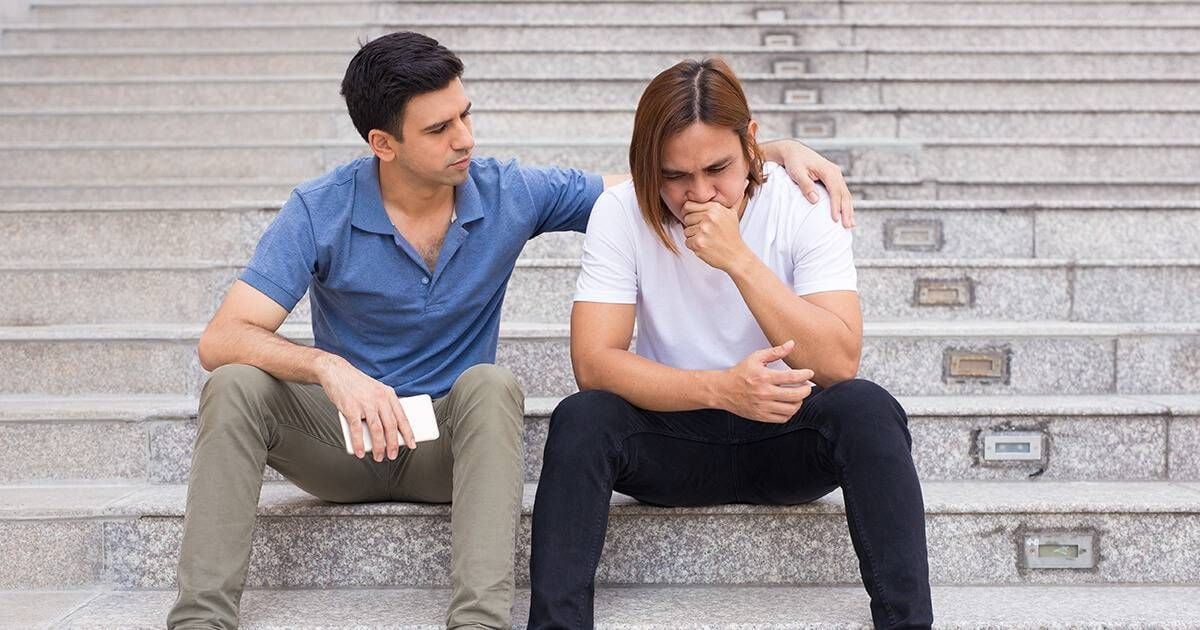 You can help shift the focus from family even on major holidays by gathering friends together for a thoughtful celebration. It doesn't have to be extravagant; even a low-key holiday-like dinner can help a friend in crisis realize that their family isn't their only source of happiness and support. It's an opportunity to put more emphasis on chosen family and acknowledge friendships' distinct value.
Don't limit yourself to November: National Best Friends' Day is June 7 and National Friends' Day on July 30. Totally contrived reasons to get friends together for a meal or an afternoon, but it will definitely show you care.
Think beyond emotional support
One of the important differences about late-in-life divorce is how much information the parents choose to share with their children, particularly as it affects them financially. You don't need to know all the details of a friend's situation to remind them how important it is for everyone involved to have an up-to-date estate plan.
Powers of attorney, insurance beneficiaries and decision makers in the event of a medical emergency all need updates. This stuff isn't sexy, and so often it gets swept under the rug.
While your friend is caught up in their emotional response, focusing on these concrete administrative details can feel tedious—until they feel the sweet rush of having everything taken care of, and having peace of mind. That's truly a friend I'd want to have: one who reminds me to update my legal documents.
Be truthful about your ability to support them
I know you want to be a reliable and constant source of support, but there are legitimate reasons why your attention might be demanded elsewhere. Sbordone said you should be honest with your friend about how much capacity you have to take things on.
---
"You can definitely say, 'I'm sorry that I haven't been there for you as much as I want to,'" she said. "We don't often do that because we feel ashamed, but it honestly is really important."
Sbordone also emphasized that the way you express this idea matters most of all.  Be truthful: is divorce an issue that's too close to home for you? Are you having a difficult time with your own partner, and too much talk about separation feels difficult?
"Friendships are actually really similar to romantic relationships," she said. "They need a lot of care. Think about the way you'd approach this with a romantic partner, where communication is more often emphasized, and show your friend the same consideration."
And don't forget the foundations of your friendship
When divorce happened in my family back in the '90s, I was just a kid with a side ponytail and a neon windbreaker, and all I really wanted from my friends was their company. I wanted to be invited to their sleepovers, preferably ones involving ice cream.
And when it happened to my best friend 10 years later, all he wanted was to watch "Grease" together from separate bunk beds: again, more sleepovers and definitely more ice cream.
However old you are: when your parents are splitting, you're reminded that even though you won't always be a child, you'll always be their child.
"Just saying to your friend that you know it can be hard for them and that you are there for them can make a big difference," said Raffi Bilek, a long-time family counselor and director of the Baltimore Therapy Center. "There may be nothing you can do to fix the situation, but validating their pain can go a long way."
Get ready to sit and listen, and don't forget the Ben & Jerry's.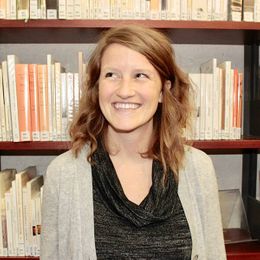 Jamie Lynne Burgess
is a writer who is fascinated by how places shape culture. Get in touch on Twitter @jamburgess or Instagram @jamielynneburgess.