How You Can Support Your Community By Helping Public Schools
You can make a difference for students and teachers, even if you're not a parent.
by
Rachel Crowell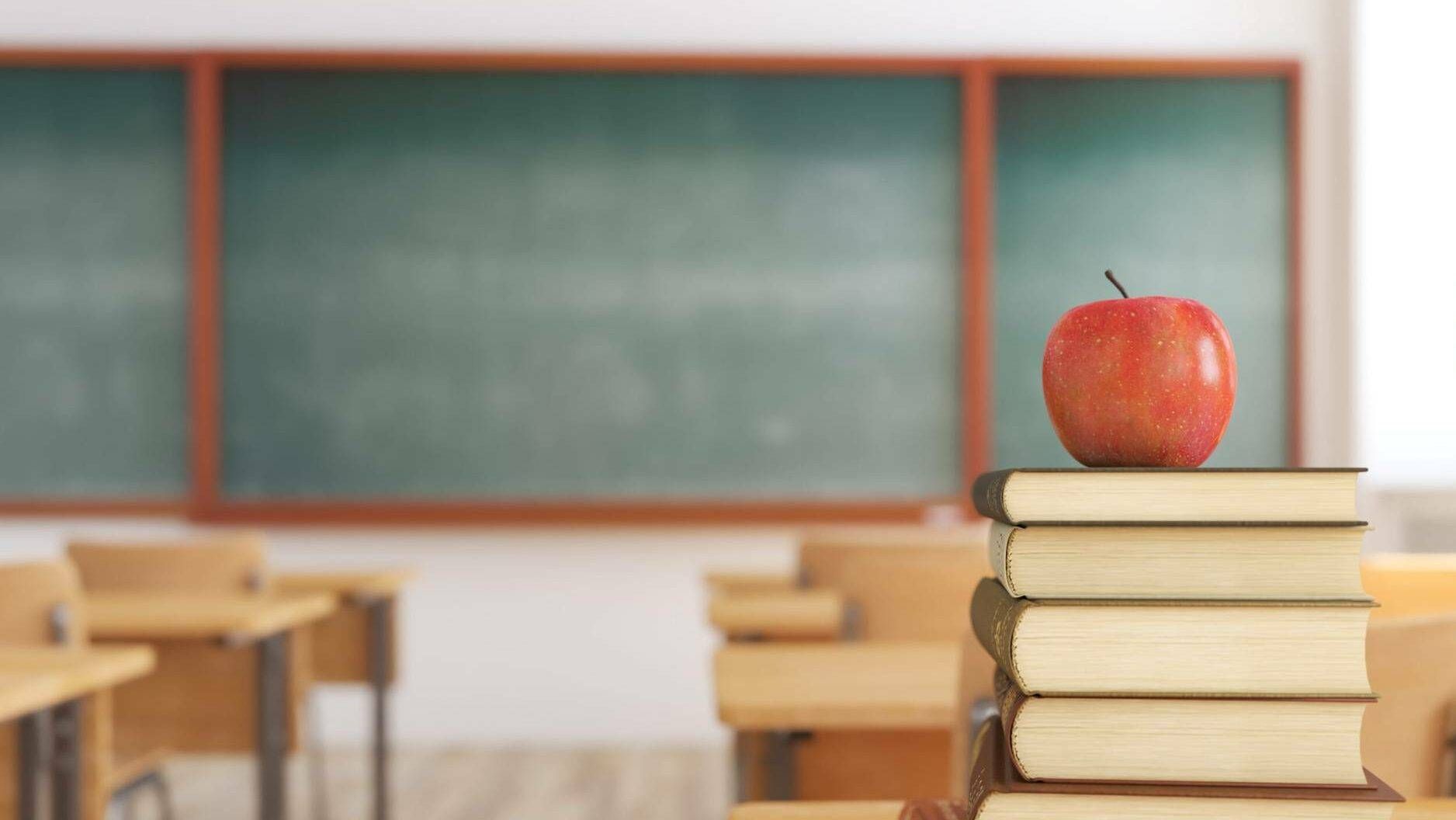 America's public schools need our help, perhaps now more than ever.
The pandemic is squeezing the resources of systems that are already stressed. Teachers and students have to work and learn in conditions that range from less-than-ideal to outright dangerous.
Meanwhile, school districts are also facing other high-stakes issues, such as whether to continue employing police in schools, how to handle cyberbullying in an era where so much instruction is online, and whether to change racist or otherwise problematic mascots.
If, like me, you're a concerned community member who isn't a parent but wants to see students and teachers succeed, figuring out how to get involved with helping public schools can seem like an intimidating process.
"The schools themselves are tuned to 'stranger danger' and programmed to turn you away," said Mark Gozonsky, an English teacher at a public high school in Los Angeles.
"I think it varies from school to school how well they are equipped to handle volunteers at all."
But you can still help — even from a distance. One way is to simply give back to the educators who helped you.
Gozonsky recommends getting in touch with former teachers to share with them specific ways they influenced your life. Then, ask them how you can help.
Need suggestions? Maybe your former teacher could use donations for classroom supplies and you could create an online fundraiser for them. Or maybe they would like to discuss ideas for new lesson plans with you.
Expert for a day
If you have time to talk with students about your career or other life experiences, you could approach teachers with an offer to do a virtual call with their class. Teleconferencing also presents lower barriers to entry, since you don't have to visit a school in person.
Gozonsky has had many subject matter experts speak virtually with his students, including volunteers who discussed their experiences as Syrian refugees, and authors of books about the opioid crisis.
Some nonprofit organizations — like Skype a Scientist — can connect people working in a certain field with teachers and students who want to learn more about that line of work.
Express your opinion
Just because you aren't a parent, that doesn't mean your opinions about the decisions local schools are making doesn't matter. Public schools are still accountable to all community members.
So, what are your options if you are concerned about bullying and harassment in schools? What about if you want to advocate for changes to a specific district policy?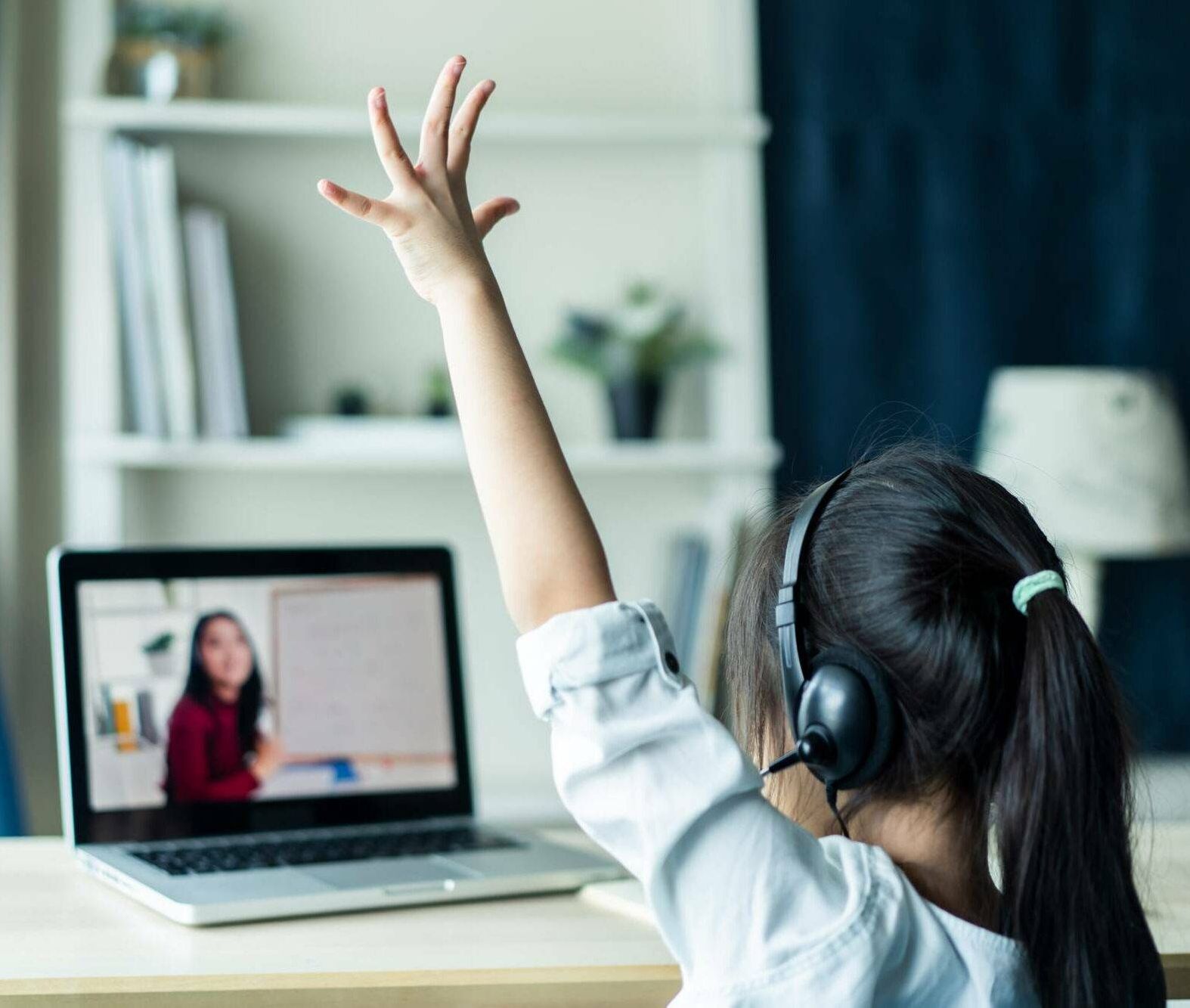 When it comes to bullying, there are several ways you can make a difference, says Nate Monson, executive director of Iowa Safe Schools, the largest organization dedicated to LGBTQ+ youth in the Midwest.
First, do your part to make sure the school district is aware of the problem. Monson recommends writing a letter as a concerned community member to the principal. You may not get a response, but at least you'll know that you expressed your concern.
Attend school board meetings to discuss problems or advocate for better policies. Monsoon says it's critical that you are respectful in voicing your opinion, even if things get heated. After all, school board members are often volunteers who are donating their time to help.
Present facts about why changes need to take place. For example, while the fact that bullying is damaging might seem obvious, Monson says many people still view it as a rite of passage. You can prepare and present information about how bullying harms students' mental health, educational achievement and more.
Join forces and organize
Since schools are part of the larger community, sometimes helping students and teachers can involve looking outside of schools. This is especially true during the pandemic, when many school districts are following remote or hybrid schedules. Here are a few ideas for getting started.
1. Join or start an online community network
My town has an online network focused on improving the community as a whole. During the pandemic, they've been holding online meetings, trainings and forums. Some of these discussions have focused on supporting local schools and related services, such as mini food pantries.
2. Support spaces that support kids
Many folks are concerned about the impact of pandemic-related changes to schools on the mental health of students who have difficult or abusive situations at home.
Monson says that kids may be looking for places to go, such as libraries or community centers for queer youth. It's important to ensure that they have access to those spaces, if possible, and to information that explains where they can go for help if they're in trouble.
You may also want to consider donating to local organizations that provide safe spaces for youth.
3. Get political
Sign petitions or write an op-ed for your local newspaper. Read about educational policies and other issues that affect schools — Gozonsky recommends Chalkbeat and EdSource. And you can also vote in support of educational policies or elected officials who promise to support local schools.