Suicide Prevention Safety Planning During COVID
The pandemic has created new challenges and opportunities for reducing the risk of suicide.
by
Tamara Kamis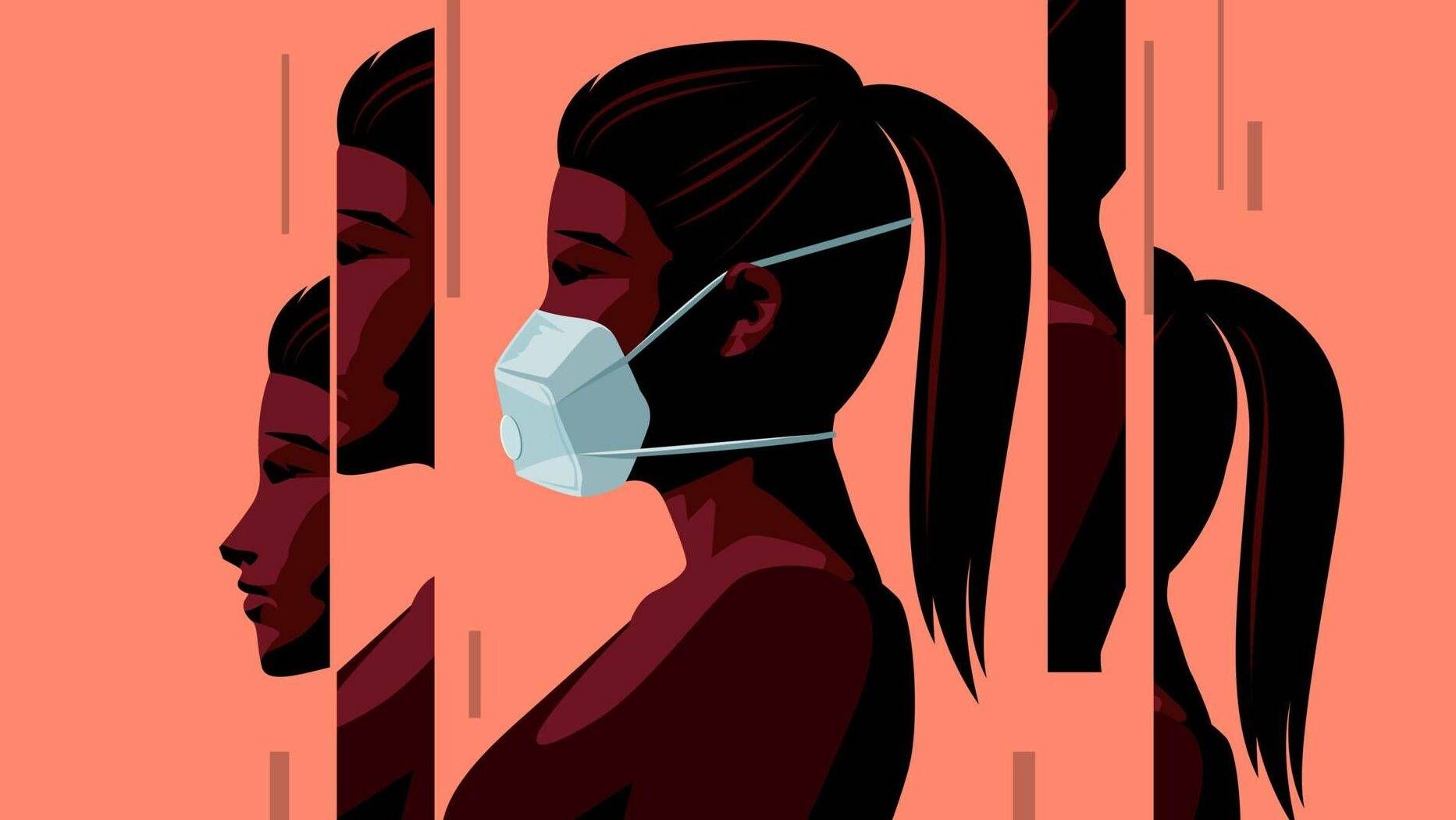 If you or someone you know may be considering suicide, contact the National Suicide Prevention Lifeline at 1-800-273-8255 (en Español: 1-888-628-9454; deaf and hard of hearing: 1-800-799-4889) or the Crisis Text Line by texting 741741.
Of the 9.8 million people in the U.S. who had serious thoughts of taking their own lives in 2018, more than 1.3 million attempted suicide, and more than 48,000 died. The CDC identifies suicide as the second leading cause of death among people aged 10 to 34.
While these numbers cannot begin to contain the tragedy they represent, they also reveal something hopeful — the vast majority of people who have serious thoughts about suicide do not attempt. 
In order to support suicide prevention and reduce risk, many people are now creating safety plans. As the COVID-19 pandemic continues to impact our lives and mental health, safety planning strategies are being adapted to meet these challenges.
Safety planning basics
"The idea (of safety planning) is how do you create a plan to take care of yourself when you anticipate that in the future, you might have some really dark moments, including feeling suicidal," said Dr. Stephen O'Connor, director of the Suicide Prevention Research Program at the National Institute of Mental Health. 
According to O'Connor, safety planning includes the following: identifying coping strategies; recognizing warning signs of worsening mental health; creating a safer environment by limiting access to possible suicide methods; and finding supportive people to contact, including health care providers. 
Safety plans are an important part of a broader treatment plan, and O'Connor recommends that people experiencing suicidal thoughts seek out mental health care. 
"Safety planning alone is not all the treatment that someone should receive. If they were having suicidal thoughts and thinking about hurting themselves, there's also a need for ongoing care," O'Connor said.
Coping during COVID
For many people who rely on social contact as a coping mechanism, the COVID pandemic has made staying safe harder. 
Valerie Novack is a Ph.D. student who copes with chronic suicidal thoughts and has survived multiple attempts. She reduces her distress by talking to family and friends, going out for drives with her husband and staying on track with mental health treatment. 
However, isolation during the pandemic has been difficult.
"The fact that I haven't been able to physically see friends, family, even co-workers, has been hard," Novack said.
Corinita Reyes, a musician and suicide attempt survivor, finds the social isolation of the pandemic stressful. To alleviate the loneliness of life with mental health difficulties during COVID, both Novack and Reyes stay engaged in their communities virtually.
The risk of COVID itself has been a major stressor for those more at risk for complications, including Zoe Wible, a graduate student who is chronically ill and has dealt with serious suicidal thoughts in the past. To maintain her health, she both reduces her risk for getting infected with COVID by following public health guidelines and only reads the news about COVID when she feels that she is able to do so.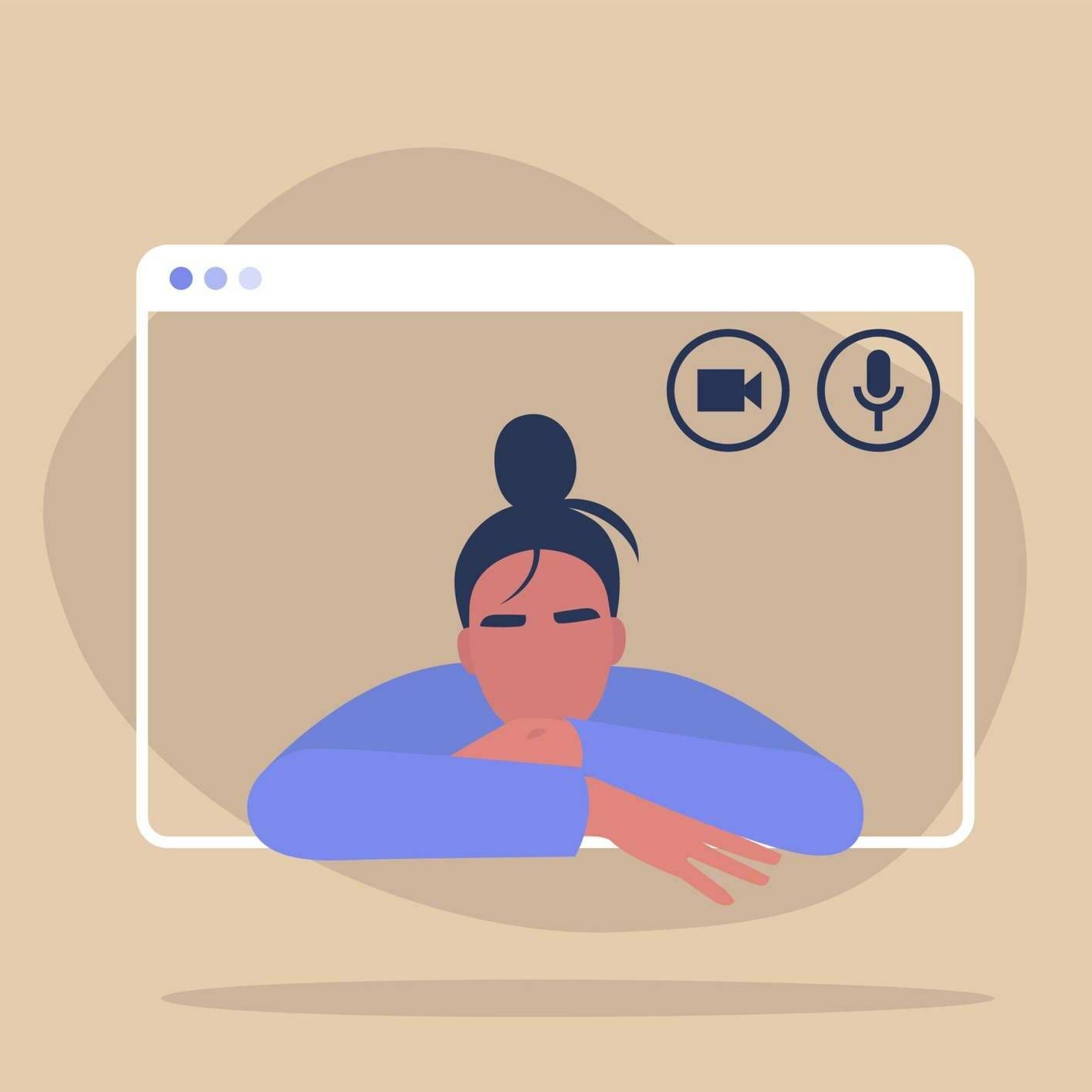 One group dealing with serious mental health risks during the COVID pandemic is LGBTQ youth. According to a recent study, many LGBTQ youth, who had already faced disproportionate rates of homelessness and unemployment, lost access to their usual support systems because of pandemic-related disruption. 
"Since the onset of COVID, the volume of youth reaching out to our crisis services for support has increased significantly — at times double our pre-COVID volume," Rob Todaro, press secretary for The Trevor Project, wrote in an email interview.
According to Todaro, LGBTQ youth are more likely to attempt suicide because of experiences of stigma, not because of their orientation or identity. If LGBTQ youth have an accepting adult in their life or access to an LGBTQ-affirming space, they are less likely to attempt suicide. 
"It is so important for family, friends, schools and communities to actively foster the creation of safe, affirming environments where LGBTQ youth can thrive," Todaro wrote.
While social isolation certainly poses challenges to some aspects of safety planning, accessing mental health care is now easier for some. 
According to O'Connor, transportation has sometimes posed a challenge to those seeking mental health assistance in the past, so the rise of telemedicine therapy could improve access as long as people have access to reliable Wi-Fi.
Supporting those who cope with suicidal thoughts
IV Staklo, hotline program director for the Trans Lifeline, recommends focusing on the needs of someone with suicidal thoughts when talking with them about their concerns. He also recommends against making assumptions about why someone is feeling suicidal, and warns against trying to use guilt to convince someone to stay safe. 
"The best thing you can do is not make assumptions about what's going to be helpful to your loved one," Staklo said. "Just ask them and open up that space."
Novack, Reyes and Wible all recommended that people try to listen and be supportive if they want to help someone who is dealing with suicidal thoughts.
"Overall, what helped the most was them saying they believed me and acknowledged my struggles as real (and) supporting concrete accommodations," Wible wrote in an email interview.
Resources for those in crisis
One part of safety planning for some people may be emergency support. 
While calling 911 or working with a crisis response line that may contact 911 can be helpful, some Black people and others who are disproportionately at risk of police violence avoid these options. A few local governments have developed alternative policies, but in most of the U.S. police respond to 911 calls about psychological emergencies, which has sometimes led to the killing of the person who needed assistance.
There are various psychological emergency resources that do not involve 911, including the Trans Lifeline, which has a policy against non-consensual active rescue. This is intentional, Staklo said, because of the risk of police encounters with transgender people.
Another resource is the Black Emotional and Mental Health Collective, which has a directory of mobile crisis response teams that can be called to do mental health evaluations and provide crisis services. Depending on the location, the team may be required to notify local police. 
Policy changes for a societal safety plan
Novack, Reyes, Staklo and others want to see policy reforms to make the challenges of everyday life easier to weather. 
Staklo said that the high rate of suicide attempts in the U.S. may be related to "the fact that people constantly live under the strain of not being guaranteed housing, not being guaranteed a living wage, not being guaranteed freedom from violence."
Reyes and Novack agreed with this analysis, and believe that greater social service supports are needed to ensure that all people have access to housing, food and healthcare.
The CDC suggests strengthening household financial security and providing housing assistance as part of a larger set of suicide rate reduction policy recommendations. According to the CDC, research shows that financial hardship contributes to someone's risk of suicide, so mitigating this issue through social services may reduce suicide rates.
In addition to making COVID-adapted safety plans of their own, many suicide survivors see policy advocacy as a way to make a societal safety plan in a rapidly changing world.
This article is part of a series to bring awareness to the issue of suicide. For more, visit our Suicide Prevention Awareness page.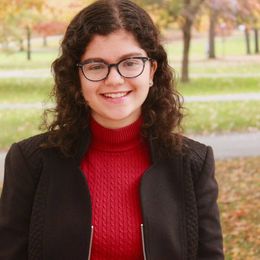 Tamara Kamis
is a student reporter with bylines in The Cornell Daily Sun, The Ithaca Voice, iGeneration Youth and The Poynter Institute.