My Mom's Suicide Taught Me to Look for Depression Triggers
A guide to identifying, tracking and responding to the early warning signs of depression.
by
Ashley Eneriz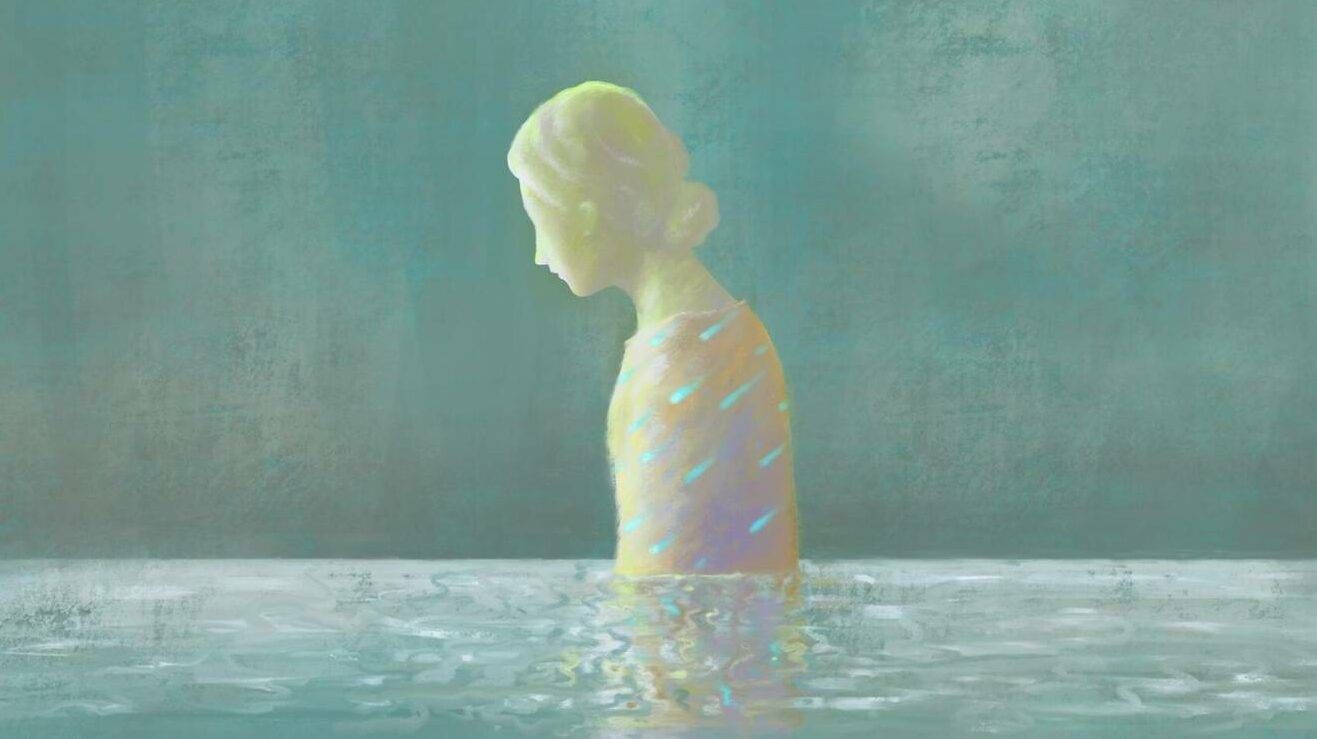 Editor's note: This article contains mentions of suicide.
If you or someone you know may be considering suicide, contact the National Suicide Prevention Lifeline at 1-800-273-8255 (en Español: 1-888-628-9454; deaf and hard of hearing: 1-800-799-4889) or the Crisis Text Line by texting 741741.
The day my mom took her own life, I couldn't shake the feeling that I should have seen this coming. I should have known that she was headed towards this suicidal moment, but not because the signs were loud and obvious. 
She wasn't the Hester Prynne of depression, wearing her scarlet letter for all to see. Instead, the subtle signs were there for each of her five prior suicide attempts through her decade-long battle with bipolar disorder. 
I can't dwell on the fact that I missed the significance of my mother's warning signs. But I can use her common signs, such as sleeping more and unnecessary shopping sprees, as a trigger warning for keeping my own mental health in check. 
This approach is similar to how automated home gadgets use a programming system called If This, Then That or IFTTT. For example, if you use a smart thermostat, you can set it to shut off when you are not home — the device says If I detect no motion for 30 minutes, then I turn off until motion is detected again. 
Using common triggers for your mental health IFTTT can work with the same logic — If I notice these feelings or behaviors, then I will take these specific actions. The goal is to notice our own triggers and take early action to avoid sliding into depression or relapsing. 
Identify your personal triggers
The first step is knowing how to identify your personal warning signs.
"By learning to recognize your own signs of depression you can develop a plan for yourself and also practice self-compassion and acceptance," said mental health counselor Leela Gershenson.
Everyone's triggers and warning signs are going to look different. You might not even catch on to your early signs the first few times. 
Here are a few common signs to look out for:
You struggle with getting out of bed or count down the hours until you go back to bed: "Changes in sleep patterns are a common sign of a depressive episode," Gershenson said. "This can mean difficulty falling asleep, trouble staying asleep, or needing more sleep than normal."
You forget to eat or feel like you need to nosh all day: "Forgetting meals, losing your appetite, or eating more than normal can be a warning sign that you are either experiencing or heading for a depressive episode," Gershenson said. 
You ditch your friend or romantic partner for Netflix: There is nothing wrong with an occasional viewing binge, but when you prefer streaming to real-life connection with friends, family or your partner, it's good to pause and evaluate.
You can't remember the last time you showered or put effort into your looks: Sporting the same sweatpants three days in a row isn't a sign of laziness. There might be something more going on. 
Everything, even a menial task, seems overwhelming: Do you find yourself suddenly struggling with typical work tasks or feeling defeated by a sink full of dishes?
Track your triggers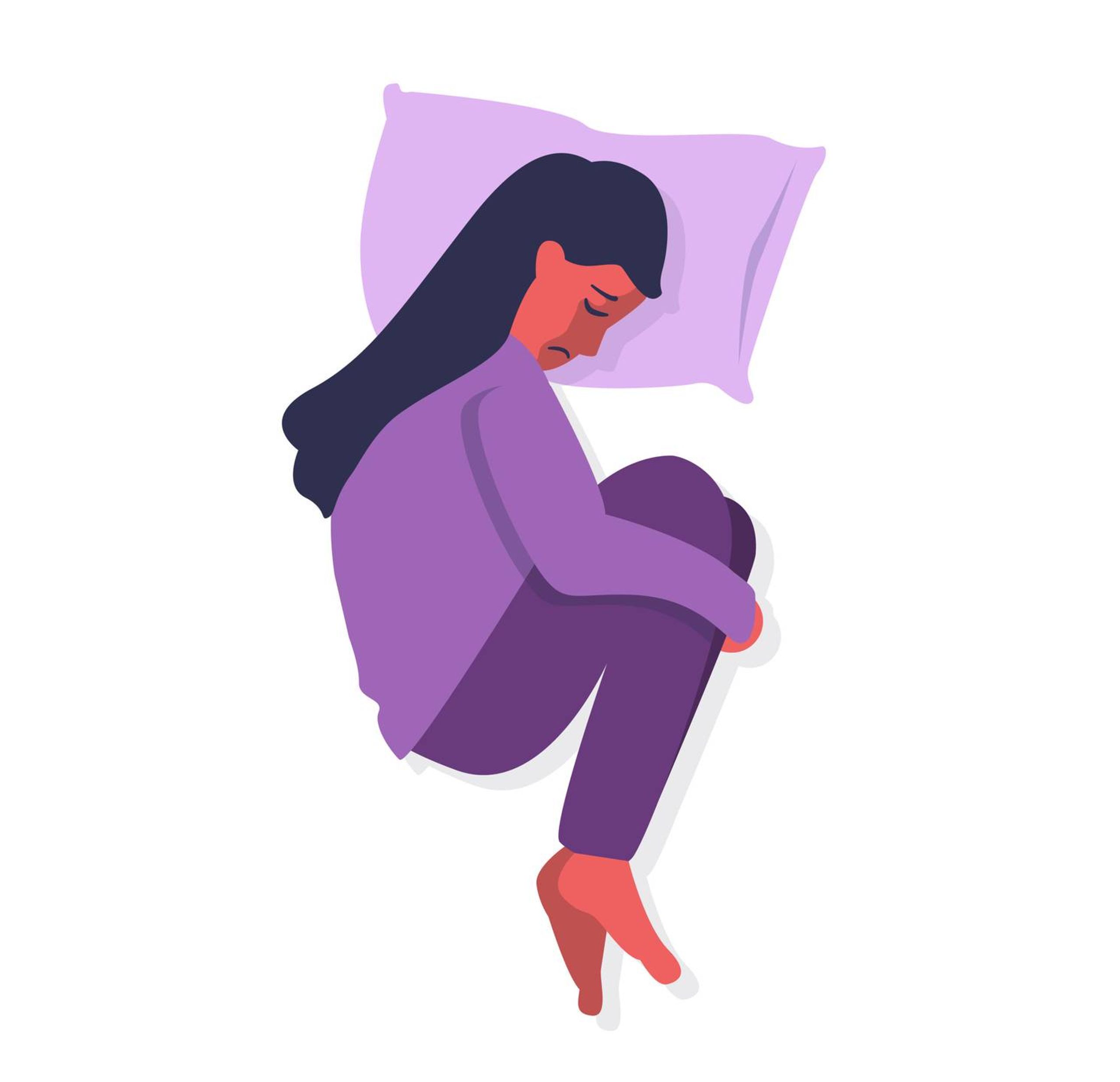 The list of triggers is normal and can happen to anyone during a busy or stressful season in life.
However, when these signs become a constant pattern, you need to stop dismissing them as minor issues. 
New York-based psychiatrist Dr. Gail Saltz recommends checking in with yourself about your feeling states, journaling about feelings or writing down your mood rating on a scale of one to 10 each day. 
"Look for a trend down over time," Saltz said. "Notice changes in behavior but with a pattern of repeating it over days or weeks." 
Set your "then that" action plan
Your history with depression will determine your action plan. 
"If you've had depression before, it would be a good idea to go back to your treating therapist to discuss this trend and whether there is enough occurring to warrant resuming some treatment," Saltz said. 
Your treating therapist can also help you set an IFTTT for your mental health — for example, if you are feeling overwhelmed by life for more than five days this month, then it is time to set up a virtual session. 
Others might do better with self-set IFTTT plans. Here are a few of mine for reference:
IF I can't pull away from an addictive show or video game, THEN I will force myself to spend a day away from screens with a loved one or friend.
IF I feel the urge to overeat to make myself feel better, THEN I will force myself to take a 20-minute walk before deciding whether to indulge. 
IF I am struggling with simple work tasks for the week, THEN I will make sure I am being strict with a 10 p.m. bedtime. 
Feelings of inappropriate guilt are a part of depression, Gershenson says, and it is helpful to put your guilt into perspective. 
"If you know that when you are feeling depressed you turn down plans with your friends, you can find balance in allowing yourself more time alone without guilt while also pushing yourself to continue seeking support and time with outings and relationships that are most meaningful to you," she said.
Your warning signs could be your signal to eat healthier, take a vacation or cut a toxic relationship out of your life. Saltz recommends increasing your daily coping tools, such as regular aerobic exercise, reaching out to others for support and decreasing alcohol intake, if applicable. 
The point of tracking your triggers and establishing a reactive action plan is to help you notice the build up of negative feelings and habits. 
It's not that you binged on 10 cookies last night and now you have to worry about finding a therapist. Instead, it's to help you identify and reroute yourself when you are headed towards an overwhelming state of sadness, hopelessness or anxiety.
This article is part of a series to bring awareness to the issue of suicide. For more, visit our Suicide Prevention Awareness page.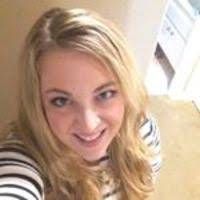 Ashley Eneriz
is a staff writer at Wise Bread, a contributing writer at Investopedia and a freelance writer whose work has appeared on GoBankingRates, MoneyCrashers and elsewhere.