As Suicidal Ideation Increases During COVID, Here Are Ways to Cope
7 steps you can take if you are experiencing suicidal thoughts.
by
Julia Ries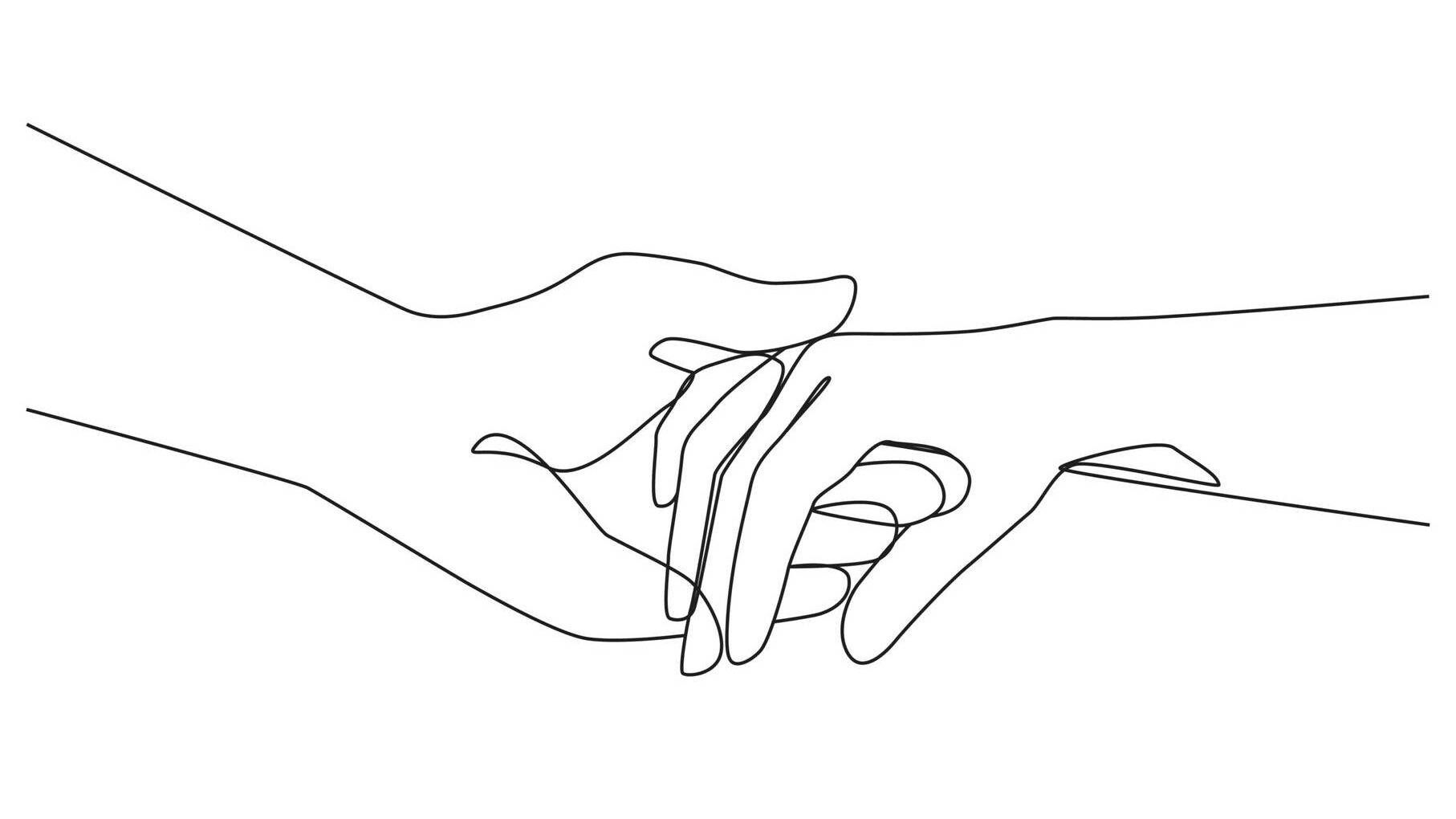 If you or someone you know may be considering suicide, contact the National Suicide Prevention Lifeline at 1-800-273-8255 (en Español: 1-888-628-9454; deaf and hard of hearing: 1-800-799-4889) or the Crisis Text Line by texting 741741.
The pandemic has altered our lives in all sorts of ways — financially, socially, professionally — but perhaps the greatest impact has been on our emotional and mental health.
The mandatory shut-downs, lengthy social isolation, growing unemployment levels, political turmoil and uncertainty about the future have people feeling anxious and depressed.
As our mental health has taken a dive, rates of suicidal ideation have ticked upward, particularly among young adults.
A recent report from the Centers for Disease Control and Prevention found that 25 percent of 18- to 25-year-olds have experienced suicidal thoughts during the pandemic.
Another report from the Well Being Trust predicts the pandemic could lead to 75,000 "deaths of despair," attributed to suicide or alcohol and drug misuse.
There continues to be stigma around discussing suicidal ideation, but it's much more common and treatable than you might think.
Here are a few easy-but-powerful steps to take if you are experiencing suicidal thoughts.
Don't ignore negative thoughts and emotions
People often try to hide or mask their anxiety and depression, so the first step is to recognize and acknowledge how you've been feeling, says Dr. Robert Dicker, associate director of Northwell Health's division of child & adolescent psychiatry.
"Don't push it aside," he said.
Suicidal ideation is quite common and doesn't mean anything is wrong with you. According to Dicker, it's good to understand that "just because you have the thought does not mean you are 'crazy' or 'broken,' and that having the thought does not mean that you are going to do it."
Dr. Howard Pratt, a psychiatrist with Community Health of South Florida, says you should never be ashamed of how you feel.
"Always be willing to deal with your emotions," Pratt said. "Because it'll get better."
Talk to someone
If you're having suicidal thoughts, it's crucial to reach out for help. Suicidal ideation is not something you should work through on your own.
"The absolute best thing you can do if you have suicidal thoughts is to talk to someone about it — whether that is a friend, a parent, a person on a hotline, or a therapist," Dicker said.
The sooner you reach out and get help, Pratt says, the quicker you can turn things around and start healing.
Let a primary care physician know how you've been feeling. They often handle mental health issues and can share more resources with you.
If you have health insurance, Pratt suggests calling your insurance company and asking for a therapist included in your coverage. Many insurance companies are offering free and affordable telehealth consultations during the pandemic.
If you don't have health insurance, visit a community help center in your area.
Spend time with family and friends
Social isolation can be disastrous for our mental health, and the pandemic has left many of us with feelings of extreme loneliness.
While it's important to protect yourself physically from the coronavirus, your mental health needs some TLC, too. The trick is finding a safe balance.
Isolation can lead to depression and anxiety, so make a point to see friends and family in real life.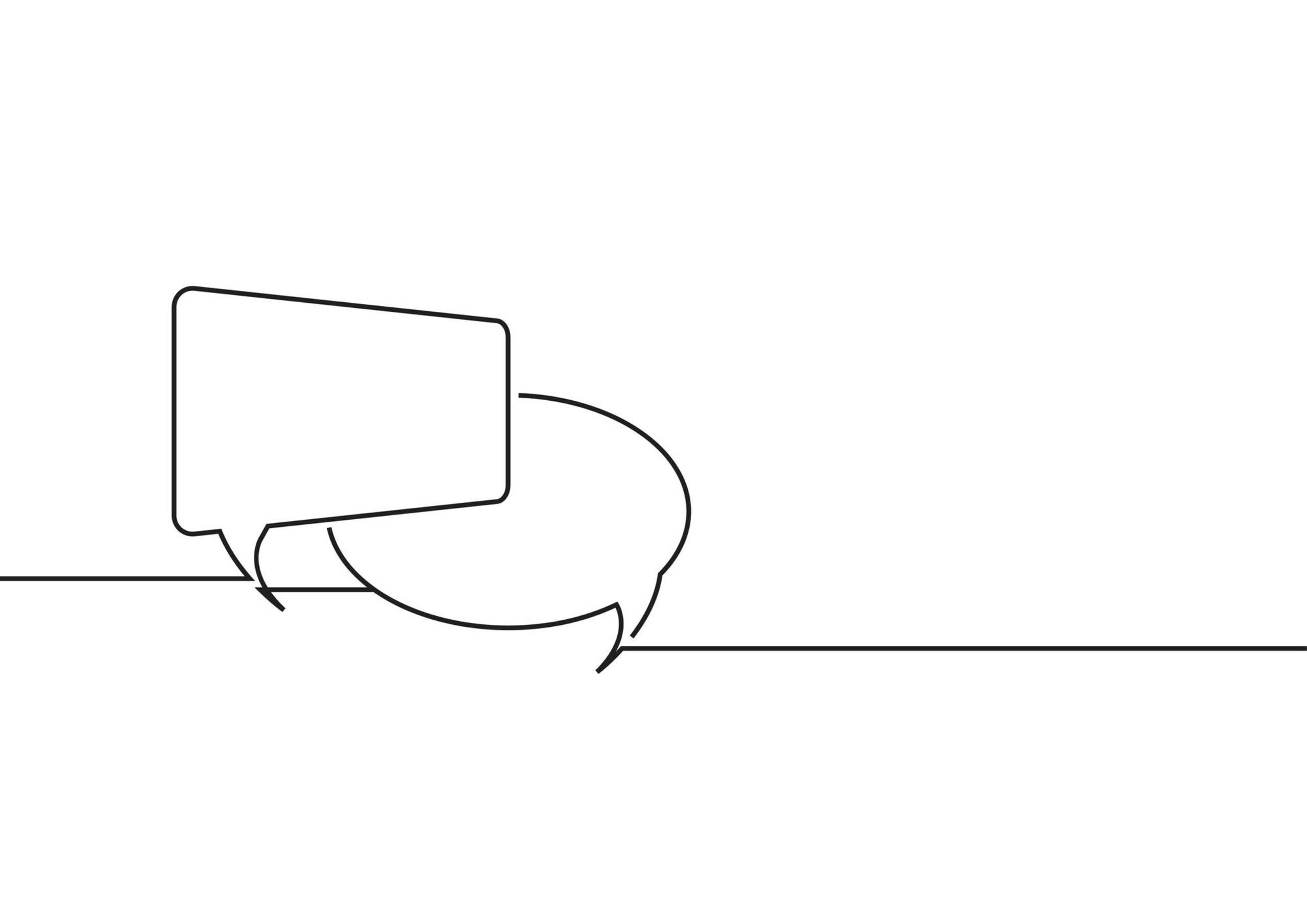 "Right now, (lack of) socialization is one of the biggest things making kids depressed or anxious," Pratt said.
Social media and Zoom, while useful, cannot replace in-person interactions. Try to find a way to see people safely, even if it's from a six-foot distance.
Connecting with others will help you feel supported and remind you how important you are to others.
"The more alone and disconnected a person is, the stronger suicidal thoughts can seem," said Dr. Kathryn Moore, a psychologist at Providence Saint John's Child and Family Development Center.
List the things you enjoy in life
Moore also suggests focusing on all the reasons you have for living.
"Write them down, and really think hard about all the reasons to stay alive," Moore said.
This could include important people in your life, things or activities that matter to you or make you happy, experiences or goals you'd like to accomplish, or the pain your loved ones would experience without you, Moore says.
If you don't know where to start, check out this list sourced from other people who've coped with suicidal ideation.
Get into a routine
The pandemic has disrupted nearly everyone's daily schedules. Establishing a routine is a powerful way to cut back on stress, which is why Pratt recommends setting one and sticking to it.
"Having a schedule is healthy. It makes you feel like you've done something with the day," he said.
You don't need to pack your day with activities, but make a point to pencil in time for self-care, like a hot bath, a short walk, or reading for pleasure.
Exercise makes a difference
We often hear that exercise comes with all sorts of health benefits, but it really does do wonders for our mental health, says Dicker.
One study found that exercise can reduce teen suicide attempts by 23 percent. Another report found that inactivity was closely linked to poor mental health, self-harm and suicide attempts among college students.
The data is there: Exercising is good for you.
Aim for 60 minutes of physical activity a day. With gyms closed during the pandemic, you might have to get creative — try yoga in your apartment, tune in to a live workout class online, or go for a walk, bike ride or run.
Remember: You aren't alone
Depression and anxiety can be very isolating, but Moore says it's important to remember that you aren't alone.
There are many solutions and treatments available, and things can and will get better. There are people out there who are ready to help.
"There is reason for hope and to get through this horrible pandemic, individually and together," Dicker said.
This article is part of a series to bring awareness to the issue of suicide. For more, visit our Suicide Prevention Awareness page.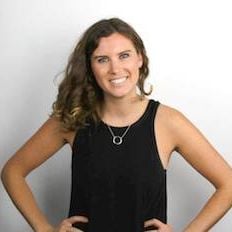 Julia Ries
is an L.A.-based writer covering health, wellness and life-type stuff for Rewire, HuffPost, VICE and Healthline, among other publications. You can see her work at juliaries.com.