How Can Street Art Teach Us About Racism?
A new database is documenting street art that depicts grief, anger and protest against racism.
by
Kyeland Jackson
This article originally appeared on Twin Cities PBS Originals. The corresponding video was broadcast on the TPT public affairs series "Almanac."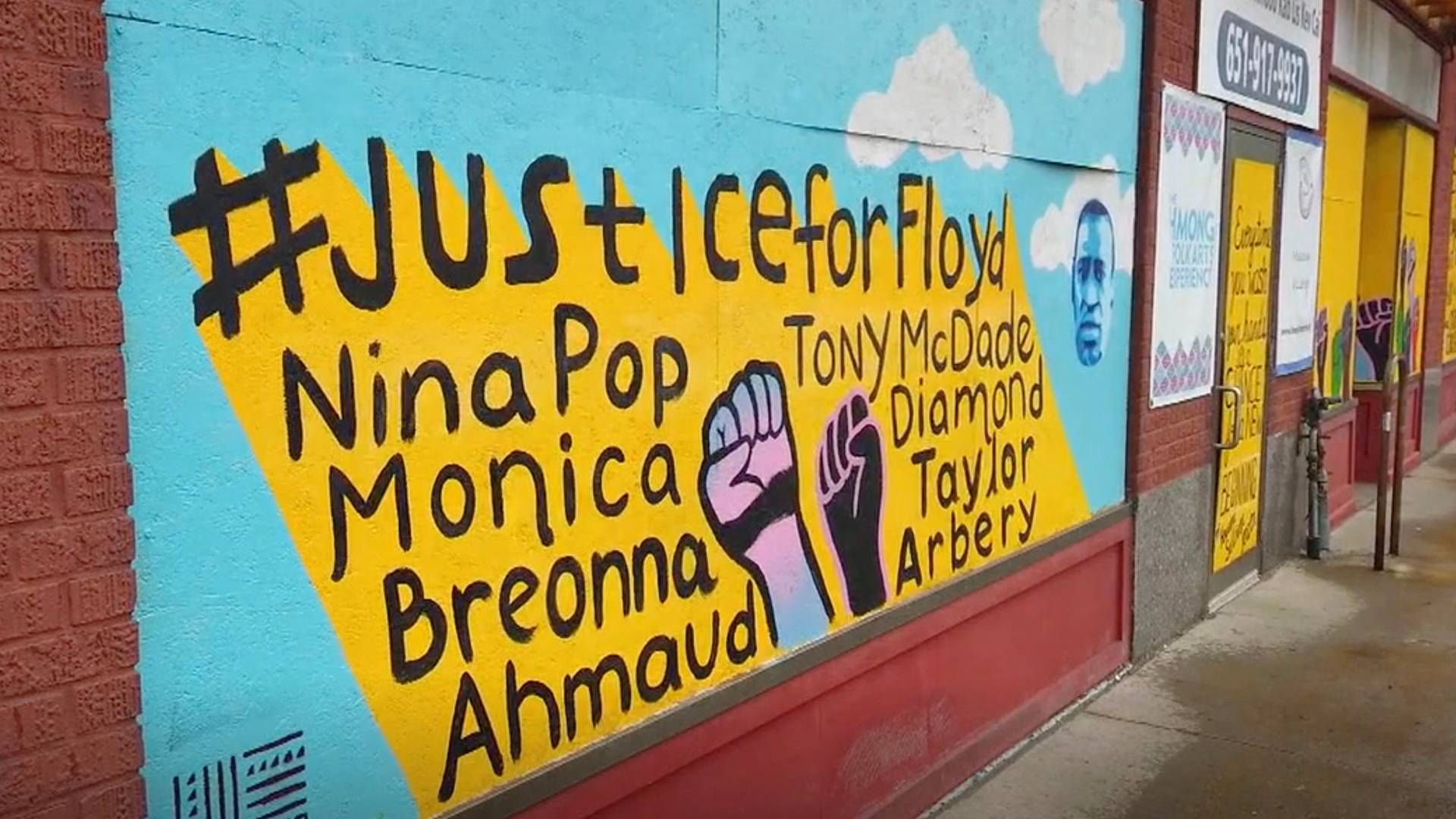 A new initiative by the University of St. Thomas in St. Paul, Minnesota, is archiving hundreds of murals in the Twin Cities and across the world to help educate future generations about the anti-racism protests calling for reform in the wake George Floyd's police killing. 
The "George Floyd and Anti-Racist Street Art database" was launched by the Urban Art Mapping Research Project on June 4. Through open source submissions from the public, the database collects the pictures, locations and artists responsible for murals.
"We're going to do interviews. We're going to be looking to connect with the artists and people who live in the neighborhoods where this art is. We're going to be trying to figure out and hear from them — learn from them — what is the importance and the impact of this art in their lives," said Dr. Todd Lawrence, a University of St. Thomas professor and one of the creators of the database project.
Murals in the database range from simpler, graffiti-like slogans or tags of "BLM" (Black Lives Matter) or "RIP Floyd," likely created quickly in the first hours of the uprising, to intricate pieces, created by a several people, that took hours to complete.
"What I see a lot in these pieces is a kind of vision or an imagination of a world that people want to see. And what's really important about that is that we're seeing, in public spaces, on walls, an imagination or vision of the world that people of color want to see," Lawrence said.
New murals and pieces of street art are going up throughout the Twin Cities every day, an important "visual image to what justice looks like" for this community, said University of St. Thomas student Tiaryn Daniels, a student research collaborator on the project.
"These aren't new events, these aren't new feelings, but it's a new response. It's saying that you can no longer ignore what's gone on," Daniels said.
Learning from the ephemeral
Beyond just capturing a moment in time, street art and graffiti are important for informing future researchers on what to teach students, said University of St. Thomas professor and database project creator Dr. Heather Shirey.
"We want this database to be something that's not just a repository for images, but also something that can be used actively, that we can really deploy to continue to teach anti-racism in the future," Shirey said.
As of June 10, more than 2,500 people from 35 different countries had viewed the site. There are just over 100 submissions in the database now, but the research team hired students to help sift through a deluge of submissions.
"Somebody just emailed me a few minutes ago and said that they have 400 pictures, all with locations and date identified, to send to me … earlier today somebody said she has 125 pictures to send to me," Shirey said. "I'm hoping by the end of the summer to have about 2,000 items in the database."
Many submissions so far reflect the outpouring of artistic expression in Minnesota — but some are from as far away as Bethlehem.
Peruse the art submitted or submit anti-racist or George Floyd street art via the school's Google form here.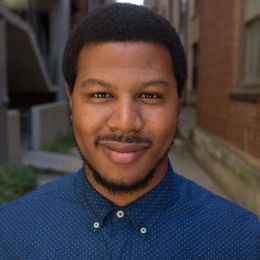 Kyeland Jackson
is the Report for America Data Reporter for Almanac, a public affairs program produced by TPT. He has also worked as a public radio producer and reporter in Kentucky.