In Strangers We Trust: How Apps Are Teaching Us to Trust Again
by
Christine Jackson
As kids we were taught some essentials: Don't take candy from strangers in vans, don't get in a car with someone you don't know, don't let anyone unfamiliar into the house unless they're fixing something.
Taking candy from strangers in vans is still discouraged, but new economic developments—specifically the rise of the sharing economy—have made the lines on those other rules a little blurry. It's also making us trust each other again, experts say.
What is the 'sharing economy'?
New York University business professor Arun Sundararajan is the author of "The Sharing Economy: The End of Employment and the Rise of Crowd-Based Capitalism." He's studied its growth and effects on consumer behavior.
"I'm fascinated by the extent to which sharing economy platforms like Uber and Airbnb are getting Americans to trust each other again," Sundararajan said in an August 2016 video published by NYU.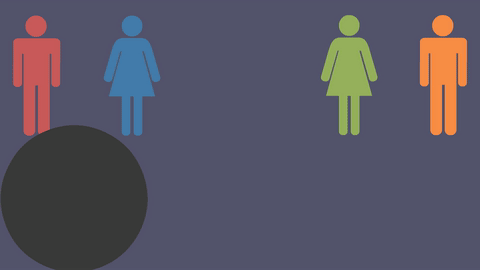 ---
Over the last 40 years the level of trust in society has fallen quite dramatically. Less than 1 in 5 Americans under the age of 35 today feel that people are trustworthy in general. But in parallel we've developed a heightened level of trust in strangers who we meet through a digital interface."
In his book, Sundararajan described the sharing economy as a precursor to a future where "peer-to-peer exchange becomes increasingly prevalent and the 'crowd' replaced the corporation at the center of capitalism." Basically, he sees a future where consumers drive capitalism rather than big companies.
For now, the sharing economy is a disruptor. Taxi companies compete with Average Joes and Janes driving their Honda Accords between bars on the weekends for Uber or Lyft. Hotel chains compete with beachfront rentals on Airbnb.
Why we're getting more trusting
Sundararajan wrote in his book that by 2016 some 70 million people had stayed in a room or home through Airbnb. Lyft and Uber are mainstream in the U.S., but ride-share companies exist all over the world. Sundararajan referenced Didi Chuxing, a Chinese app that reserves space on buses, and Ola, and Indian app that summons an auto-rickshaw, among others.
When did we start trusting random strangers to drive us around, deliver our food, make our gifts and house us in unfamiliar places? Alex Stephany, a sharing economy expert and author of "The Business of Sharing: Making It in the New Economy," said trust in corporations has suffered in recent years.
---
Trust in corporates remains low, something that has not fully recovered from the credit crunch, while trust in people, powered by social media and our own networks, is on the rise," Stephany said.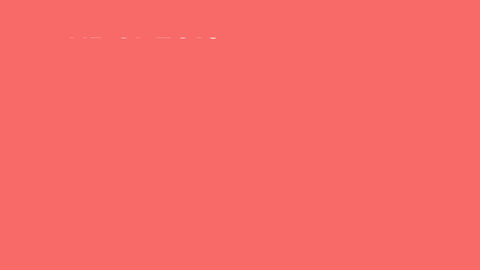 Sundararajan explained the phenomenon. We feel we can easily vet people by looking at their digital footprints.
"There's a generation who has grown up reading Yelp reviews, reading Amazon reviews, making their consumption choices based on what strangers on digital platforms say," he said in the video. "And so someone who we interact with comes accompanied by online reviews, a Facebook and LinkedIn profile and other digital cues, seems to be someone we trust at the level of friends and family."
The new normal
Stephany defined the sharing economy as "the economic value in making assets accessible online to a community, leading to a reduced need to own those assets."
In layman's terms, you don't need to own everything anymore—for a fee, you can now borrow what you need from other people.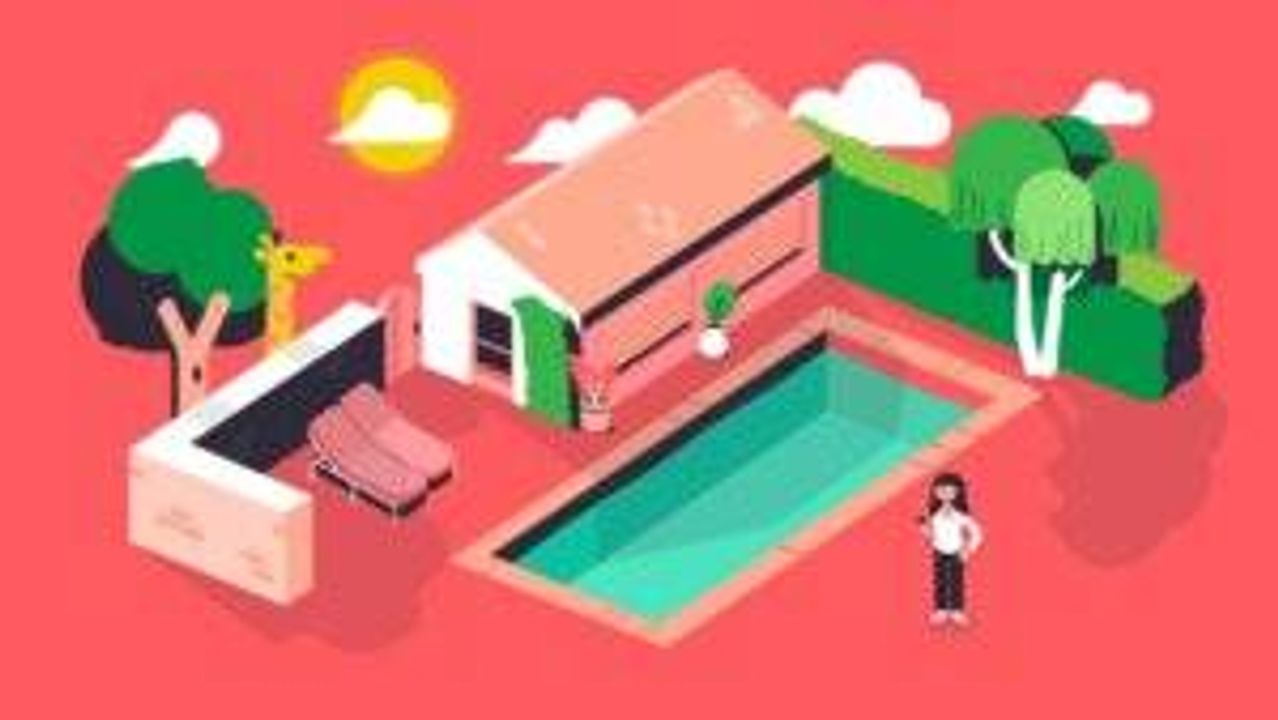 "The sharing economy is increasingly a mainstream movement because its leading companies like Airbnb and Zipcar are household names and the assets one can rent are fundamental everyday ones such as accommodation, cars and clothes," he said.
Efficiency rules the day when it comes to making the sharing economy work. People are drawn to the ease and low cost of acquiring goods and services. There is also the added benefit of a greater variety in the marketplace.
"The sharing economy offers choice," Stephany said. "I'm able to rent a car from a nearby local person... rather than use a more expensive rental car company."
Sharing the future
But if the current state of things is just an economic disruption, what does the future look like? Stephany has his predictions.
"We are moving into a brave new world built on transparency, which is the foundation on which trust is built," he said.
---
In the future, our lives will live online like school reports that anyone can read, and all kinds of businesses and organizations will use that data. For most of us, this is a terrifying thought, but in many ways it simply returns us to a level of accountability that existed before the Industrial Revolution when the average person lived in a rural community in which everyone knew their business."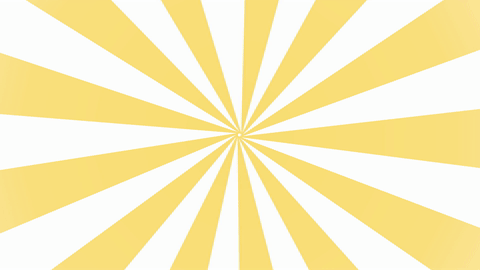 Sundararajan also looks to the past to draw conclusions about the future.
"What excites me about this transition is every time society has created a new basis for trust, it has expanded the economy dramatically," he said in the video. "I look forward to seeing, as we trust our Uber drivers more, how this expands the world's economic activities and the possibilities for trade.
Thinking of joining the sharing economy as an Uber or Lyft driver? Know these 10 things first.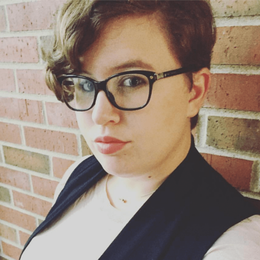 Christine Jackson
is a Missouri-based writer and editor who loves the arts but never seems to write about them. Her holy trinity includes the St. Louis Blues, David Bowie and whoever invented iced coffee. You can find her on Twitter sharing snarky quote tweets @cjax1694.