8 Straightforward Tips for Turning Your Finances Around This Year
by
Kerri Fivecoat-Campbell
This article appeared originally on Next Avenue.
Did you resolve to save more for retirement this year, become debt-free or put cash aside for a bucket-list trip? We're a little ways into the new year, but there's still plenty of time to turn your finances around in 2017.
Here are eight recommendations for achieving your goals from a few noted money experts:
1. Write down your financial goals. Jotting them down can help you visualize where you're going.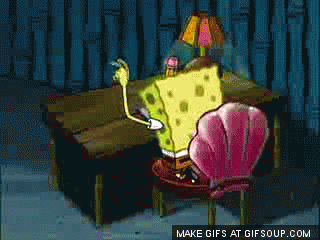 "Often, the sense of being overwhelmed comes from not having a clear picture of your goals and how to achieve them," said Aron Levine, head of Merrill Edge, an investing firm under Bank of America. "Outline your goals in a way that's specific enough for you to act on them, but flexible enough to allow for more than one approach."
2. Take stock of your expenses. Start writing down every single expense for a few months.
"I mean all of them," said Adam Torres, CEO of Century City Wealth Management in Century City, California. "This includes those small reoccurring subscription expenses that can usually go under the radar for months whether or not you are actually even still using the services."
After doing this, Torres said, cancel the expenses you're not using and items that don't affect your lifestyle drastically.
"I don't recommend cancelling everything at once," he said. "If you do that, it is likely you will just add new expenses shortly after."
3. Pay yourself first. This is a time-honored tip, but still holds true. It means treat your savings goal as a monthly expense, not an afterthought.
"Take that money off the top of your income and not from what's left at the end of the month," Levine said. "Then take a look at your budget to identify areas where you can cut back to free up more money to save."
4. Sign up for an automatic savings plan at your bank. This is especially worth considering if you're not disciplined enough to pay yourself first. Think of this idea as the equivalent of autopay plans for your bills.
"You can set up recurring transfers from your checking to your savings and investing accounts," said Tony Drake, a Certified Financial Planner and owner of Drake & Associates in Milwaukee. "You can't spend money you can't see."
5. Pay off that credit card debt. Otherwise, it will continue to drag your finances down.
"You need to organize your debt and start attacking the lowest balance first by paying as much as you can on that card all while maintaining minimum payments on your other cards," Drake said. "To clarify, I am not saying we shouldn't use credit cards, but we should use them responsibly and pay them off monthly."
6. Get in the habit of splurging strategically.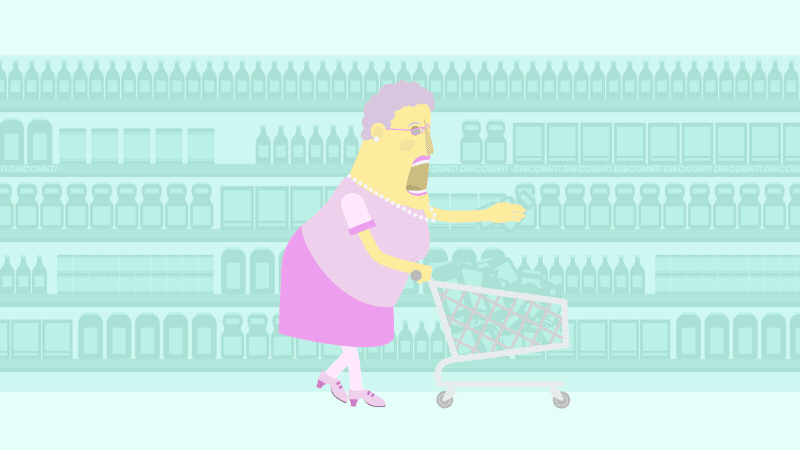 Just like with diets, if we try to deny ourselves pleasure, it typically doesn't work out well. If you like cappuccino or espresso, Drake said, invest in a machine to make cups at home. If you enjoy a good steak, purchase a grill and make it yourself rather than going out.
"A good way to determine if a purchase is really worth it is to take the price of the item and divide it by the number of times you will use that item," he said. "Then use that number to decide if it is worth it."
7. Try to sell your unwanted stuff. If you have antiques or other items sitting around that you no longer want or use, look for ways to unload them to buyers. Rare or first-edition books might bring in more than you might imagine. But it can be difficult to attract purchasers for some types of furniture, jewelry and other items.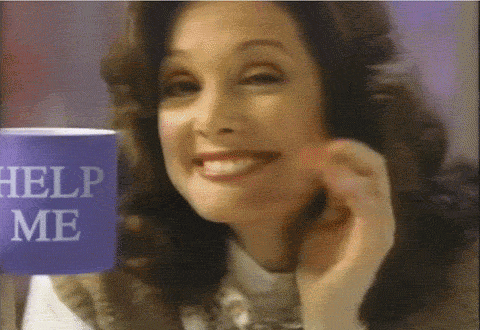 8. Don't be afraid to ask for help.
"Turning around your finances is no easy feat, especially when you have competing priorities," Levine said. "There is no shame in turning to (legitimate) online resources or meeting with a financial solutions adviser who can help you determine your goals and put a plan in place to pursuing them."