Who Should Be On Your Startup Team?
by
Katie Moritz
No entrepreneur is an island. People who have been through the labor of love that is launching a startup will openly talk about all the people they leaned on for support during the process. But if you're looking for partners to take a more significant role, where do you start? Should you gather a bunch of industry experts? Or should your teammates have diverse backgrounds?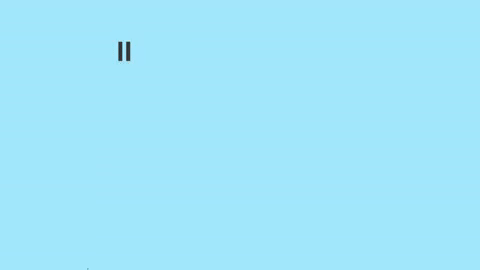 It depends, wrote Stanford University's Charles Eesley, Massachusetts Institute of Technology's Edward Roberts and the University of Pennsylvania's David Hsu. These researchers studied more than 2,000 companies to figure out the elements of a strong team. What they found builds on pre-existing understanding of startup management teams.
"Previous studies concluded that the composition of top management teams (TMTs) tends to be more uniform in nature, which translates into speedier execution," they wrote for Entrepreneur and Innovation Exchange. "On the other hand, more diverse TMTs provide for more access to a broader range of skills, and overall, such teams tend to be more successful."
Your own path to success
Those two team structures both have research backing them up. But which one is better? As a rule, neither, Eesley, Roberts and Hsu found. But one will be better for you and your strategy.
Based on the 2,000 firms they looked at, the researchers believe the setup you should choose for your team has everything to do with the kind of company you're trying to start and the business environment you're trying to start it in. Are you rushing to get to market first? A diverse team is your best bet. Are you open to collaborating with people outside of your company? In that case, it's worth it to gather a bunch of technical experts.
"Entrepreneurs facing lots of competition to get a product to market should consider a team where all kinds of disciplines are represented," Eesley, Roberts and Hsu wrote. "This will give them the expertise they need to anticipate and handle all types of competitive challenges. If your company faces little to no marketplace competition, it can afford to partner with other firms to get a product to market. ...
"If you are an 'innovator firm' developing totally new ideas or products, diverse teams don't confer as much benefit. You will likely enjoy greater success with a technically focused team that can tap into a close network of talent, work constructively with universities and focus more brainpower to developing and perfecting the product."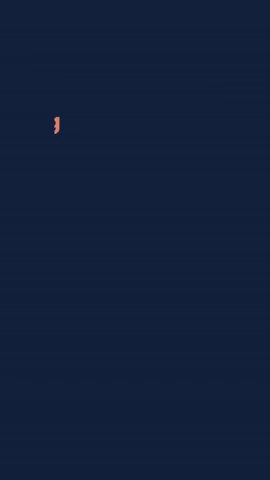 Assemble your A-team
Having the right team in place at the very beginning makes a big difference, the researchers found. While you can always add and subtract people down the line, your founding team can make or break your business.
Because of that, it's worth putting some serious thought into your strategy—and who you tap to help you launch your pet project.
"It demonstrates that it may be very important to have the ideal founding team from the very outset in order to maximize the chances of a firm's eventual success," Eesley, Roberts and Hsu wrote. "If it were easy to add top executives or employees subsequently to make up for deficiencies in the founding team composition, then we would not expect to see such strong effects of the initial founding team characteristics."
This article is part of America's Entrepreneurs: Making it Work, a Rewire initiative made possible by the Richard M. Schulze Family Foundation and EIX, the Entrepreneur and Innovation Exchange.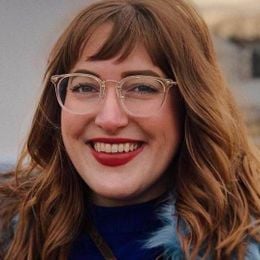 Katie Moritz
was Rewire's senior editor from 2016-2020. She is a Pisces who enjoys thrift stores and pho. Follow her on Twitter @katecmoritz.