Top Tips for Startup Success From Investor Ann Winblad
by
Katie Moritz
Nine out of 10 startups fail. That's a hard truth of being an entrepreneur. Some of that is just plain luck, said Silicon Valley investor Ann Winblad during a workshop at e-Fest Entrepreneurship Challenge at the University of St. Thomas' Schulze School of Entrepreneurship on April 13.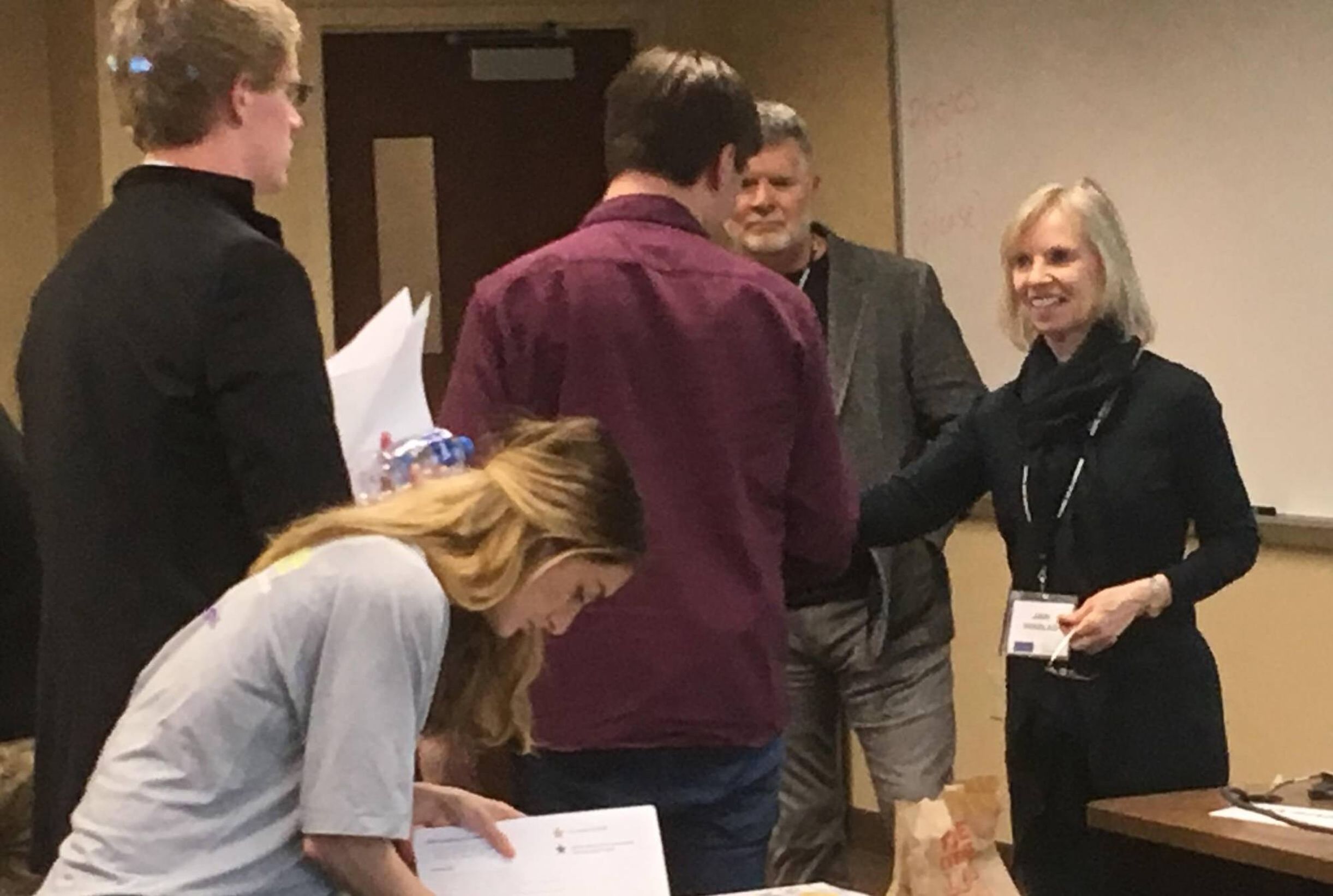 In San Francisco, where Winblad has built a successful venture capital firm that funds innovations in software, Hummer Winblad Venture Partners, an entrepreneur failing means they're one step closer to succeeding. A lot of them bounce back and get on to the next idea.
In her role as a partner at the firm, Winblad "(auditions) the future every day," she said.
"I see some wacky versions of it, some wishful versions of it, and some we buy into."
(Fun fact: Back in the day, Winblad's first business—a Minneapolis software company—was housed over Prince's first studio, before he was Prince.)
What are the other factors—besides luck—that can make or break a startup? Winblad shared some of the insights she's gained from decades working with some of the most successful entrepreneurs in the country:
1. Build the right team early on
Assembling the wrong people to work on your dream can spell failure, Winblad said. That might mean you have to have some tough conversations early on with people who are likely your friends. But if you really want your project to succeed, you need the right people in the right jobs.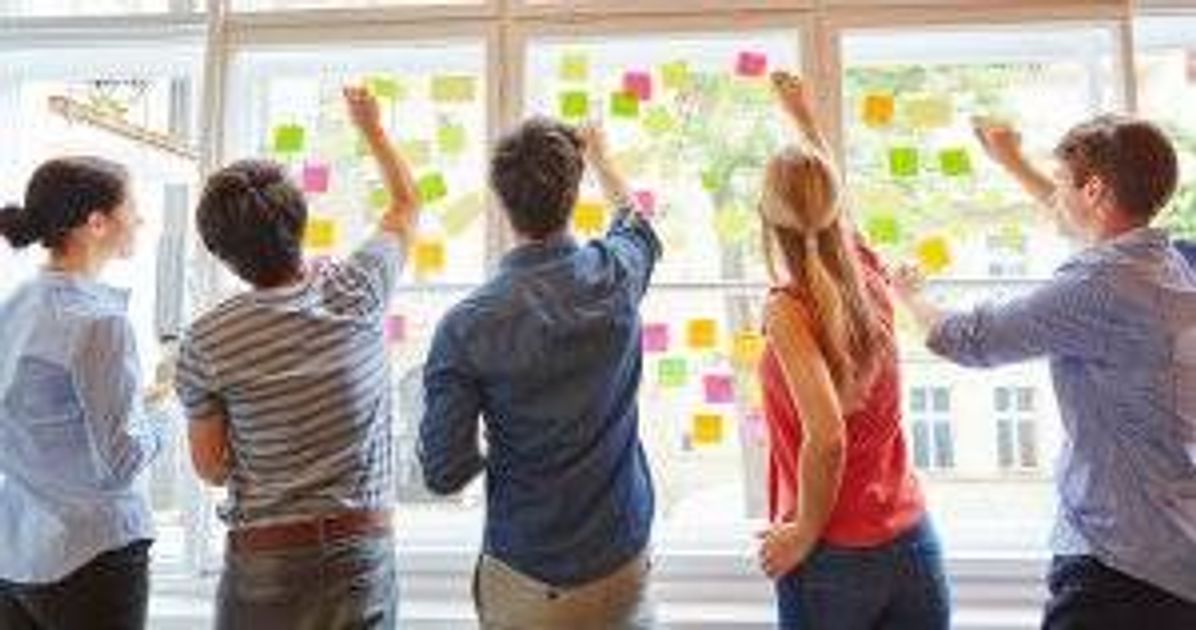 Venture capitalists invest in companies, not products, Winblad said. When Winblad's firm looks at teams to invest in, "some of this sounds kind of fairy-taleish, but we look for someone who has a big vision of how the future will unfold.
She gave the example of Microsoft founder Bill Gates, whom she knew early on in his career. He was in love with his own big ideas, and that passion showed through to the people around him.
"Bill Gates believed there would be a personal computer on every desk," Winblad said. "He was infused with the energy of this potential."
Winblad's firm also looks for team members who have "glass-half-full" attitudes. Positivity will buoy you through the difficulties of starting a business.
"If you're a glass-half-empty person, you're going to meet some real challenges that are going to make you not even want to look at the glass," Winblad said.
2. Center the customer
Do your market research and develop a product or a service that customers need. When you're pitching to investors, if you can show the need for what you're hoping to deliver, you're in a good position.
Winblad used the example of MuleSoft, a software company her firm invested in and was recently sold to Salesforce for $6.5 billion. MuleSoft gave their product away for free at first and built up a portfolio of loyal customers. When it came time to scale up and look for more money, MuleSoft leaders were able to produce a long list of people who not only saw a need for the product, they were already using it.
Another couple of founders arrived at a pitch meeting at Winblad's firm with a long scroll that they rolled out on the board room table.
The entrepreneurs said to the investors, " 'Pick any name on here. There are 500 customer names—we'll tell you what they said about our product,'" Winblad said. "We were captivated. ... They told us what the customer wanted, not just what they were building."
"We're not the batters, we're only pitchers in the end, and the market has to bat at this. ... Both these companies captivated us with the strong need in the market and the voice of the customer first."
3. Define and redefine your 'assumptions'
When you're starting out, brainstorm and write down as many as 10 assumptions about where your business will go. These assumptions define your business strategy. Once a quarter, you should revisit them as a group and determine if they are still true.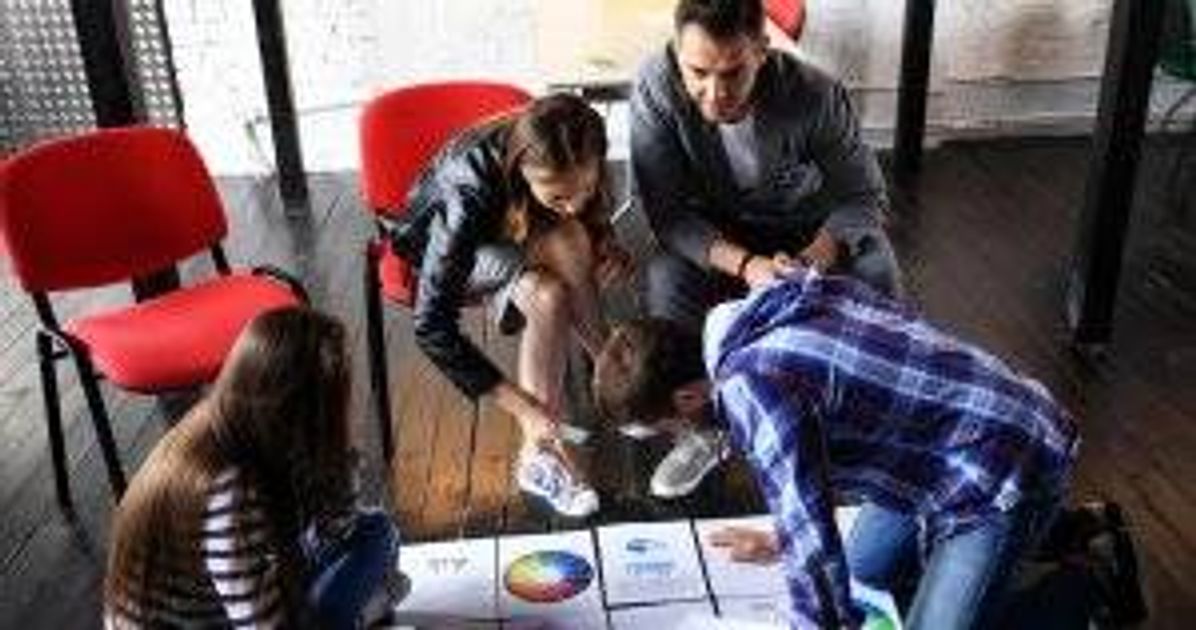 "If any of them are false, huddle together and change something in your business strategy," Winblad said.
Writing down and revisiting these assumptions will help you "keep your eye on the prize," she said.
"It takes enormous intellectual and physical stamina to do a startup. It's all uncertainty."
Eventually, as your business grows, the assumptions that make up your business plan will manifest into facts, Winblad said. But don't wait until you have a list of facts to reach out for funding.
As venture capitalists, "we like uncertainties," she said. "We want to hear about the bigger promise, not about the smaller proof. We want to hear about your assumptions. We don't need facts, so don't tiny it down—come to us with the prize and your thinking about the prize. Because that's our job—our job is to say, were willing to take risk."
This article is part of America's Entrepreneurs: Making it Work, a Rewire initiative made possible by the Richard M. Schulze Family Foundation and EIX, the Entrepreneur and Innovation Exchange.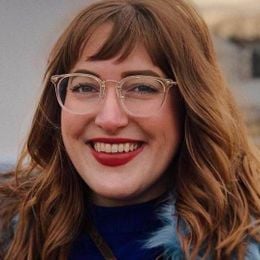 Katie Moritz
was Rewire's senior editor from 2016-2020. She is a Pisces who enjoys thrift stores and pho. Follow her on Twitter @katecmoritz.