Southern Lesbians Tell Their Own Stories in 'Alabama Bound'
by
Katie Moritz
In the American South, lesbian wives and moms face barriers to normal family life that most people elsewhere could never imagine.
But, the filmmakers behind new documentary "Alabama Bound" say, you'd be wrong to think of them as victims.
Directors Carolyn Sherer and Lara Embry, self-identified Southern lesbians themselves, were inspired to tell the stories of two sets of lesbian moms as they battle different parts of the Alabama legal system for rights that most of us take for granted—parental rights and custody of their own children—and to show the challenges and triumphs of living as a gay person in a red state before and after marriage equality.
"Alabama Bound" is getting its PBS premiere as part of the Southern documentary series "Reel South," and is also a part of World Channel's #ShatterTheLens series highlighting female filmmakers during Women's History Month in March.
Rewire talked with Sherer and Embry about the story behind the film.
Two LGBTQ experiences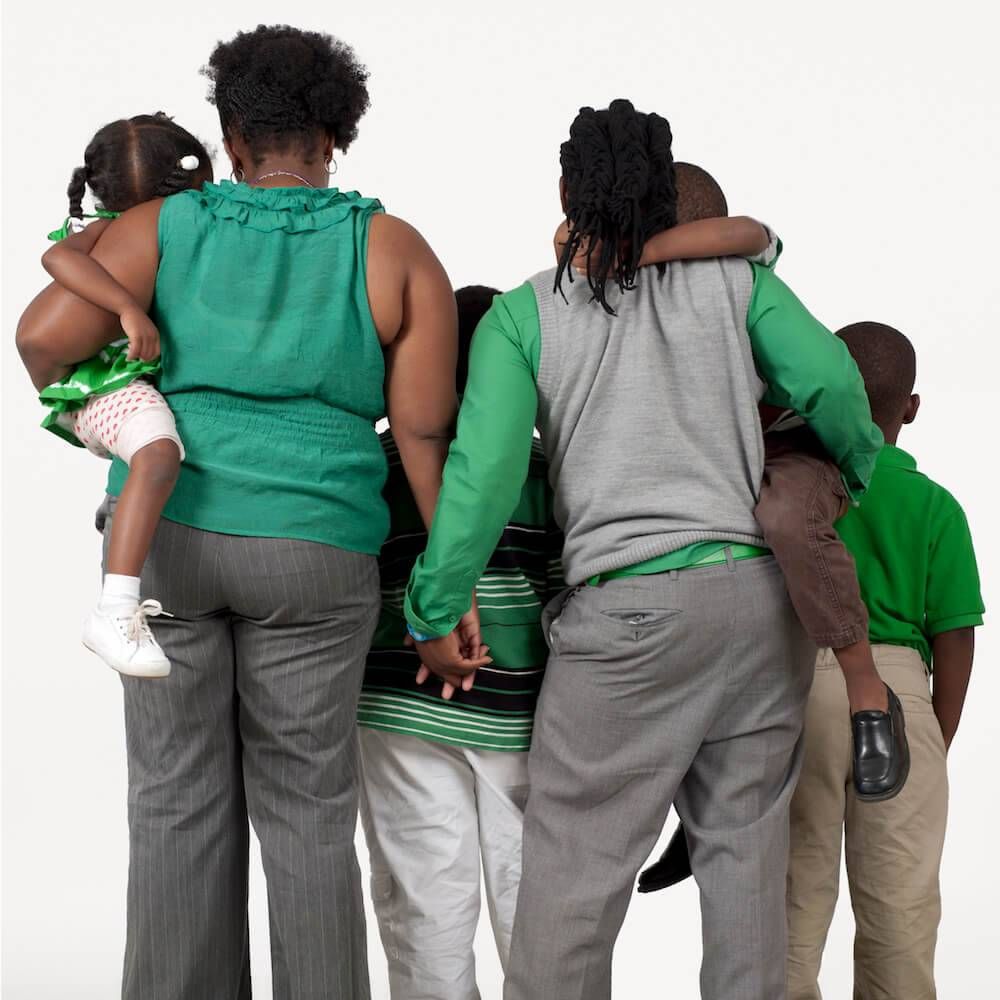 "Alabama Bound" started as a photo series. Sherer, a still photographer, made a splash in her home state of Alabama when her photography show, "Living in Limbo: Lesbian Families in the Deep South," went on display at the Birmingham Civil Rights Institute in 2012.
The exhibit was a "turning point in our community in terms of public discussion of LGBTQ rights," she said.
The work was incredibly personal and autobiographical. Before that, "my community was pretty much underground," Sherer said.
"It was the most intimate work that I've done," Sherer said. "It put a face on the community. There was a lot of public discourse about it."
The photography show ended up traveling to West Hollywood, a gay hub of the U.S., where Embry, whose roots are in Alabama, happened to see it.
"I was very interested that the photography exhibit had people whose backs were turned to the camera," indicating the women's desire to remain anonymous, Embry said. "West Hollywood was such a different experience.
---
"We were very struck... (by) the divergence in the United States (of the LGBTQ experience)..., people living in liberal areas who thought the struggle was over after the first marriage decision that struck down (the Defense of Marriage Act)."
Calling attention to and rectifying that divergence is one of the goals of the film, the filmmakers said. While the fight for lesbian, gay, bisexual, transgender and queer equality isn't over anywhere, there are some places, including Southern and rural America, where people are being left behind by dominant LGBTQ culture and liberal politics.
An adolescent psychologist, Embry works with queer teens at a Birmingham gender clinic. Social media has connected LGBTQ youth across the country and the world, but the Southern kids Embry counsels still face incredible discrimination and misunderstanding where they live.
"The internet has been transformational, but they still have to go to school and deal with kids (and teachers)... who are entrenched in the discriminatory culture," she said. "They're connected, but they need a lot of help. We need cultural change."
Reclaiming Southern stories
"Alabama Bound" is a first in the way it presents the stories of Southern lesbians, the filmmakers said. Embry soon moved back to Alabama after the pair started working together. The film is special because the women behind it are telling the stories of their own community.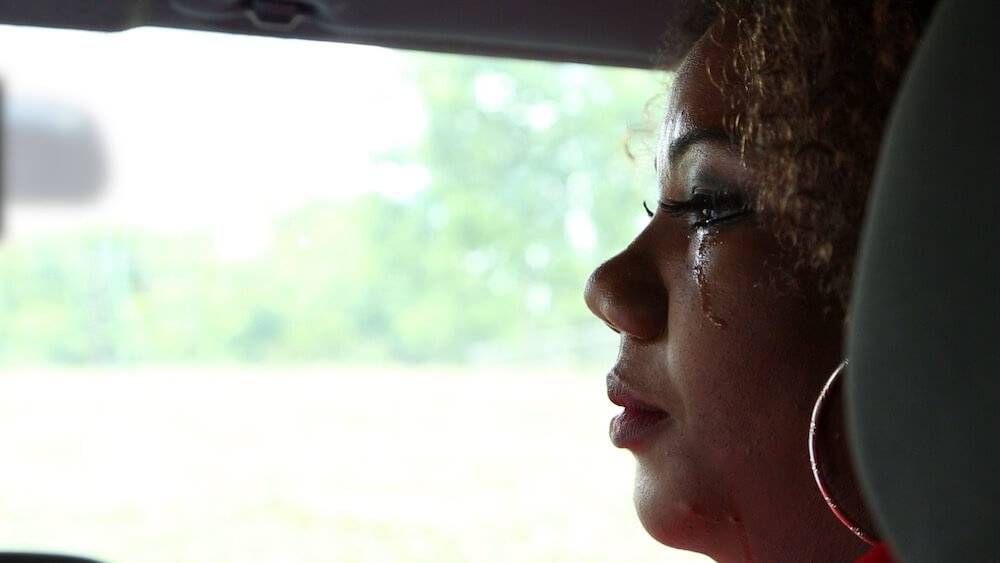 Many of the films about gay experience in the South have been made by "interlopers," they said, and paint the region as a "monolithically rejecting place."
"We believe, in a way, there has been too much appropriation of Southern stories, (told) in a way that is demeaning to the South, not empowering," Embry said. "It was important for us to authentically speak about experience we understood."
One of the moms in the film struggles to gain custody of her son from her ex-husband, despite the fact that her son was abused for years under the ex-husband's care. She faces family court judges who don't want to place the child in a household with two moms.
Embry has also fought for custody of a child.
"I actually went through years of family court and bad decision making by a local judge," she said. "That is a large part of why I wanted to be able to tell stories like this, that highlight the vulnerabilities we face—what happens to (people) when you leave their lives up to a majority that does not understand their families."
A happy ending?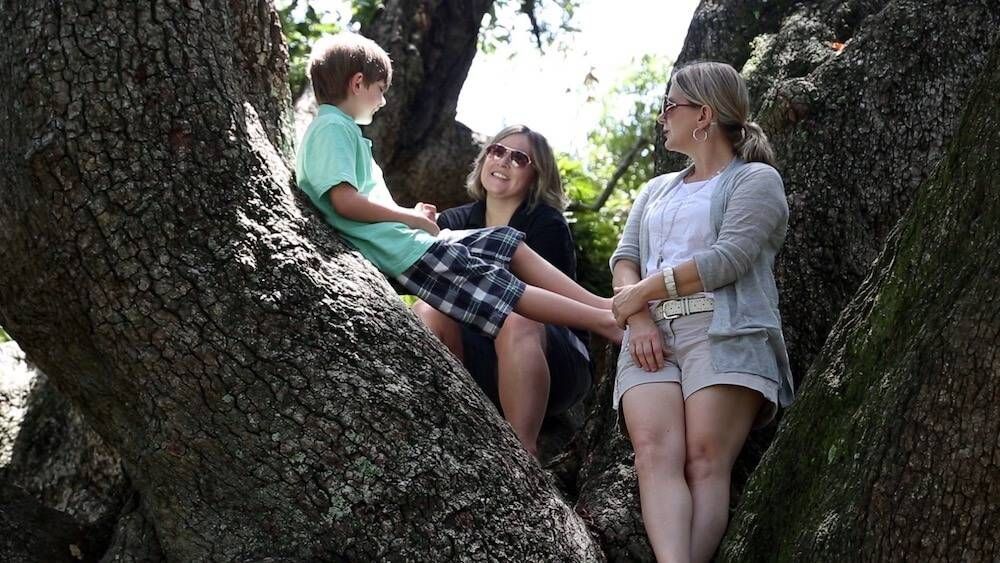 While the film aims to spread understanding about an oppressed community, it also highlights the advances the same community has made in a relatively short time.
"Growing up here as a gay kid, the community was very much underground," Embry said. "I didn't see anybody... There was really no out representation. ...
---
"It was very much a culture of 'don't ask, don't tell,' and we don't live like that anymore. The people whose stories we are telling are large part of the reason why."
Sherer said making the film has given her so much hope for the future of the Southern LGBTQ experience.
"When I look at these families, I feel their distress and their oppression, but I am also just so excited to see them have the life that they have," she said.
After seeing the film, someone close to her said, "I can't believe people live this way in Alabama—they're so oppressed," Sherer said. But there's another side of that coin.
"Yes, they are, but we've come so far."
"Alabama Bound" premieres Monday, March 19. Check your local PBS schedule for broadcast dates and times.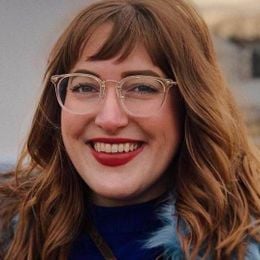 Katie Moritz
 was Rewire's senior editor from 2016-2020. She is a Pisces who enjoys thrift stores and pho. Follow her on Twitter @katecmoritz.