Want to Go Solar? Do It as a Community
by
Rachel Crowell
With recent innovations like Tesla's solar shingles, the future of solar-powered living is looking bright. Still, supplying homes and businesses with affordable solar power is a complex undertaking.
"There's a lot of moving parts to community solar," according to Eric Dahnke, the founder and CEO of ProjectEconomics, a Brooklyn-based company that creates software that enables utilities and energy suppliers to distribute their products to customers.
Community solar, sometimes called a "solar garden," is a solar array that's installed offsite to serve more than one building. Community solar can provide access to renewable solar power to people who don't want to or can't install solar panels on their businesses or homes.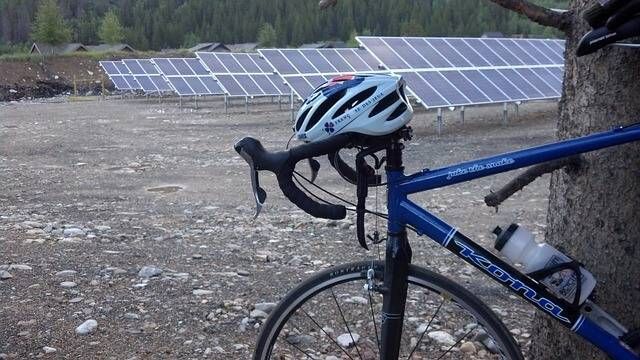 To jumpstart progress in the solar industry and extend solar power to more people, the Department of Energy recently awarded grants to 13 companies that are working on solar projects. One of these is ProjectEconomics.
The back end of community solar
ProjectEconomics is housed in the Urban Future Lab, "New York City's hub for smart cities, clean energy, and smart grid technology," according to the lab's website. Eighteen other companies are part of the collective—many of these companies have also received financial support from the Department of Energy, according to Dahnke.
Harnessing, storing and delivering energy from offsite community solar panels to customers might sound simple. However, a lot of things take place behind the scenes in order for this energy transfer to occur.

Top-notch software is a key part of the equation. Specifically, utility companies need software that can communicate with solar farms, billing systems and customer management systems. At the same time, it also needs to provide a customer interface that's "cohesive and understandable," Dahnke said.
While ProjectEconomics focuses on the utility side of this equation, PowerMarket is another face of the same business that focuses on consumers.
Apartments gone solar
The $1 million grant received by Dahnke's company can only be applied towards improvements in the utilities side of the company, he said. ProjectEconomics provides software that enables companies like MIGreenPower and Rocky Mountain Power to deliver their products to consumers.
Using the PowerMarket side of the business, apartment complexes and other living communities in certain cities can now offer solar, wind and other sustainable energy sources to their tenants.
With the million-dollar grant, Dahnke hopes to further develop features of the utility software and expand access to their services.
"Customers around the country increasingly are being offered clean energy projects," he said. "We turn community solar into a cohesive product."
The company is also awaiting news on another Department of Energy grant that would provide $400,000 to grow the customer side of their business.
"The grants help accelerate our development," Dahnke said.
The cost of dirty solar panels
Another grant winner–San Luis Obispo, California-based FracSun–developed its ARES (Automatic Reference for Empirical Soiling) technology in order to take some of the grime out of solar power.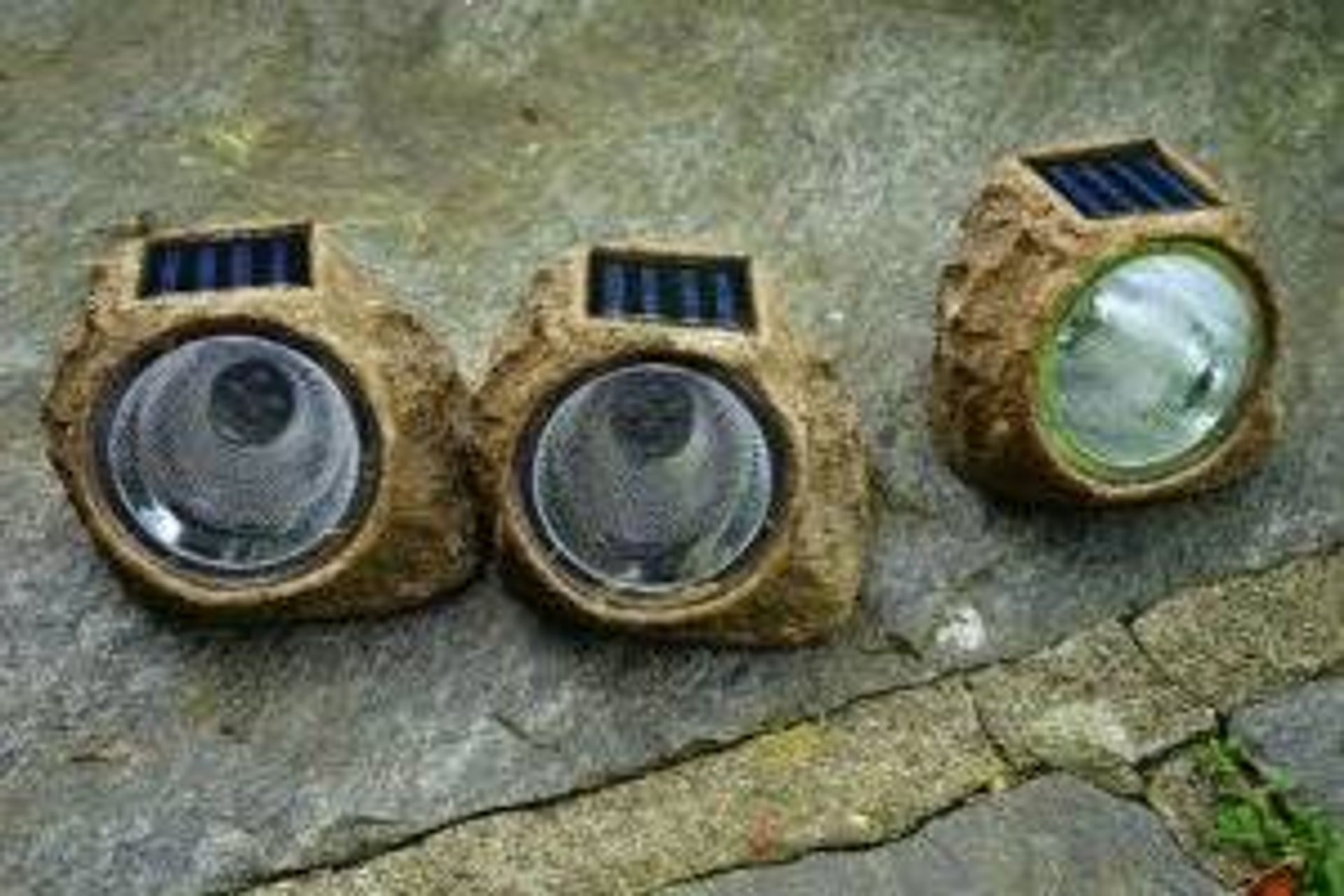 Dirty solar panels collect less solar energy than clean ones. According to one study, photovoltaic cells can lose more than one-fifth (or 20 percent) of the energy they would usually collect.
Just cleaning these cells more often isn't the solution, due to the expense. According to FracSun's website, "the cost of washing a photovoltaic system can be quite a large portion of the operating and maintenance expenses."
"The normalized cost for cleaning an array can be anywhere from $2 (to) $4 per (kilowatt). This means that a 1,000kW system could cost $2,000 (to) $4,000 to clean," the company says.
The company decided to create a technology that will let solar users know when springing for a wash-down is necessary to get the most out of their panels. That's where ARES comes in.
A soil solution
How many ARES devices are needed to monitor an array depends on how much solar power the array is collecting, as well as the array's proximity to agricultural or industrial operations.
In addition to measuring how dirty the array is, the device also collects other data, including how much energy the array is producing, how much it will cost to clean the array, the likelihood of rain in the forecast and more.
---
With this information, (photovoltaic) system operators and managers can dial in when to send cleaning crews to ensure they are getting the best return on their investment as well as ensure that it will produce clean energy for many years to come," company co-founder Catlin Mattheis wrote in an email to Rewire.
Cleaner solar panels for all
Mattheis hopes to eventually bring the same concept to homeowners. FracSun is even working on "a shared model where many homeowners with PV systems in a neighborhood can operate a single shared (ARES) device and all benefit from the data of the one device."
"The key to this will be getting the cost down to where is can make financial sense on smaller arrays," Mattheis added.
FracSun will use its federal grant money for product improvement and field testing at 11 large test sites this year.

With government funding becoming an endangered resource for some efforts, you might be asking yourself: "If I can't immediately use this product to improve solar power to my own home, why should my taxes pay for them?"
Mattheis shared some food for thought.
"Using tax dollars to support clean and renewable energy benefits everyone even if they have not adopted the technology on their homes," he said. "Much of the solar being installed today is utility-scale projects that feed the grid and provide clean energy to everyone. Because of government support…, these plants are now producing energy in many markets at less than the price of coal.
---
"It's government-supported projects like these that gave us GPS and the internet and I think we can all agree that (without those) we would all be a little more lost—pun intended."
Want to learn about other small businesses working to expand solar? Read more here.
Want to learn more about sustainable living? Check out these insights from Rewire:
Would You Buy Sustainable Tires Made from Grass and Trees?
How The Plant Brings Food Production Full Circle