These Smart Home Devices Save Money and Energy
by
Christine Jackson
Reality is finally approaching something close to what we were promised by "The Jetsons." We haven't quite made it to flying cars, but automation and artificial intelligence are working their way into our daily lives. We can control appliances from our phones, let our houses learn about our habits, and ask artificial intelligence devices all our questions.
Smart home devices not only simplify things and make the present day little more futuristic, they can also help boost your bank account. Some of these devices are an investment on the front end, but they'll save you money down the line. Whether you're looking for a couple of small improvements or trying to build your very own Smart House, there are products to help you save money, save the earth and live life a little easier.
1. Make bedtime and mornings comfortable with the Nest Learning Thermostat
At $250, it doesn't take Nest long to pay for itself. Nest learns how you like the climate in your home and auto-schedules changes throughout the day. Once it has your preferences figured out, it can automatically turn down the heat at night and kick back up before the family wakes up, saving you money on your heating bill. It also tracks where you are in your home and uses the information to adjust heating and air conditioning accordingly. Nest makes it easy to spend less on heating and air conditioning you're not really using.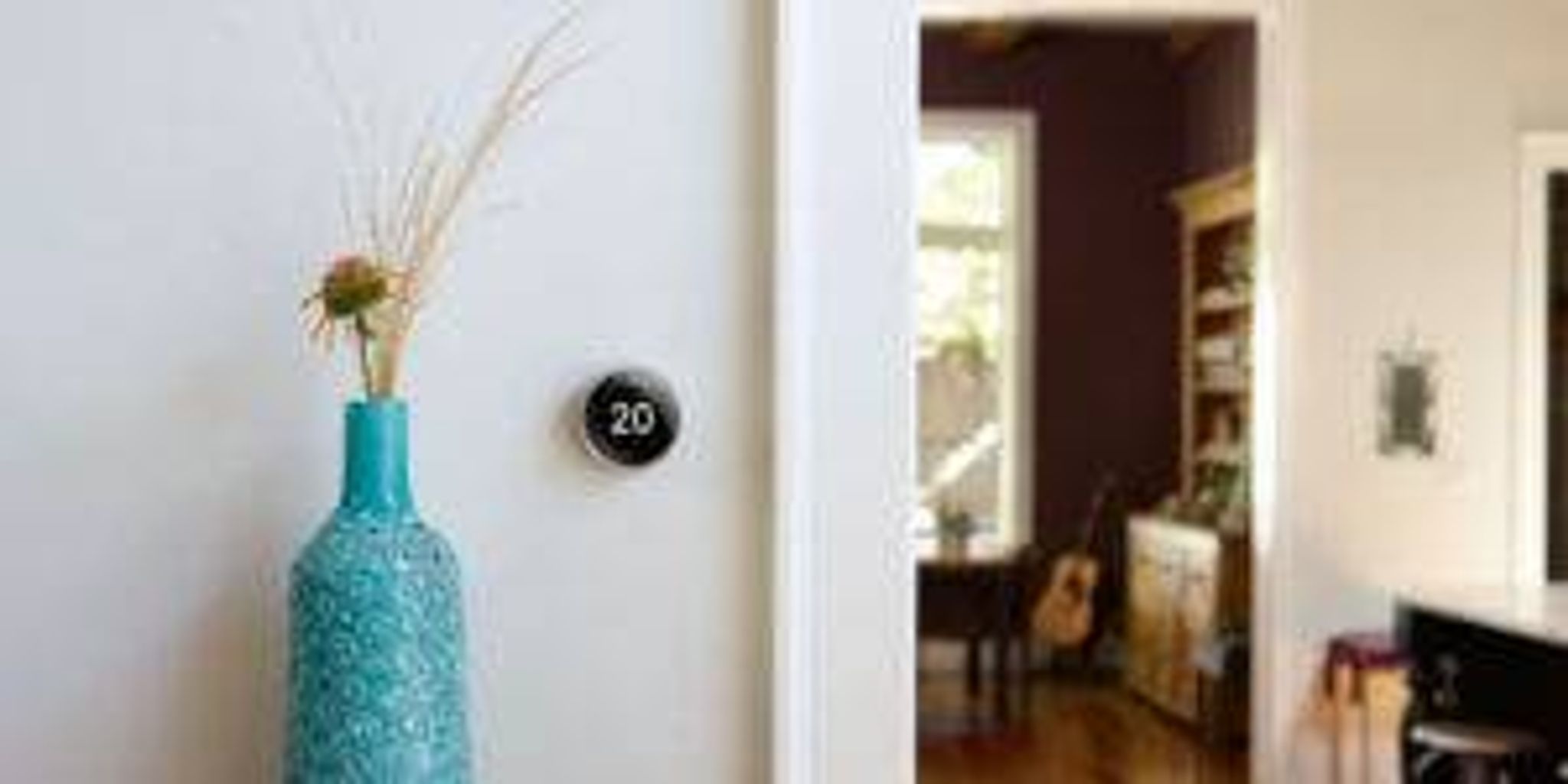 2. Stop energy vampires with a Smart Strip Power Strip
Did you know that many electronic devices plugged into your wall use power even when they're turned off? The Smart Strip stops these energy suckers while still protecting your plugs from a surge. At just under $35, the Smart Strip is an affordable way to save on your energy bill. The surge suppressor provides 10 outlets: three always-on outlets, six automatically switched outlets, and a control outlet. When a device plugged into the control outlet is switched on, it powers up the six automatically switched outlets. When you power down a device, the Smart Strip automatically shuts down the power to the device's peripherals, meaning the devices you aren't using aren't costing you any money. What a concept! This product is expected to launch in April.
3. Use light to save on water with the Hydrao Smart Shower
The Hydrao Smart Shower replaces your current shower head and measures water consumption through an app. But it doesn't just show you how much you used, it alerts you to your usage while you're in the shower by lighting up with different colors for different amounts of water. Keep an eye on the lights, and when you're done compare your usage to others in the house via the mobile app. It might just turn into a friendly competition. And at $99, it shouldn't take too long for Hydrao to pay for itself. The best part? No batteries needed. This little guy is hydro-powered.
4. Switch out your switch for the Wink Hub
This smart device gives you control over the lighting in your house via your smartphone while also cutting down on waste. The Wink Hub Quick-Start Kit features the Hub and 2 GE Link a19 bulbs for $69. Not a bad deal for a couple of bulbs that last more than two decades and use 20 percent of the power of a traditional light bulb, plus a sleek device you install on your wall that lets you schedule the bulbs to turn on, off or dim throughout the day. If you like the way the Wink Hub app works, you also have the option to connect devices from Z-Wave and ZigBee to make your home even smarter.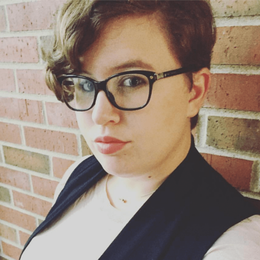 Christine Jackson
is a Missouri-based writer and editor who loves the arts but never seems to write about them. Her holy trinity includes the St. Louis Blues, David Bowie and whoever invented iced coffee. You can find her on Twitter sharing snarky quote tweets @cjax1694.