For Small Business Owners, Survival Mode Looks Different
Hustling for your living leaves little room for self-care amid the coronavirus pandemic.
by
Gretchen Brown
This article is part of Rewire's Coronavirus: Information You Can Use series.
"If all you're doing is surviving during this time, that's enough."
"You don't have to be productive to be human."
That's the rhetoric Cat Polivoda has been hearing and reading about at this stage in the Coronavirus pandemic. As a small business owner, it hits a little differently.
"Survival mode for different people means different things," said Polivoda, who owns Cake Plus Size Resale, a retail clothing store in Minneapolis.
"And for many of us, survival mode means working a lot."
Unlike salaried workers, small business owners, contract workers and hourly workers can't always dial back when they're feeling overwhelmed. Because dialing it back might mean not being able to pay the bills.
That's especially true during the pandemic, as small businesses are already taking a hard hit.
According to a survey of 8,000 small business owners from researchers at Yale, Princeton and Oxford, 41 percent temporarily closed due to COVID.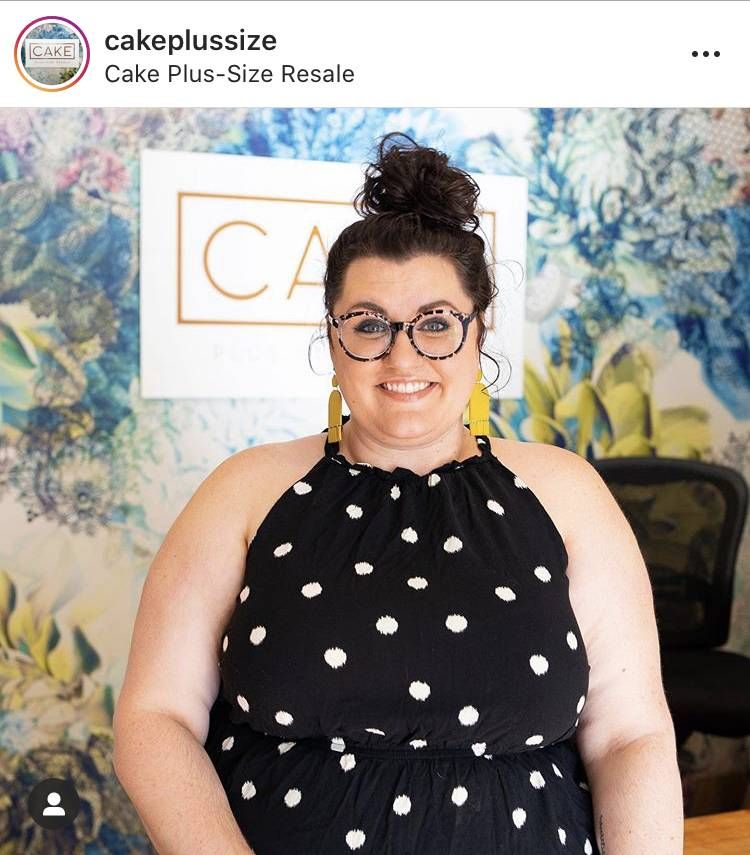 That hasn't come without consequence. U.S. Census Bureau surveys in the pandemic's hardest-hit states indicate self-employed adults were more likely to have received a free meal or groceries in the past seven days.
Even businesses that have been open in some capacity have taken a hit. Polivoda's store moved online only, and recently introduced shopping in-store by appointment. 
Items that she puts online will sell, eventually. But she can only put up so much online for the amount of labor required to make sense. 
"At the beginning of all this … I was working twice as hard as I usually do, but making a fourth of what I usually make," she said.
Polivoda is among many small business owners trying to find balance amid the new world the pandemic has created.
Finding ways to be creative
Before March, food truck Que Tal Street Eats was often parked in downtown Minneapolis, open for lunch during the week and parked at various events on the weekend.
But when COVID hit, downtown Minneapolis was no longer bustling with business traffic. The food truck closed for two months. They've since cut their business hours to Thursday through Sunday, instead of six days a week.
"The sentiment within my industry right now is that we're trying to survive and make it to next year," said Nancy Alayon, owner of Que Tal, a Salvadorian food truck.
"How are we going to do that?"
As a food truck owner, her business was faced with extra barriers. Because it doesn't have a brick-and-mortar space, she could technically operate during the pandemic. Therefore, she didn't qualify for federal emergency assistance for small businesses.
But breweries she often parked outside were closed. Events that brought good business were canceled. And downtown Minneapolis didn't have a lunch rush anymore.
"I have to find a perfect place to park, and I have to hope that we can draw enough people in," she said.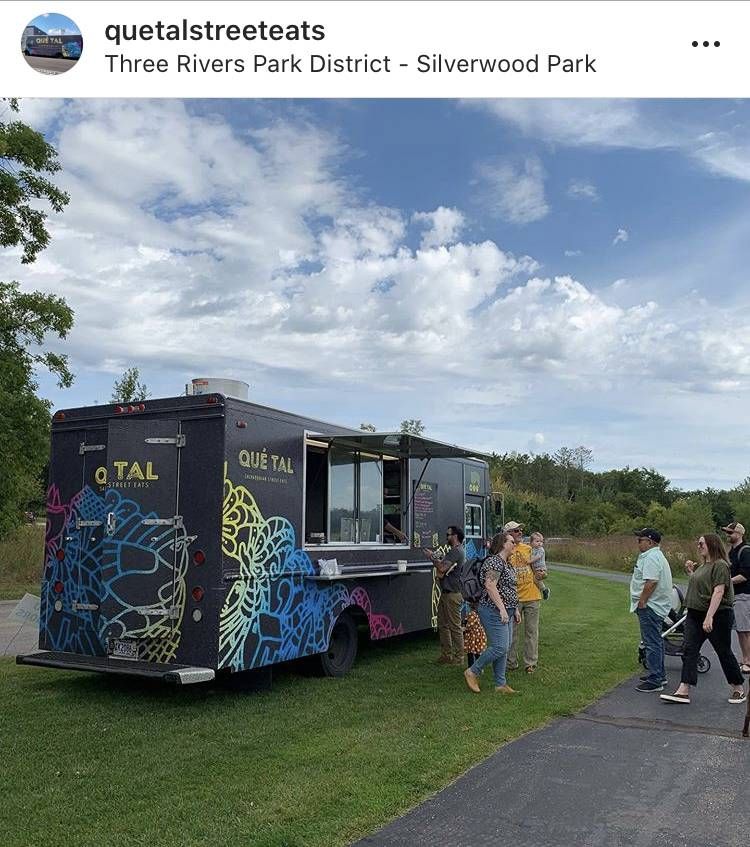 "We were significantly impacted during that time."
Alayon has found support by leaning on her community and other folks in the industry.
Neighborhoods have hosted Que Tal to park and sell food to area families. And instead of viewing other food trucks as competitors, Alayon says she's partnered with several food trucks to park together at different events, to draw more customers in a safe way.
"I think for me, and the food trucks that we partner with, it's really about making sure that everybody is successful, everybody has a piece of the pie, because we want everybody to be able to keep running," she said.
Center around your mission
The service industry pushes a culture of nonstop hustle. There's an adrenaline rush in it, but it's easy to crash.
But even if it doesn't feel like you have time for it — even if you don't think you need it — building self-care into your schedule is crucial.
"For all of my clients, I insist they schedule exercise, downtime and meditation into their days," said David Ezell, a clinical psychologist and CEO of Connecticut-based Darien Wellness. "We are not robots and multitasking is a fantasy."
Part of that, he says, is keeping actual office hours — and when you're done working, you're done working. Resist the urge to work around the clock.
Months in, Polivoda reassessed her strategy, trying to work smarter, not harder. And she's making it a point to give herself a day or two half days where she doesn't have to be focused on work.
"For me a way I've tried to maintain my mental health and well-being is being honest with myself about what I can and cannot do," she said.
Alayon, too, has felt pushed to run her business as efficiently as possible, amid all the anxiety around the best course of action. And it's brought her back into focus with why she opened her business in the first place.
"For us, it came back to, what are you really trying to do?" she said. 
"We're a Salvadorian food truck. And my goal was to introduce Salvadorian food to the community. And are we doing that?"
That doesn't mean not looking at the numbers. Bills are real, and overhead is real. 
It just means re-evaluating what growth and success looks like in a completely new world. Refocusing on her mission, she says, was a game changer.
Reprioritizing your goals — for the next month, the next six months, the next year — can help you conserve energy and feel less anxious in your day-to-day. You might even get more done.
"Focus on those essential high priority tasks," said Forrest Talley, a California-based licensed clinical psychologist. "This provides a sense of assurance that you are accomplishing what needs to be done in order to move forward."
Polivoda says she's trying to find the silver linings, which is hard some days and easier on others. 
For instance, her business' social media interactions have increased since the pandemic. She's connected with more folks than ever before.
That's great now. But it'll be even better once things are back to normal — whenever that may be.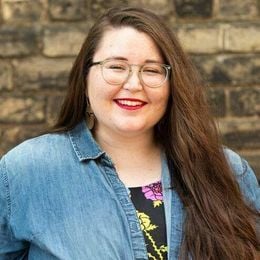 Gretchen Brown
is an editor for Rewire. She's into public media, music and really good coffee. Email her at
[email protected]
, or follow her on Twitter @gretch_brown.