How Do Single Parents Make It Work?
by
Katie Moritz
More parents than ever are raising kids and balancing two full-time careers while doing it. But millions of parents are doing that alone—without a co-parent to lean on.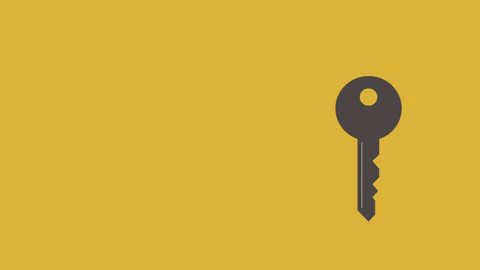 Living in a household with one parent—specifically, a mom—is the second-most-common way for a child in the U.S. to be raised. In 23 percent of households, children are being raised by a single mother, a figure that has tripled since 1960, according to the U.S. Census Bureau's 2016 America's Families and Living Arrangements report. There are 3 million households in which children are being raised by a single father, a ninefold increase since 1960.
Lisa Love, a Minnesota-based business analyst and mom of a 16-year-old, is one of those single parents. She has been parenting mostly solo since her daughter, Logan, was two years old.
Logan spends every other weekend with her dad, leaving Love mostly responsible for Logan's upbringing.
"I don't have any parents or brothers or sisters or cousins or aunts or uncles," Love said. "Our family is just really small—it's basically me and her."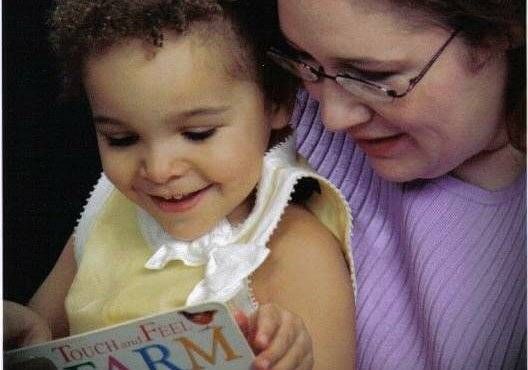 Love said parenting alone is sometimes isolating and definitely not easy. But it isn't impossible by any means.
"It's like everybody's family—we're maybe a little closer," she said. "It's hard to believe that a 16-year-old tells me things I maybe never would have told my mom, so that's kind of nice."
There are pros and cons of parenting alone, Love said. Besides closeness, another pro is that she doesn't need to agree on a parenting strategy with another person. Also, Love is able to take a break when her daughter stays with her father. Every family's dynamic and situation is different, she pointed out.
"I don't know that I like or dislike (single parenting)," she said. "I have people (say to me) all the time,... 'I don't know how you do this all these years. Like anything, it becomes normal."
Making it work
Lots of kids are being raised by single parents—including parents who don't want to delay having a child by waiting for the perfect life partner. With options for love and children expanding, today's families are taking many different forms.
How can a new single parent balance home and work life? Love shared what she's learned over the years:
1. Build a support system
Everyone is different. But if you're feeling overwhelmed parenting alone, find allies you can turn to for help—family, friends, even the parents of your child's friends.
"If you don't have good family support, cultivate a group of friends who will help you, because... you really can't do it all on your own, it will get overwhelming. You need support because you're just a human being and you can only do so much. ...
---
"To try to set up a support system of whatever you can cobble together that works for you in your life."
Because Love doesn't have any family who could have watched Logan when she was small, Love would usually bring her wherever she went, including to social functions.
"We were pretty much always depending on friends," Love said. Logan "was always great; she always really liked going places, and people never seemed to really mind."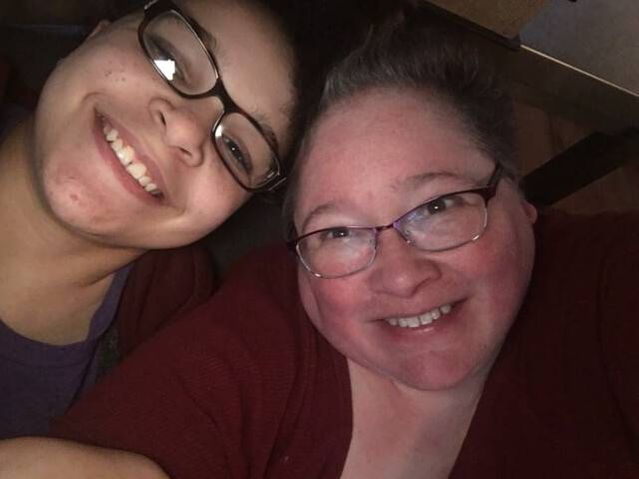 In fact, Love found, there was often someone at the gathering who spent the whole time showering Logan with attention, giving Love a little bit of a break.
"Being a single mom... it is exhausting, I can't lie," she said. "There's no tag-teaming child issues. ... Especially 12 days straight of tantrums and juice boxes and, oh my God, I need somebody to tag me in here."
When someone else is watching your child, take advantage "of being really free. Since you can't tag out through most of it, when you do have times to be not on point, enjoy... yourself because you deserve it and you need it."
She said co-parenting matching services, like Modamily, might be the future for single parenting. Through Modamily, people who have children or want to start a family and wish to find a co-parent, though not necessarily a romantic partner, can find a compatible match. These partners share emotional and financial parenting responsibility for the child, just like any parents would.
2. Don't overextend
Be mindful of the amount of extra stuff—outside of work and kids—you take on, Love advised. She volunteers for several organizations, including Logan's Girl Scout troop. Though you might have the instinct to get really involved as a parent, balancing extra stuff can quickly start to feel like too much, she said. Proceed with caution.
3. Be proactive at work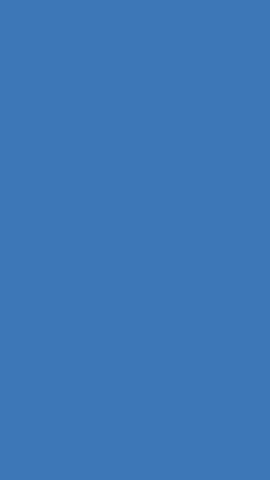 When Logan was little, she had really bad asthma. Because Love was the only person who could take Logan to her doctor's appointments, she'd often have to leave work.
"That is one of the hardest parts," Love said. "If there's a doctor appointment,... its always me."
She recognized that some single parents have family members, maybe even a co-parent, to help with things like getting to appointments. But if you're solely responsible getting your child from point A to point B, and need to work full-time on top of it, talk with your manager and your company's human resources department about what your options are. And be clear about your situation and what they should expect.
Love said she's always been up front with her managers about her family setup—that if something happens with her child, she's the only person who can handle it.
---
"Any decent manager should have empathy for that."
And know your rights as a parent. Through the Family and Medical Leave Act, you have the right to job-protected leave to care for an immediate family member. If you'll need to leave work sporadically to handle an ongoing medical issue—in Love's case, Logan's asthma—intermittent FMLA leave is also available.
If you think your child's diagnosis might require you to take medical leave, talk to your manager and HR as soon as you can.
"It's about being proactive and communicating your needs–and I'm not saying special treatment, but an understanding," Love said. "Communication is super important so you don't run a foul."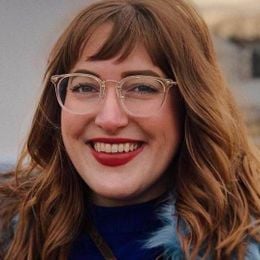 Katie Moritz
 was Rewire's senior editor from 2016-2020. She is a Pisces who enjoys thrift stores and pho. Follow her on Twitter @katecmoritz.