Should we police the police?
by
Josef Lorenzo
The people of the United States are not united on how they view law enforcement officers. But the majority would like to see some type of police reform. If we started over today, would we increase national regulations on the thousands of individual police departments across the country? In America From Scratch's season finale, host Toussaint Morrison talks with law enforcement and scholars to unpack this complicated and evocative issue.
Join the conversation!
Share your thoughts in the YouTube comments. Be sure to subscribe to the "America From Scratch" YouTube channel while you're there!
Want to dig even deeper on these topics? Listen to our podcast!
"America From Scratch" is produced by Rewire for PBS Digital Studios as part of the Twin Cities PBS initiative "In It Together." Made possible with funding from The Corporation for Public Broadcasting.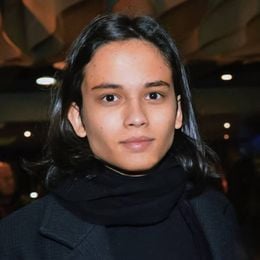 Josef Lorenzo
is the Webby award-winning producer/director of the music series Sound Field and civics show America From Scratch.