How to Share Your City and Your Friends After a Big Breakup
by
Natalie Maggiore
Relationships aren't easy, especially after they end. In a place as big as New York City or as small as a cornfield-laden town with only one diner, navigating life in a place where your ex remains is hard. You've shared people, places, things and experiences that will be difficult to forget.
Charlotte York of "Sex and the City" fame once said it takes half the time you spent in your relationship to move on. This isn't true for everyone—there are no universal rules and regulations to maneuvering life post-love.
Here are some tips to keep stress low post-breakup. You might find something that helps ease your personal transition to single life.
Remain calm
The ideal is to approach your new relationship-free life with optimism and maturity. It's hard not to dwell on the past, what you've lost or who hurt who. We all need time to process the things that happen in life.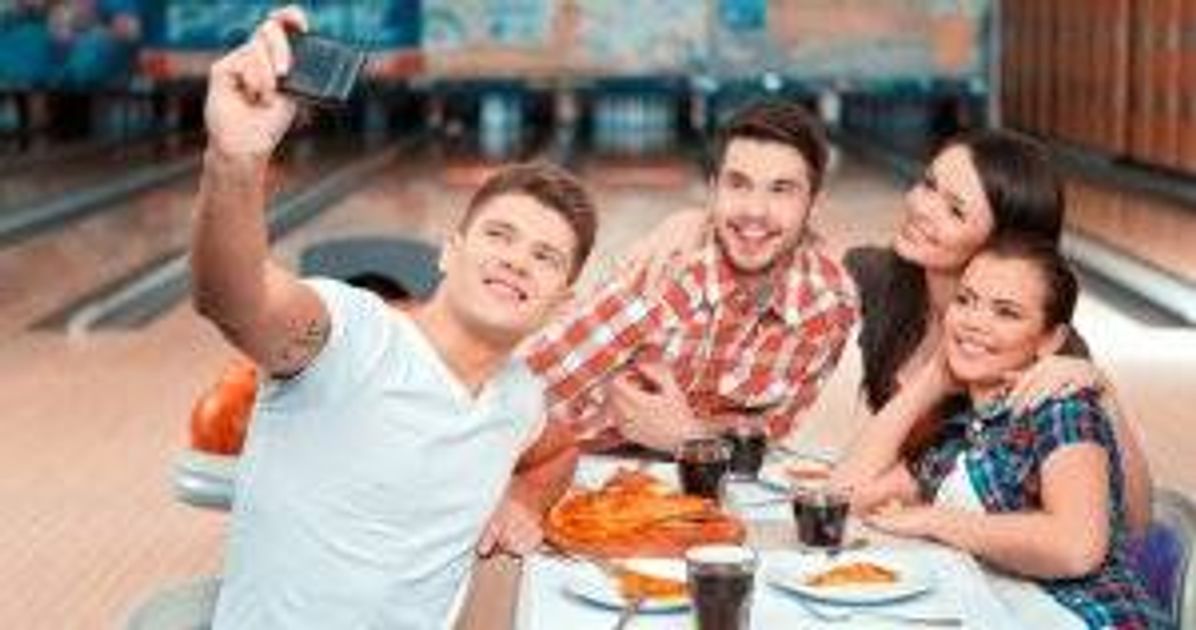 However, it's also important to remember that when you have a run-in with your ex (and, unfortunately, you probably will), playing it calm, cool and collected is the way to go. Name-calling, arguing, face-making, gossiping—they all create an atmosphere of conflict that doesn't need to exist. They don't make you or anyone else around you feel better. They certainly don't improve whatever is left between you and your ex.
It's okay to be upset. It's also okay to leave if you don't feel comfortable being in the same space. It's not okay to involve the entire bar.
Don't mark your territory
It's common for exes to pick which restaurants, bars and other places "belong" to them as they tie up loose ends. "This is my spot. I found it first. I showed you this restaurant. I liked this park before you knew it existed."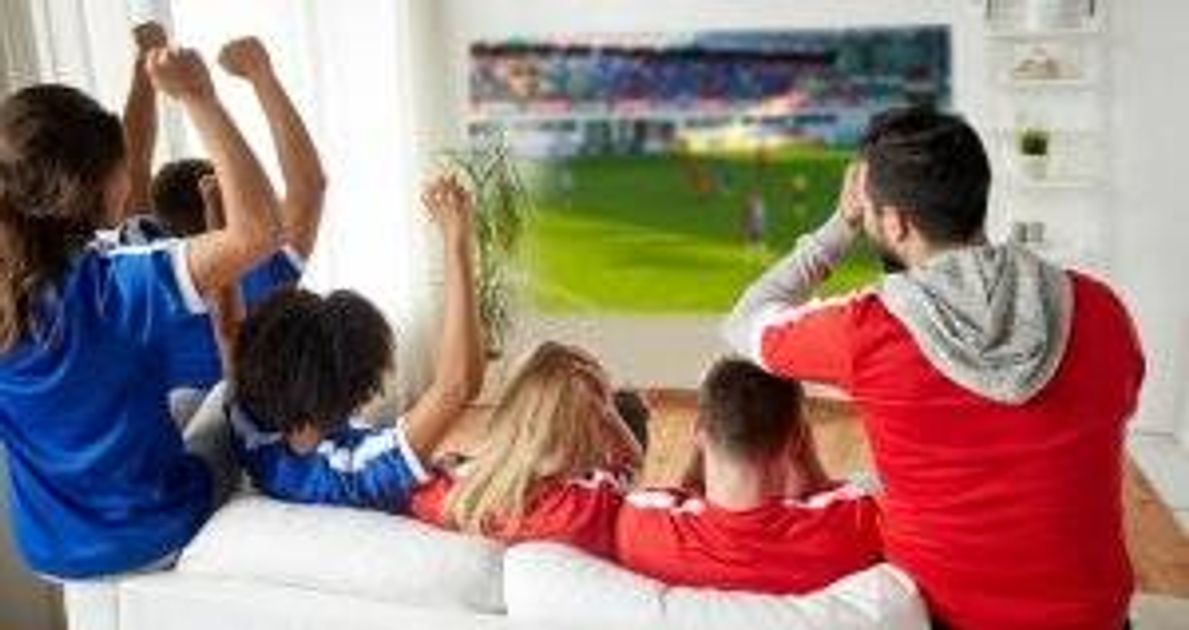 Though these feelings make some sense, barring your former other half from any place only creates more tension. It spurs further resentment and kills any chance of you enjoying good memories of times you spent there with that person.
No one wants to see their ex in public at their favorite place, especially with other people, but it's a tough part of life to learn that nothing and no one belong to you. If you see your ex, politely move to the other side of the room, find a new location or come to terms with existing in the same space.
And should you choose to go to your former partner's beloved place, be thoughtful. Don't immediately bring a new person of interest. Don't take their favorite seat. Think about how you would feel if the roles were reversed.
We all know it's easier said than done, but thinking through these things ahead of time can help you live life with a little less stress and a lot more dignity.
Mind your friends
If you and your ex shared a group of friends, or if either of you grew close to the other's, it's essential that you don't force those people to choose between the two of you or guilt them for not doing so. Your friends are there to support you, as they should be, but it's their prerogative to support the other person, too.
Even if you feel like your ex is at fault for the dissolution of your relationship, that person needs people in their corner to help them live and learn. We only change when we have the support system to do so. By taking away any of the people your ex might depend on, you take away their chance to grow as a person, to take a step back and understand who they are and what they've done, and you do that to yourself as well.
Although it might seem like these tips exist in an ideal world without feelings, the internet and "he said, she said," trying out even just one can set you on the right path to alleviating some tension you might find yourself facing after a breakup.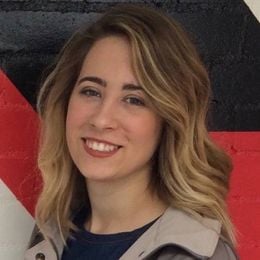 Natalie Maggiore
is a journalist and teacher living in Chicago, whose passions include aggressive hockey watching, a quality bowl of queso and learning about the infinite void that is outer space. Her writing mainly pertains to pop culture and entertainment, but she enjoys creating content pertaining to mental health, social service, human interests and nature. Follow her on Twitter @nataliem31 and Instagram @natmag31.