Set Theory and Pointe Shoes: Dance Legend William Forsythe
by
Henry Cherry
Between notes at dress rehearsal, one of the principal dancers in the "Celebrate Forsythe" performance at the Dorothy Chandler Pavilion in Los Angeles came discreetly off the stage. She quietly sat down amid the sea of empty red seats where the audience would assemble later that night. As soon as she sat, her composure evaporated into sobs.
Minutes before, she'd been masterful onstage, executing gliding leaps and angular pirouettes that, to the untrained eye, were incredible. Now seated, cloaked in tears and anxiety, she couldn't stop her own internal critique. William Forsythe, the choreographer and the dance icon for whom the performance is named, quickly sat down beside her and sent an arm round his charge. Within another handful of minutes, he'd quelled her mercury. She let out a small burst of laughter at something he said, claimed all she needed was a quick nap and her storm lifted.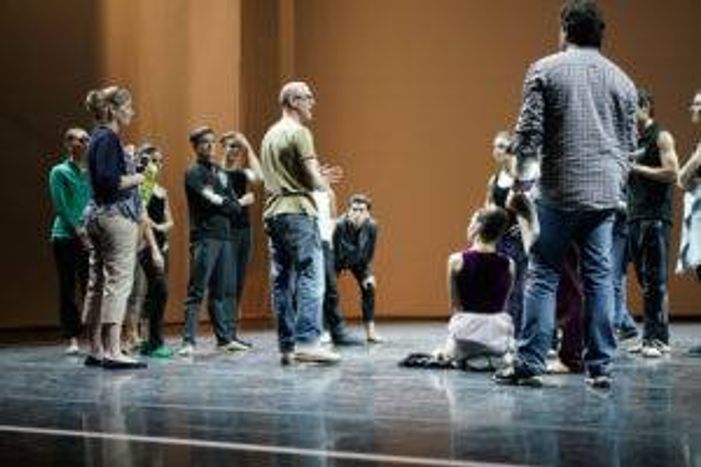 It was as illustrative as the three dances that make up the excellent and diverse "Celebrate Forsythe" dance program presented by Glorya Kaufman and LA's Music Center. Ballet is an incredible tool for self-expression, but it's not the only style of dance Forsythe utilizes in his work. This extends into his role as choreographer. Teaching movement and technique is a huge part, but just as important is offering a shoulder to cry on.
Kaufman is responsible for the dance series at Dorothy Chandler. She also endowed the University of Southern California's new school of dance, which opened last year and bears her name. For the school's artistic director, Kaufman had a short list — William Forsythe.
Forsythe is a legend in dance. As such, his resume is as uniquely varied as it is lengthy. He danced with the Joffrey Ballet. He developed dance software in the '90s, and he's created short films about dance throughout his five decades working as a choreographer and dancer. He's pushed ballet toward modern dance and vice versa.  Securing him to spark the dancers at USC was ingenious. Opening the Music Center's season of dance with a Forsythe program was a bit more subtle, but every bit as strategic. Los Angeles has a multitude of dance troupes, but none officially connected to the Music Center, the entity which oversees the Los Angeles Philharmonic, LA Opera, and Center Theater Group — all of which are housed in a phalanx atop downtown LA's Bunker Hill, creating a sort of West Coast Lincoln Center. Among the cultural pursuits overseen by the Music Center, all that had been missing was dance. Kaufman has remedied that.
Forsythe: Imprinting substance, regulating methodology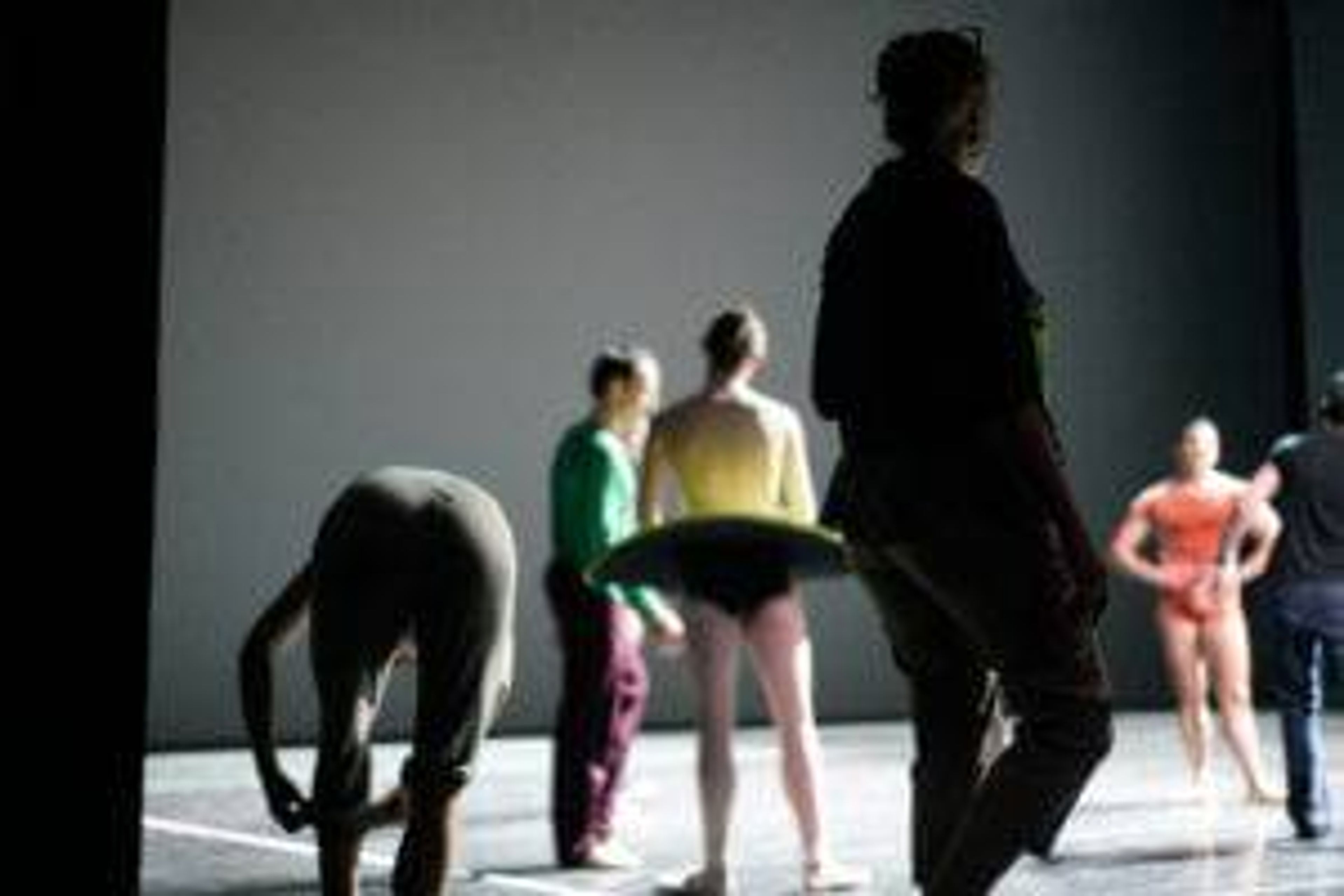 USC dance students Celine Kiner and Jackie Schiffner have welcomed Professor Forsythe's vision for the future of dance and the school's intimate, communal setting. Its student body totals just 51 dancers in its second year of operation. Everyone knows everyone else's name, from dancers to teachers to administrative staff. Kaufman herself is a regular presence. That intimacy is what lured Forsythe, along with Kiner and Schiffner. And it is his magical realism they respond to.
Kiner was inspired by Forsythe's removal of size, shape and even color barriers from the dance world.
"I thought I wanted to go into a classical ballet company and dance in pointe shoes," she said. "But now my brain is going this way and that way and this way and that way after seeing Forsythe and the diversity of his work and the way he interacts with people."
Imprinting substance, rather than pure technique, on his students, Forsythe trains them to focus on the ever-changing horizon of dance as much as he regulates methodical command.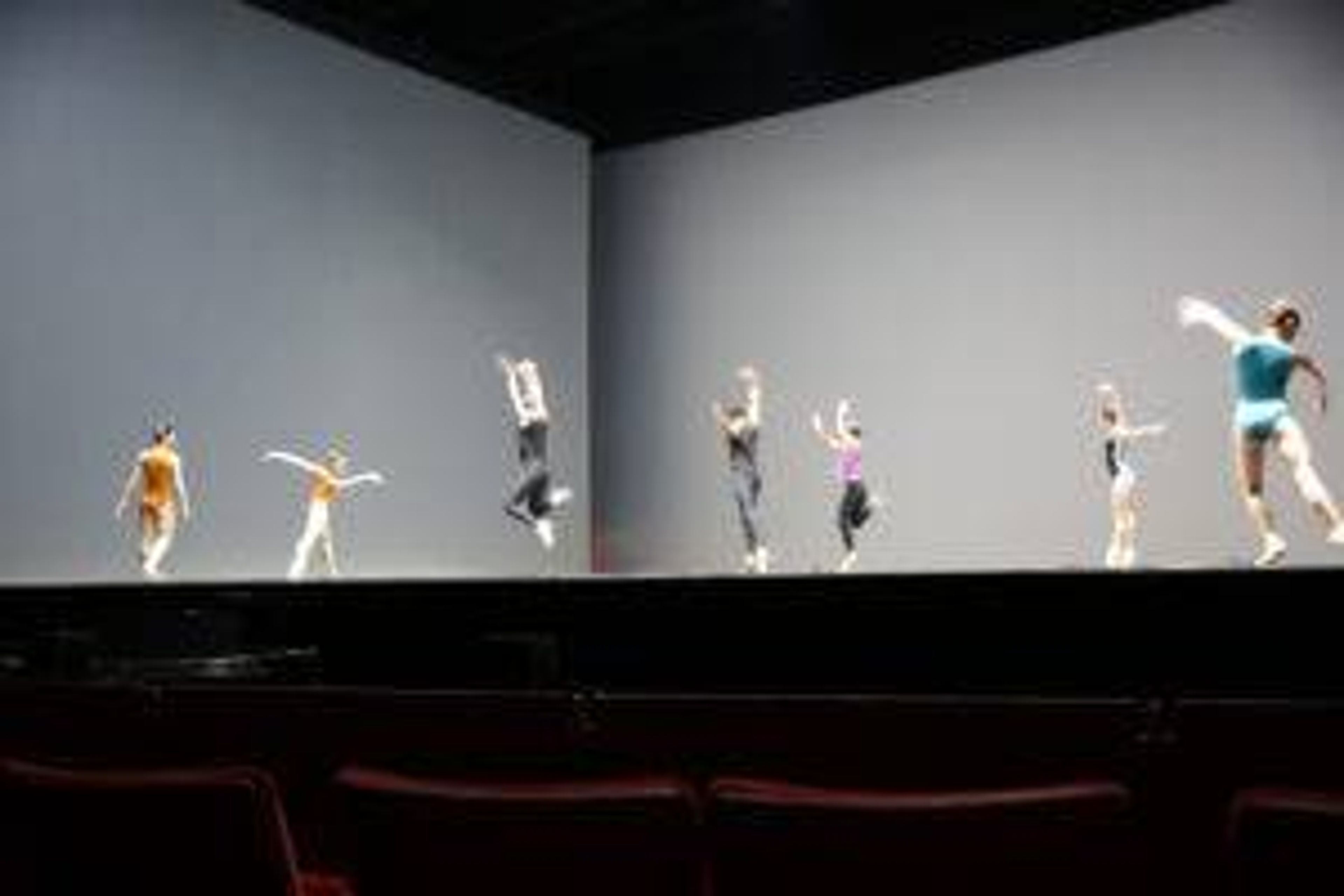 "Once he assigned us a couple of chapters in a math book," Kiner said. Schiffner finished Kiner's thought: "We were like, ' "Set theory"? What are we doing?' "
As he's done with his own career, Forsythe pushed the students outside the confines of traditional ballet and into the mathematical rhythms of everyday life, to be open to everything.
"He always says, 'Let your technique liberate you,' " Schiffner said. "And that applies to Professor Forsythe's work because you have that strong ballet technique. But... how can you deconstruct ballet? We're still doing all the ballet steps. It's just different movement qualities, different techniques."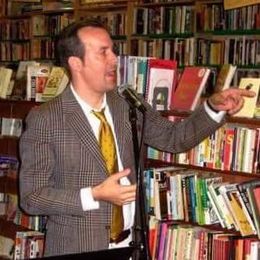 Henry Cherry
is a writer and photojournalist based in Los Angeles and more of his work can be found on his website, henrycherry.com.